September 13, 2018
Succulents & Ceramics
I wasn't the only one to cheer last Sunday's impatiently awaited gentle drench in my garden. Oxblood lilies quickly responded to nature's wakeup call.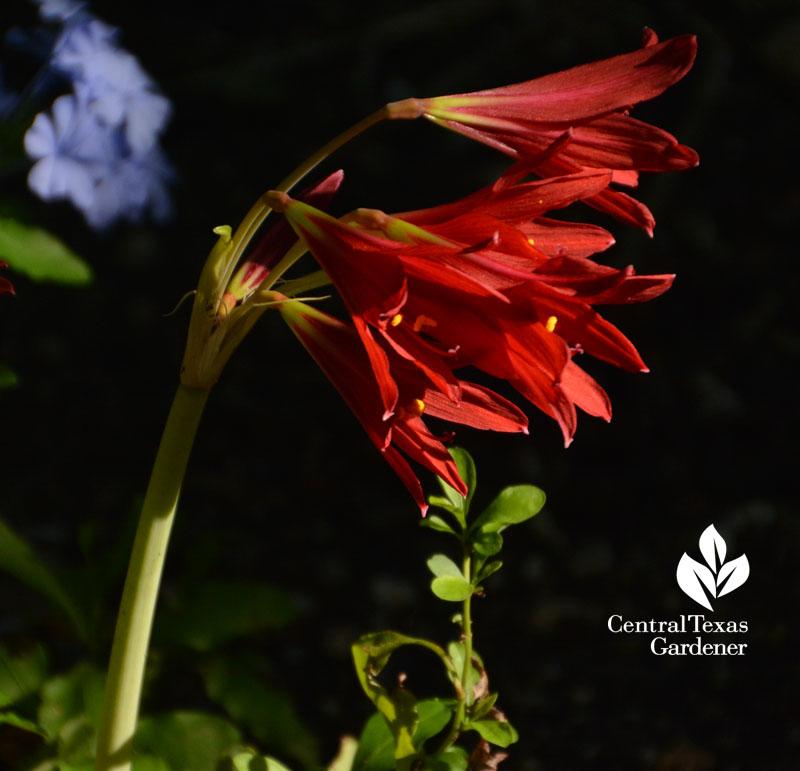 Plants were just about fed up with this summer, including a containerized whale's tongue agave that Eric Norris brought along when he moved. In a few weeks, it went from fine health to washed-out and yellowing. What happened?


Daphne explains that it's sunscald, not unusual on the succulents we consider so heat tolerant, possibly because of a sudden change of light. Find out more.
One of the trickiest things about gardening is learning what each plant really wants. "Succulent" lumps a lot of genera and species together, but each plant asserts its own personality and needs.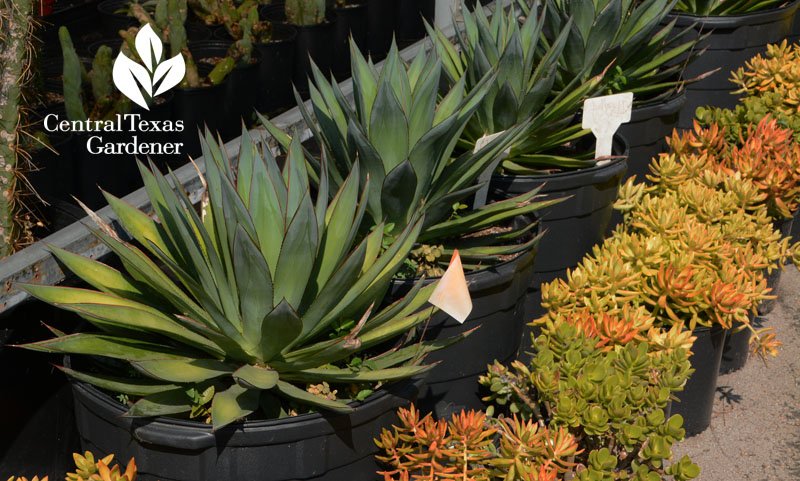 At Desert to Tropics Nursery in Del Valle, massive greenhouses in Jay Arredondo's "backyard" are set up for sun-lovers and low light fiends.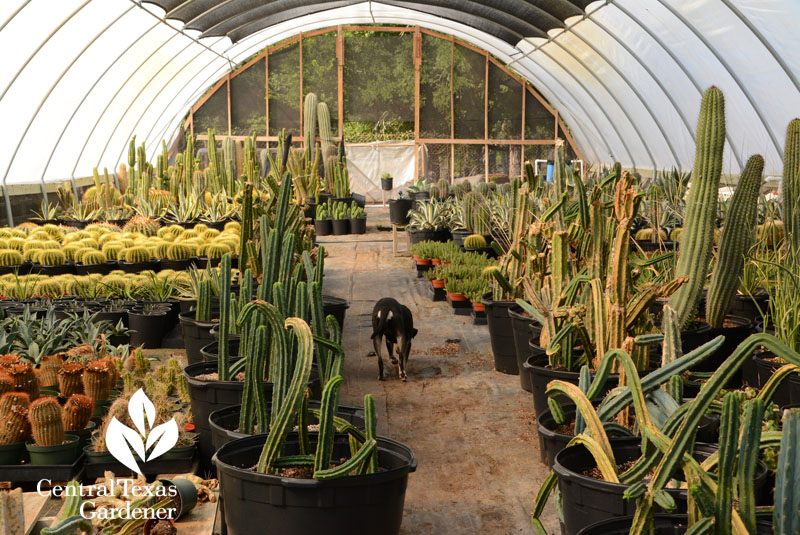 Some remain pint-sized, while others claim large quarters.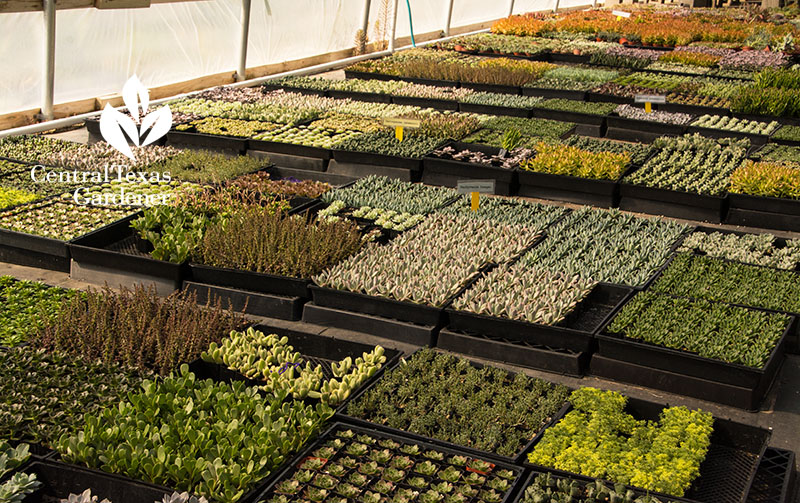 In front, near his house, Jay built a stone raised bed to test cold hardiness of various succulents paired with flowering perennials.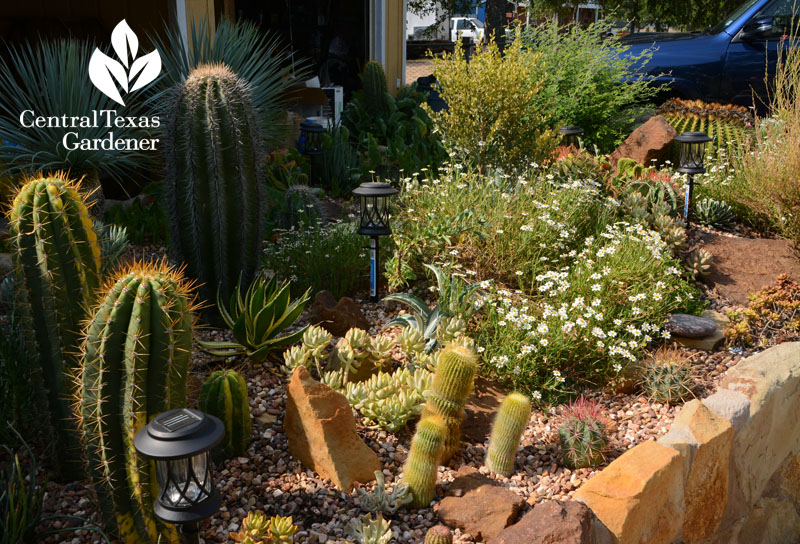 This week, Jay features an interesting array of succulents, including aloes, agaves, cactus, euphorbias, haworthias and sedums.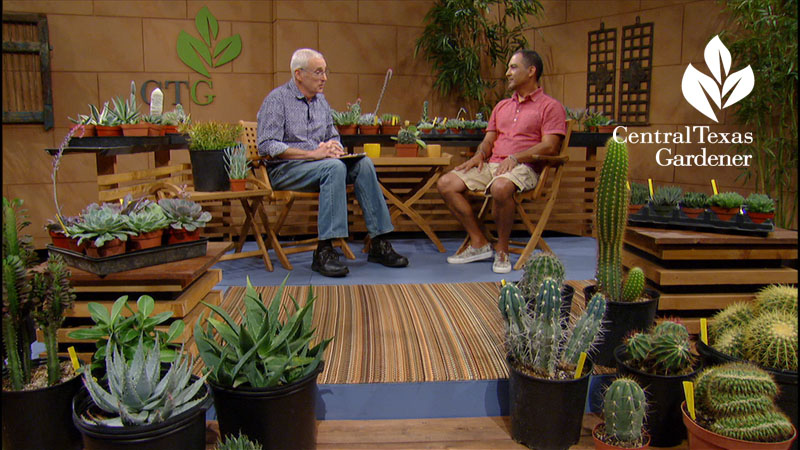 He's got tidy sun lovers like crested golden barrel cactus.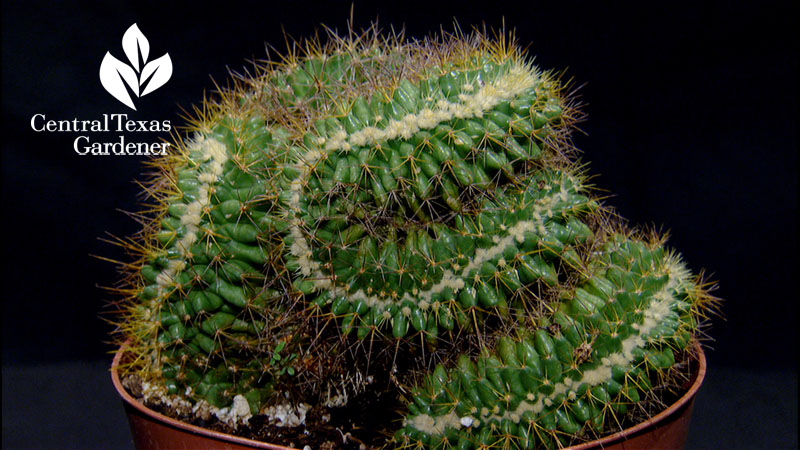 Don't be deceived by the size of very tiny young plants! This Argentine saguaro is cold hardy in Central Texas (amazing, huh?).


But it gets mighty big, even forming arms.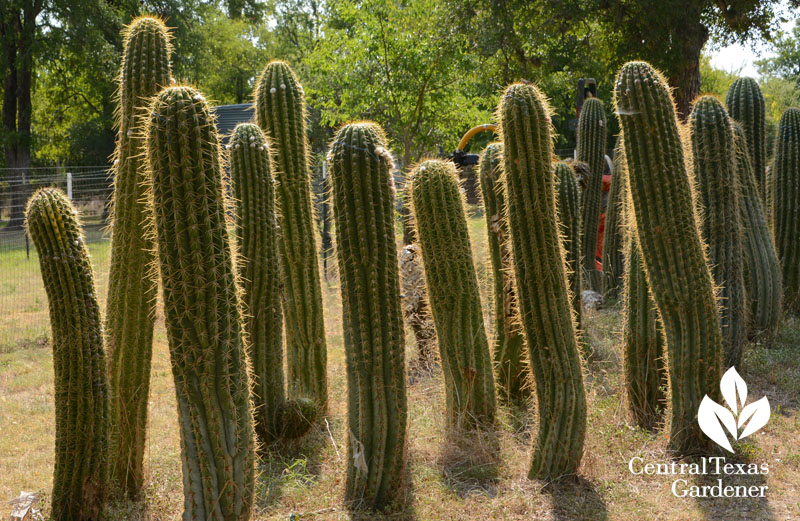 For groundcover or containers, sunset-hued coppertone sedum (S. nussbaumerianum) accepts full sun or part shade. It's cold hardy to 25-30°.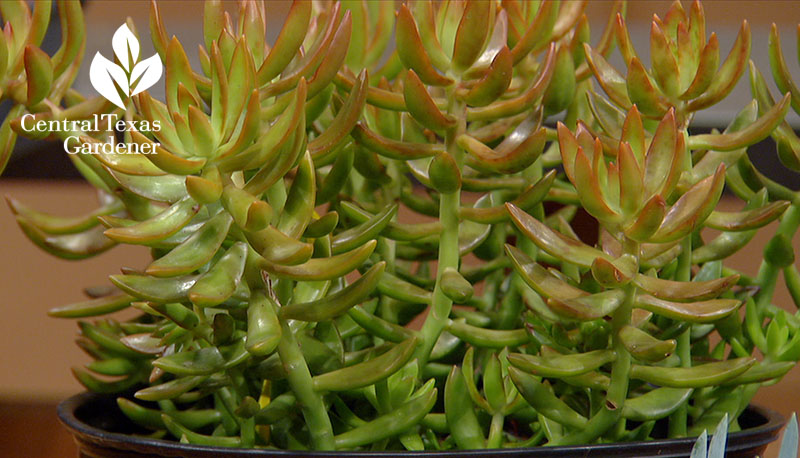 Compact haworthias fit right into containers in filtered/low light conditions. The secret: let them dry between watering, perfect for house and office easy-care companions. They multiply readily, so one will give you many in a few years!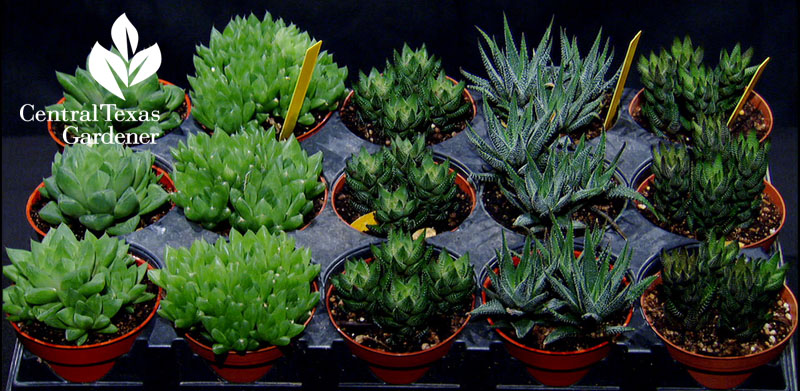 Rosette-shaped echeverias charm containers in so many colors that you'll want them all. Flowers attract hummingbirds. They, too, want diffused light. Cold hardiness depends on variety and microclimate. Watch now!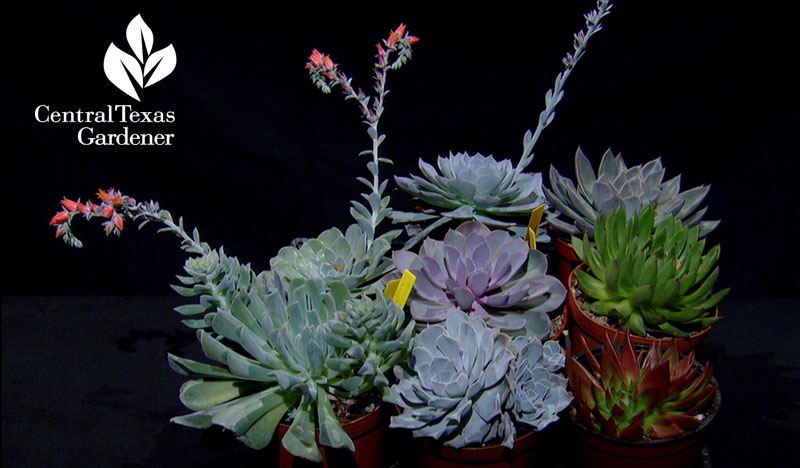 Desert to Tropics is now open to the public, too, where Jay and team can teach you so much about your new little plants.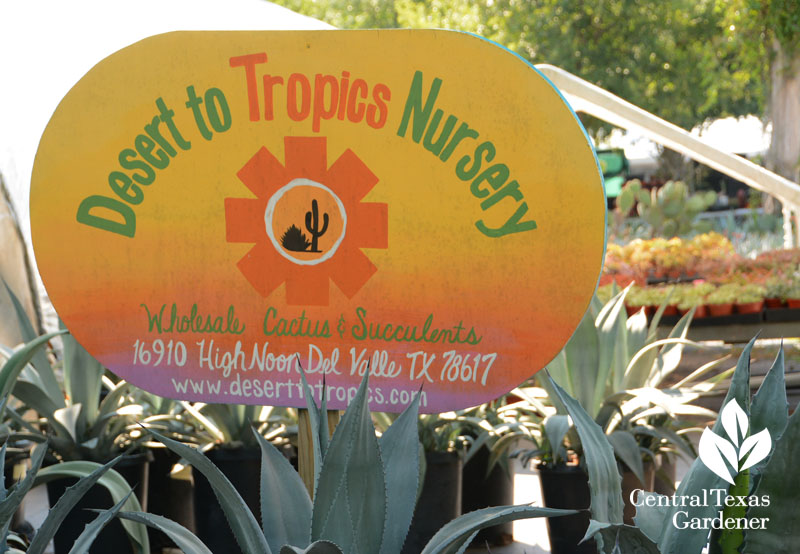 Now, there are some plants that are beautiful, but are they beneficial or noxious weeds? Viewers contributed two plants that fall into both categories. First, Storm Hardin discovered this one in her horse pasture last May: horned poppy.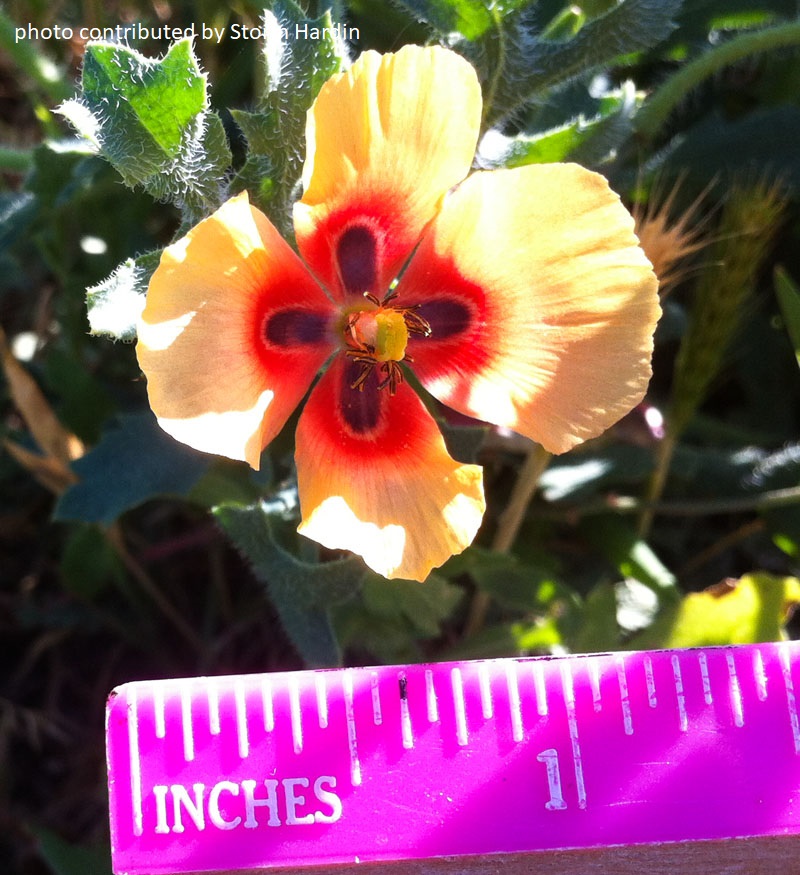 Then, Mike Dunn spotted this prickly plant growing where he'd sown tomato seeds. This is Buffalobur nightshade, Solanum rostratum, also called simply Buffalo bur.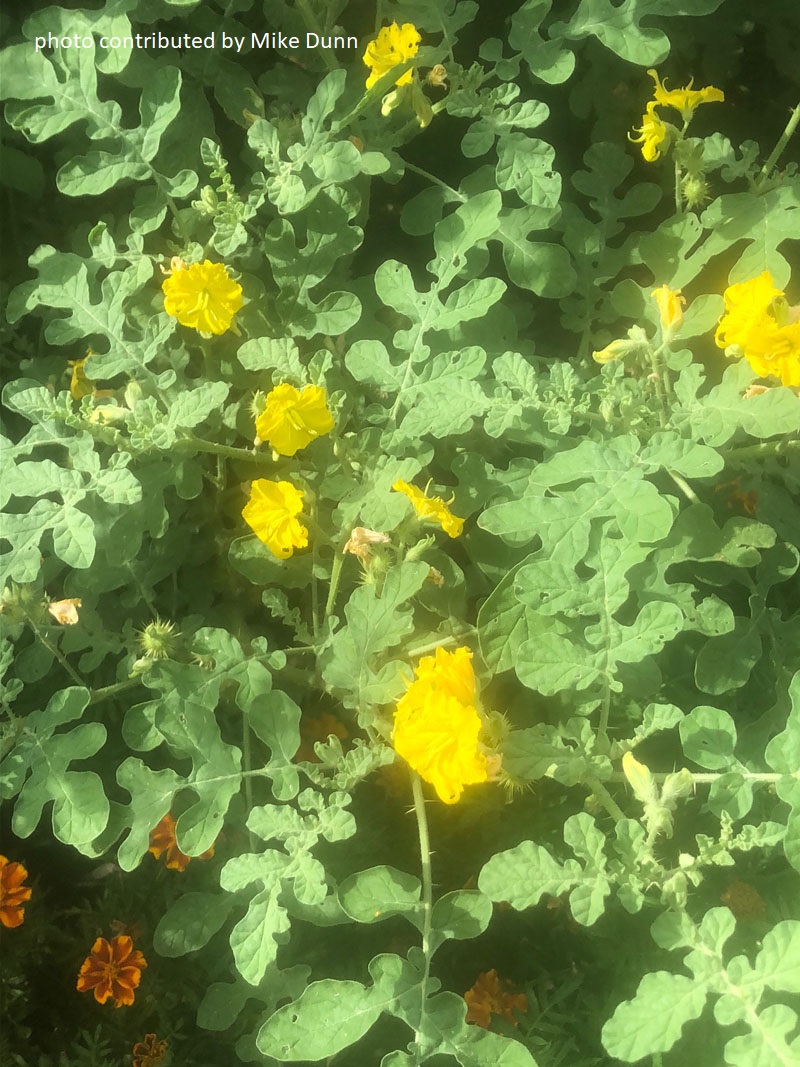 Adam Black of Peckerwood Garden explains the pros & cons behind horned poppy and Andrea DeLong-Amaya of the Wildflower Center takes on native plant Buffalo bur and how it could have shown up. Watch now!
Project time! Want to remove lawn for a flagstone patio?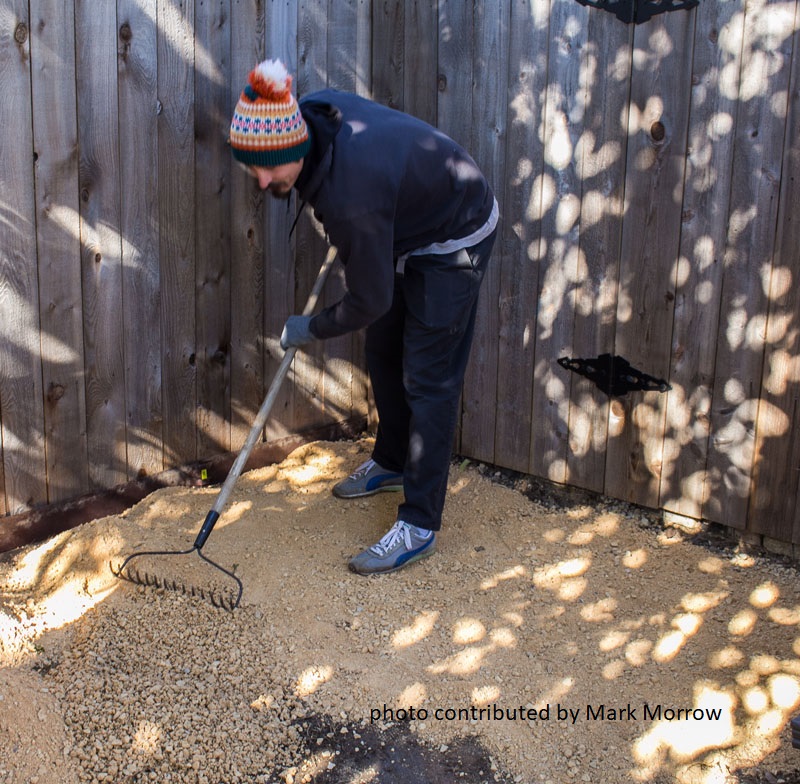 Mark Morrow, CTG's camera operator shows you how.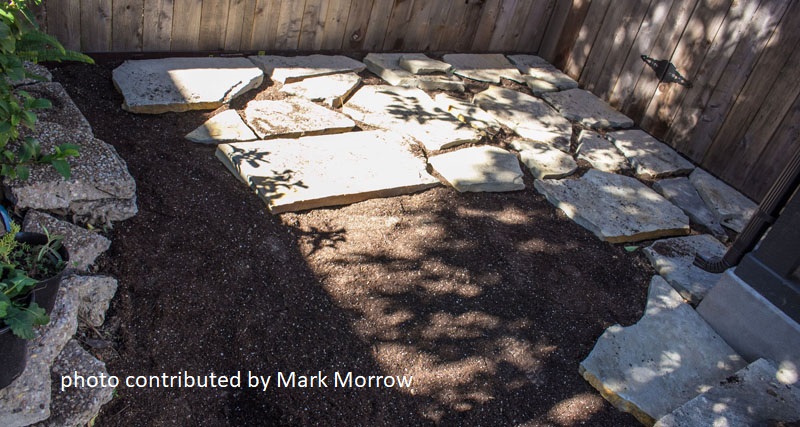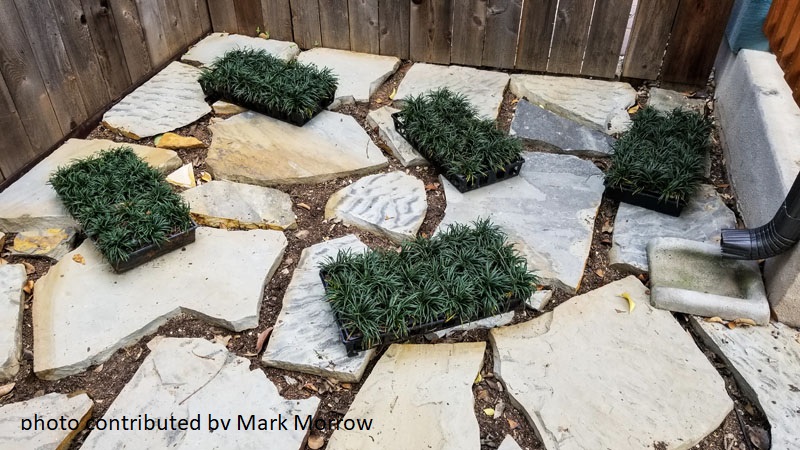 Watch now!
On tour, watch graphics designer James Barela turn a lump of clay into distinctive containers.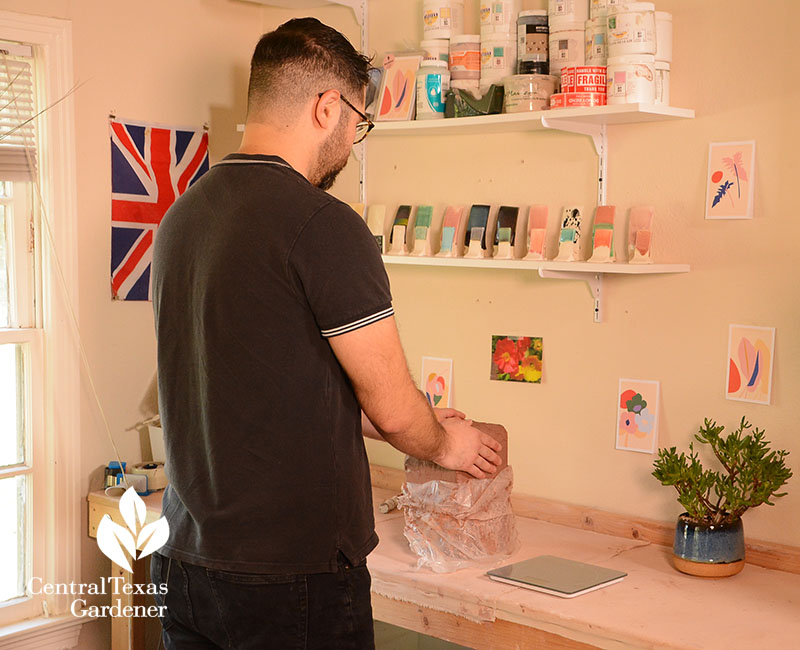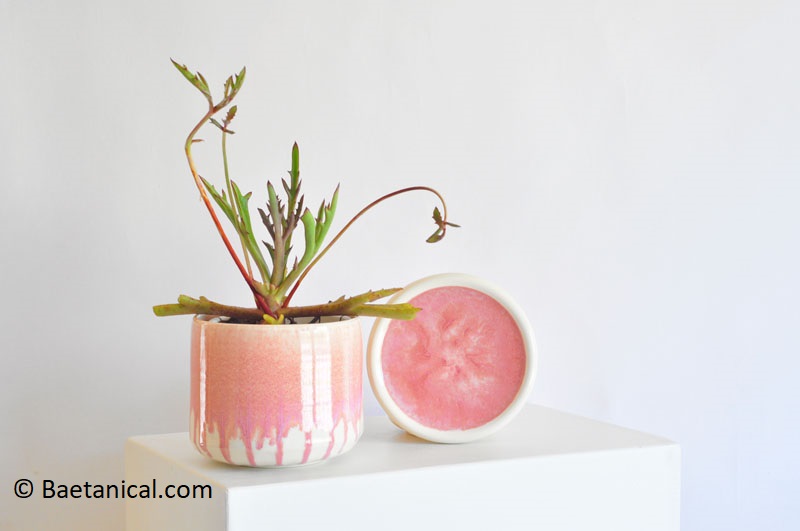 It all started when kitten Luna wanted pretty containers for the plants.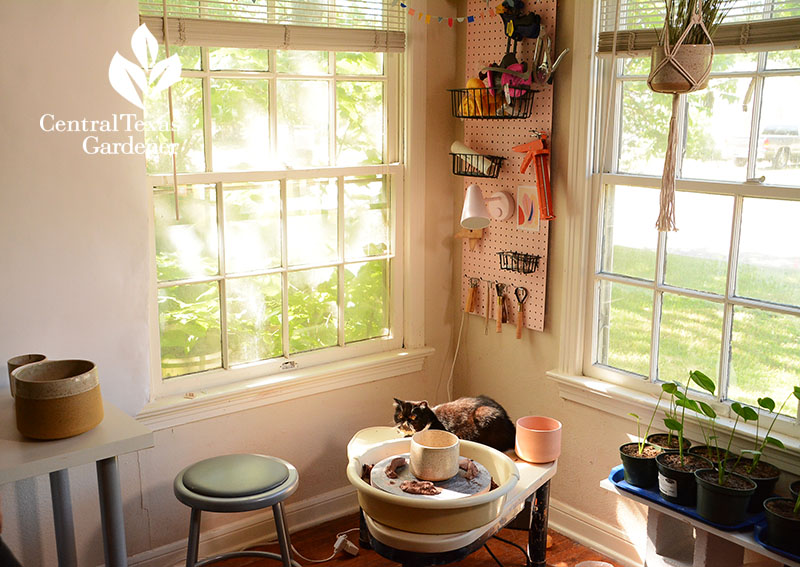 Okay, it really began when James discovered the art of gardening.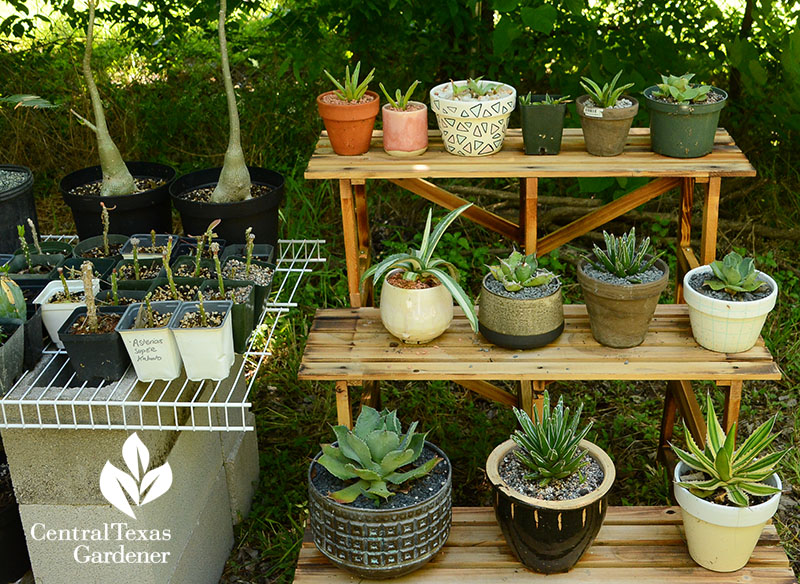 Diffused light in a spare room was perfect for starting seeds, though he also grows many outside.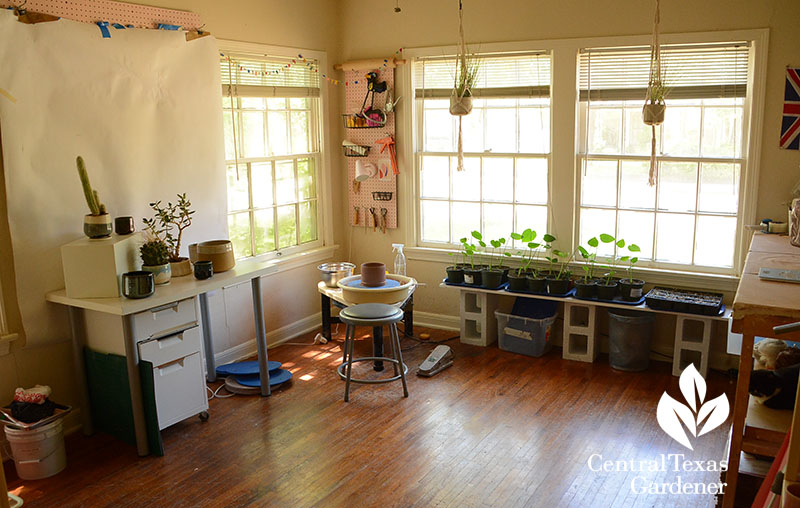 When succulents grabbed his artistic eye, James experimented with growing and propagation techniques.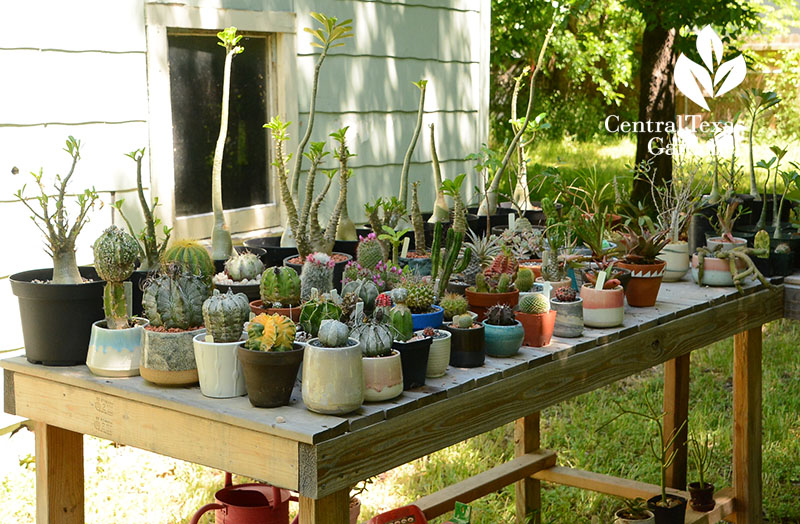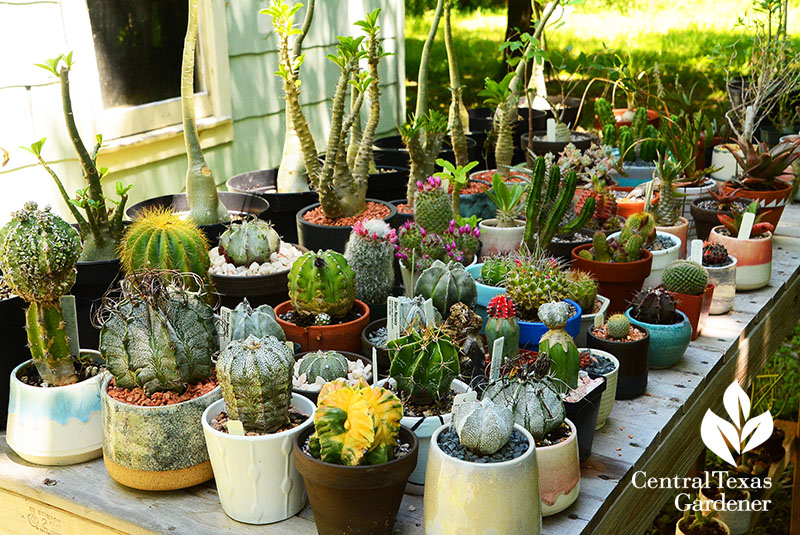 As graphics designer for the Bullock Texas State History Museum, he doesn't leave his creative passion at the office.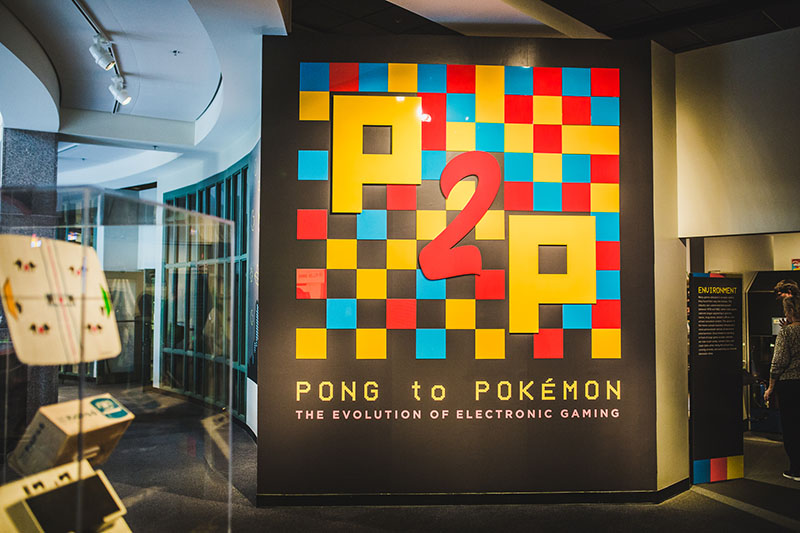 Indeed, he loves it, but you know what it's like to be planted in front of a computer all day. To exercise other creative (and physical) muscles, he started painting terracotta pots to house his plants.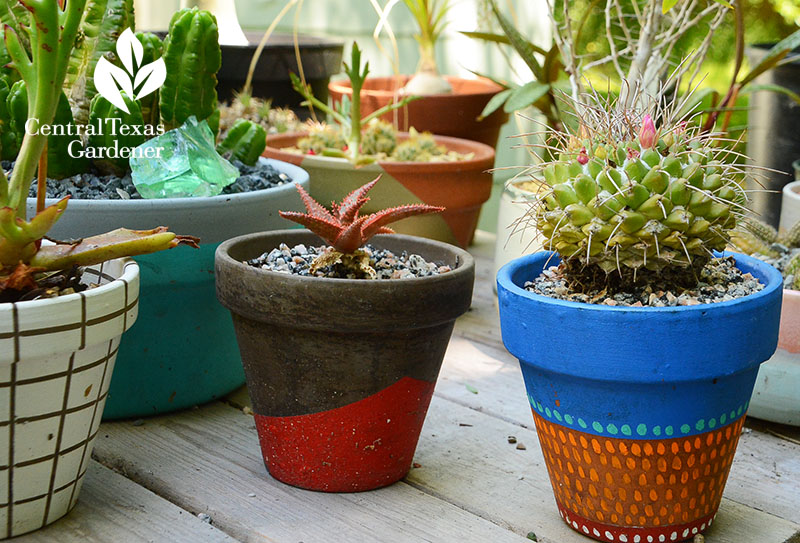 That led to pottery classes at the Art School at Laguna Gloria that cultivated mindful relaxation.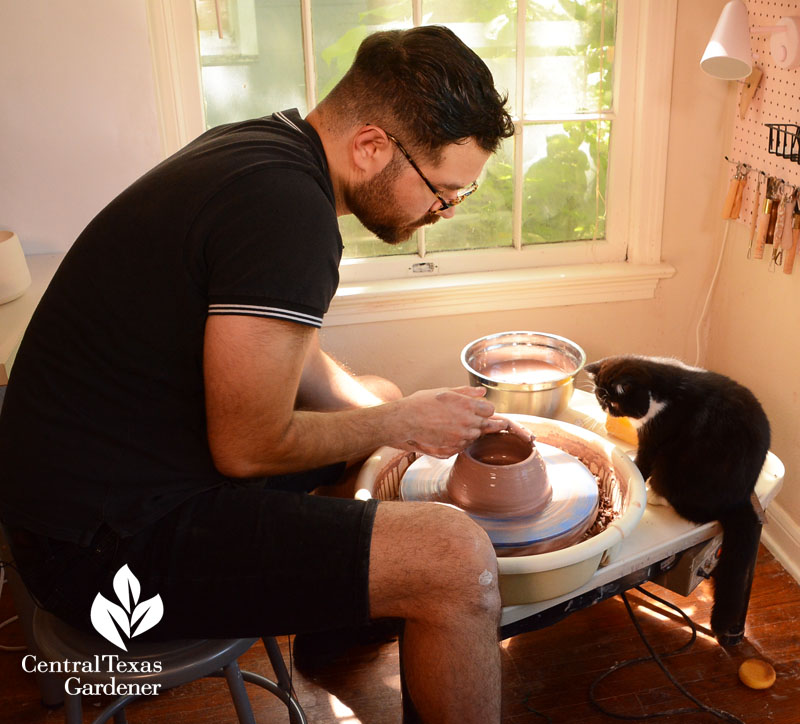 Eventually, he found a used pottery wheel so that he could work at home after work.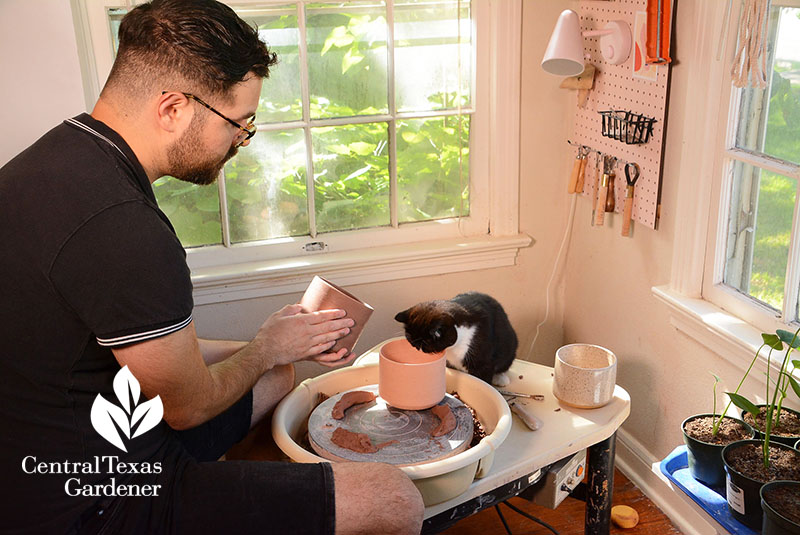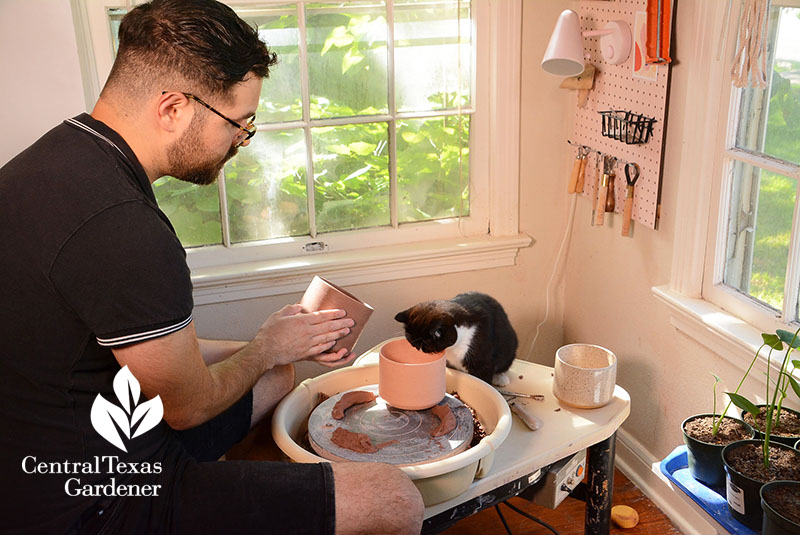 He fired his containers at ceramics stores until buying a small kiln to glaze and fire far into the night.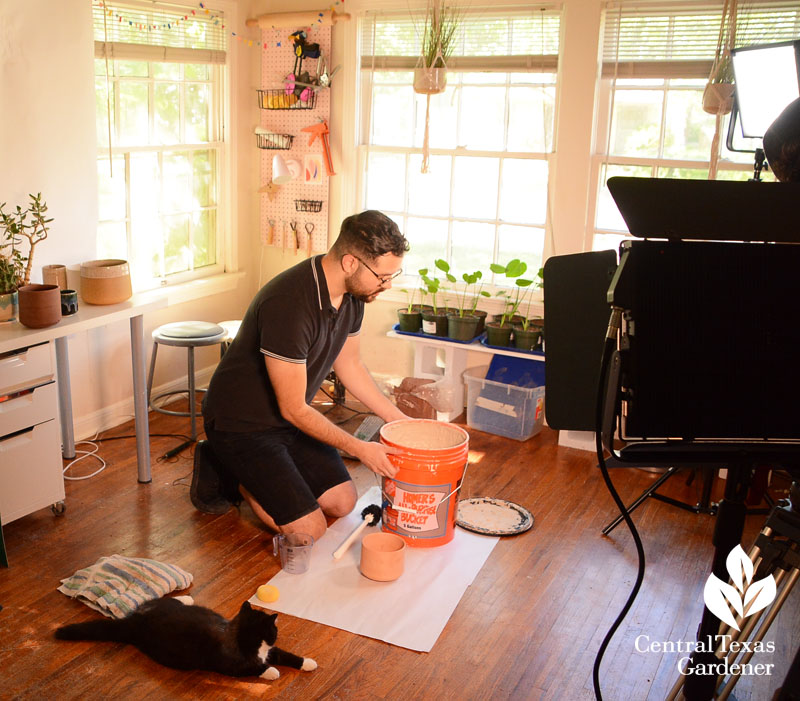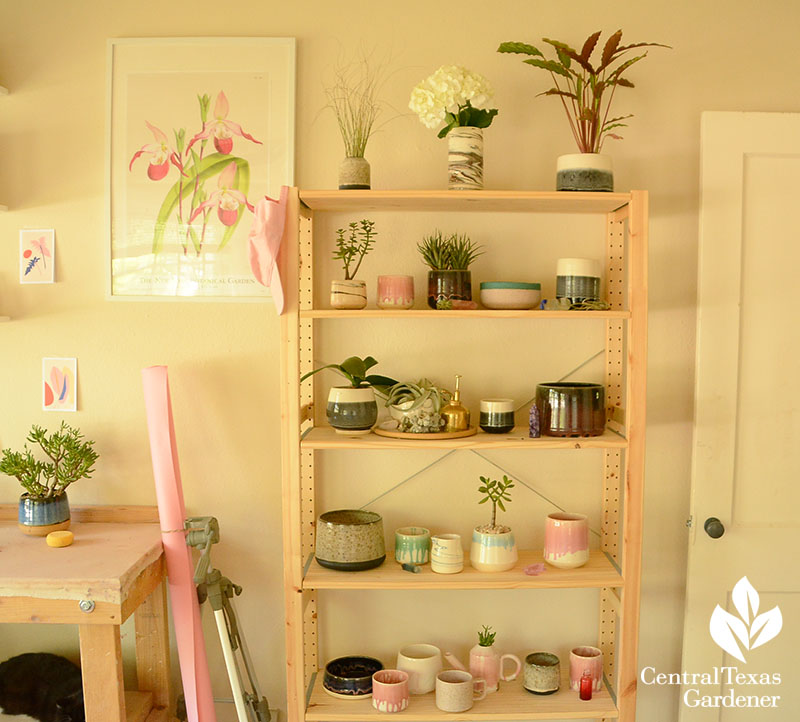 To photograph his work, his trick is a sheet of paper and realizing the magic moment when light from the windows, bouncing from the ceiling, renders a soft look without flash.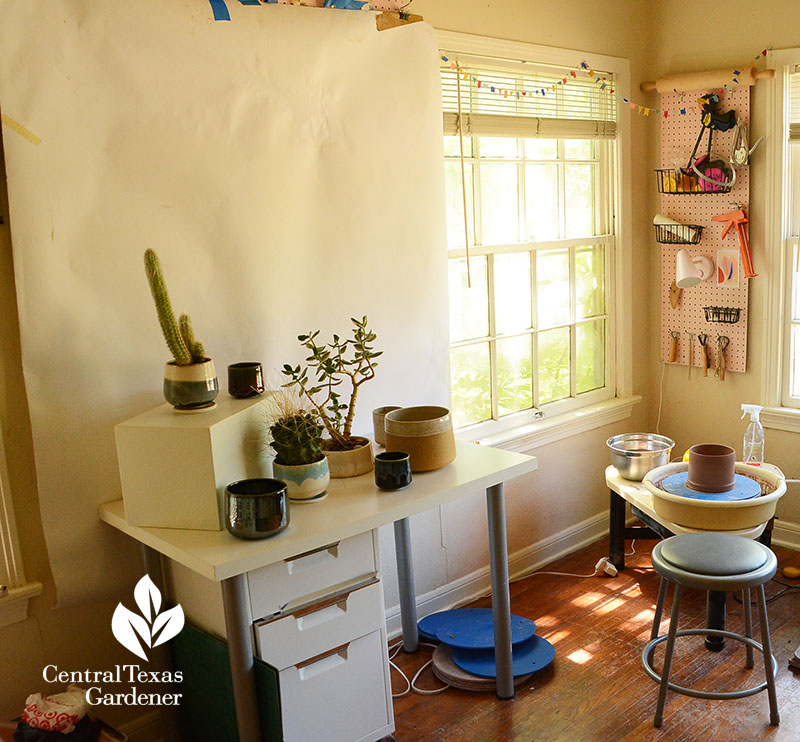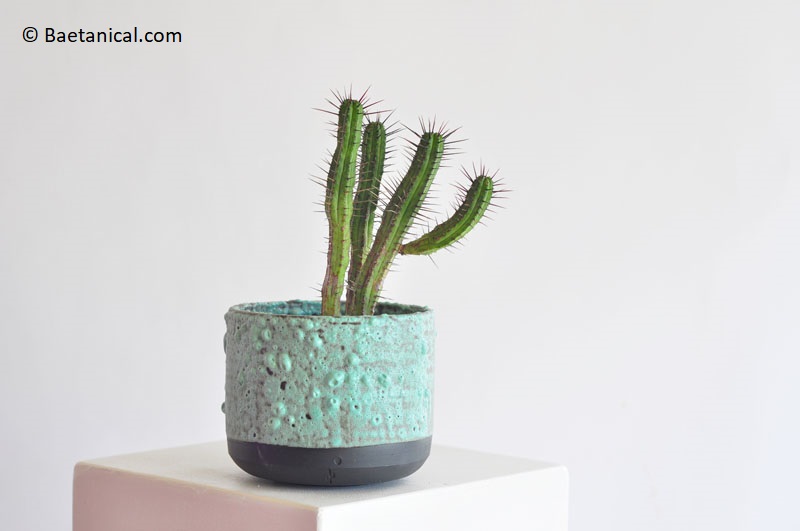 Since he'd learned so much from others—in person and online—he created his website Baetanical, (on Instagram @baetanical) where he shares DIY tips for propagation and design. Now, you can also order containers, prints, and gift cards, too.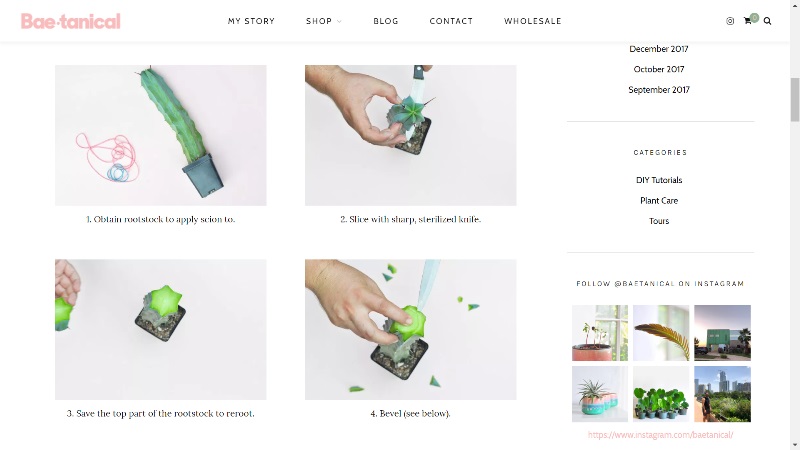 Watch our studio interview where James unites plant and container artistic impact.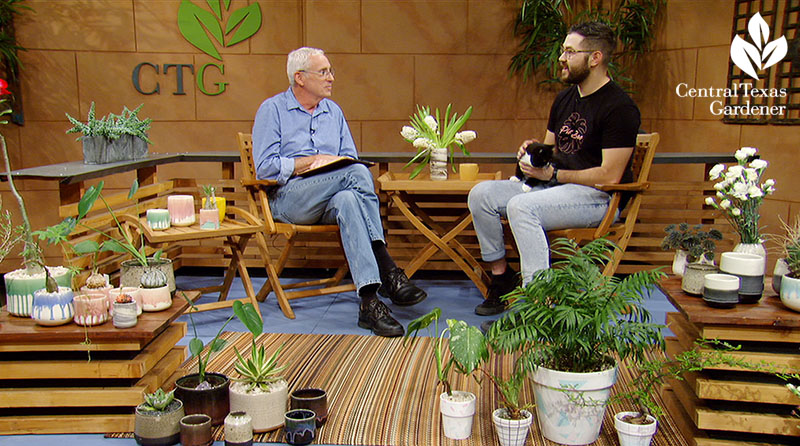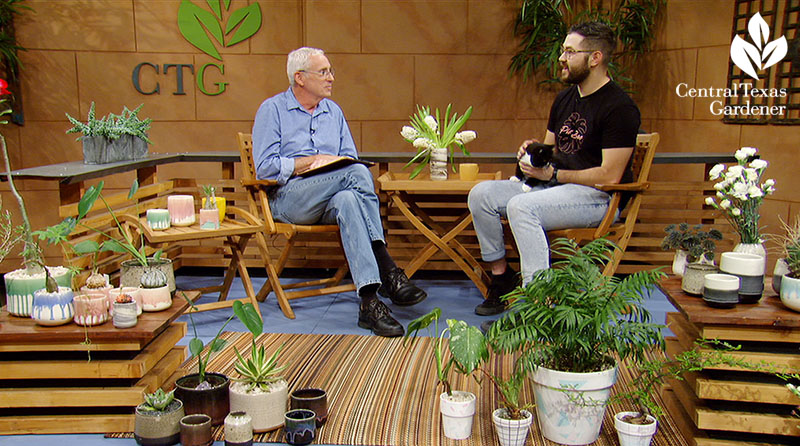 Find out what inspired Baetanical's name and soothe down with clay in motion.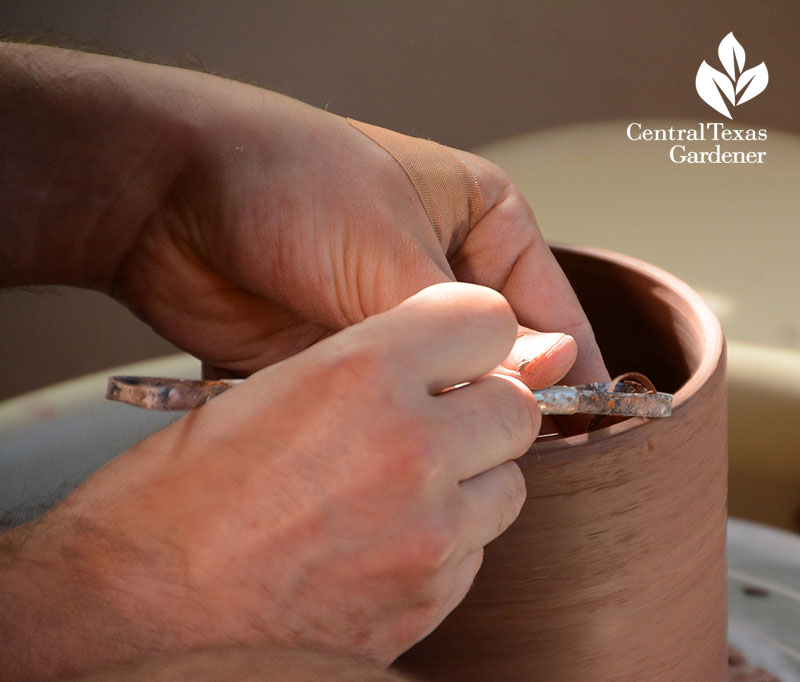 Watch now!
Thanks for stopping by! See you next week, Linda Lehmusvirta
Comments