October 24, 2019
Trees and Climate Change Response
It's been so dry for so long that I never expected my Lycoris radiata bulbs to show up this year.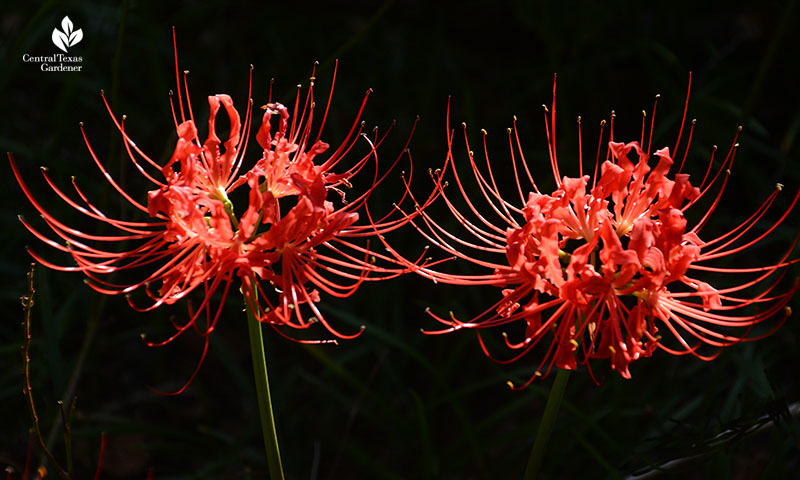 Sometimes called "hurricane lilies" since they pop up after September rains, I thought I was out of luck, but a few defied drought to carry on the annual fall tradition.
My nameless daylily softened my scowl about another string of record high October temps.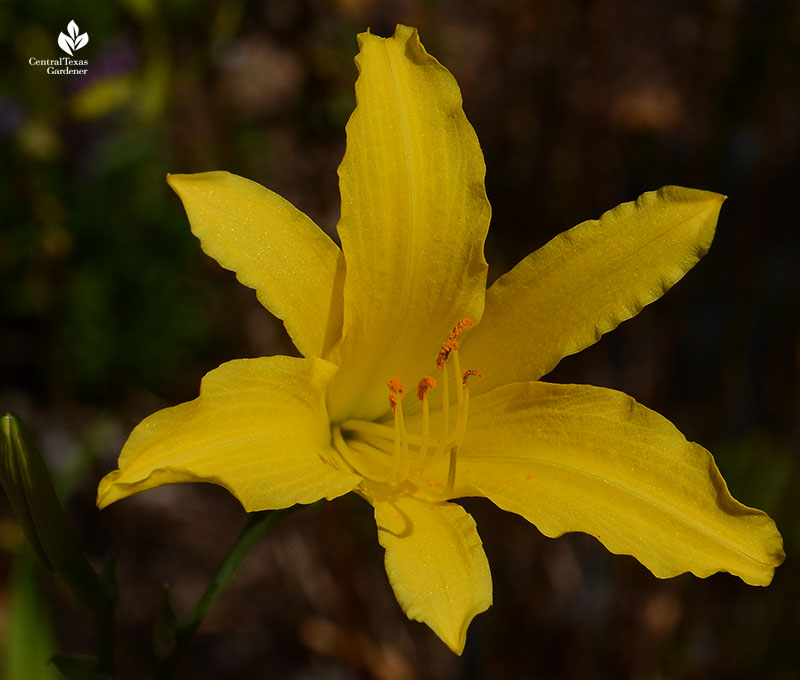 The real damage to our landscapes and cities is long-term drought that's taken a toll on our trees, this year manifesting again as early browning and leaf loss. And, like many stresses, the damage may not appear at once, so it seems like trees have died overnight.
It also contributes to secondary issues, Daphne tells us, like borer infestation on one of Valerie Luna's trees.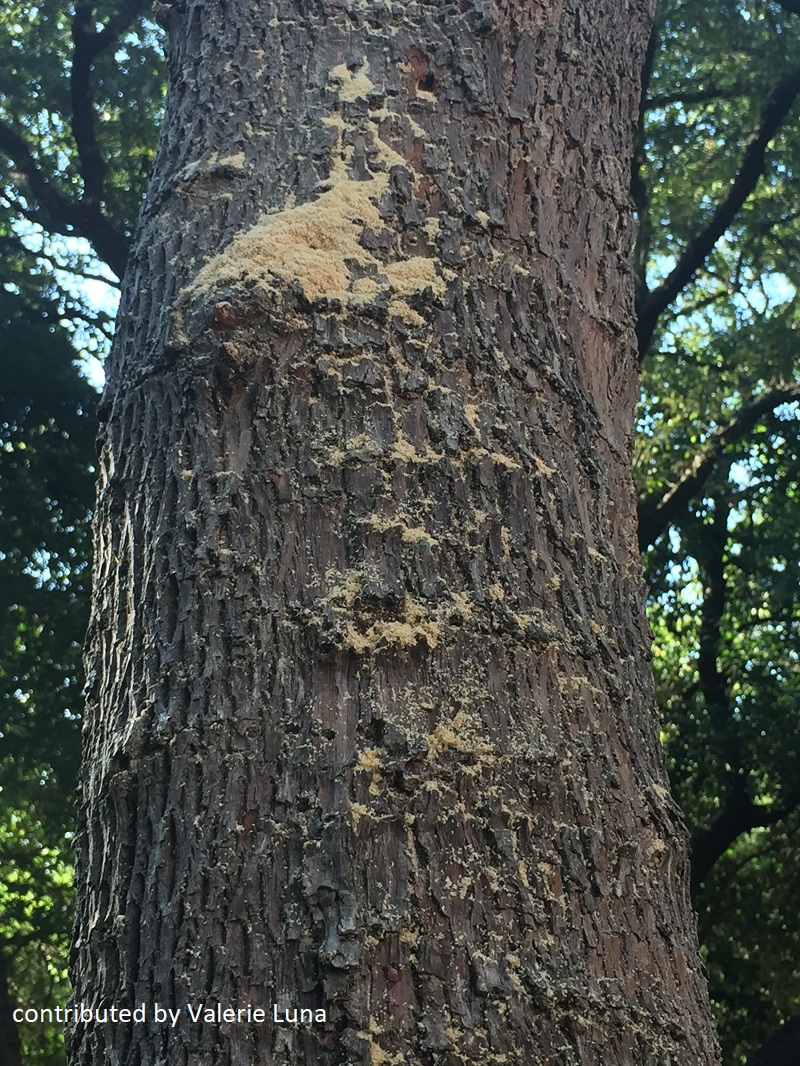 Many gardeners rejoice that troubled (and over-pruned) trees sprout leaves closely attached to branches. Actually, this is not good.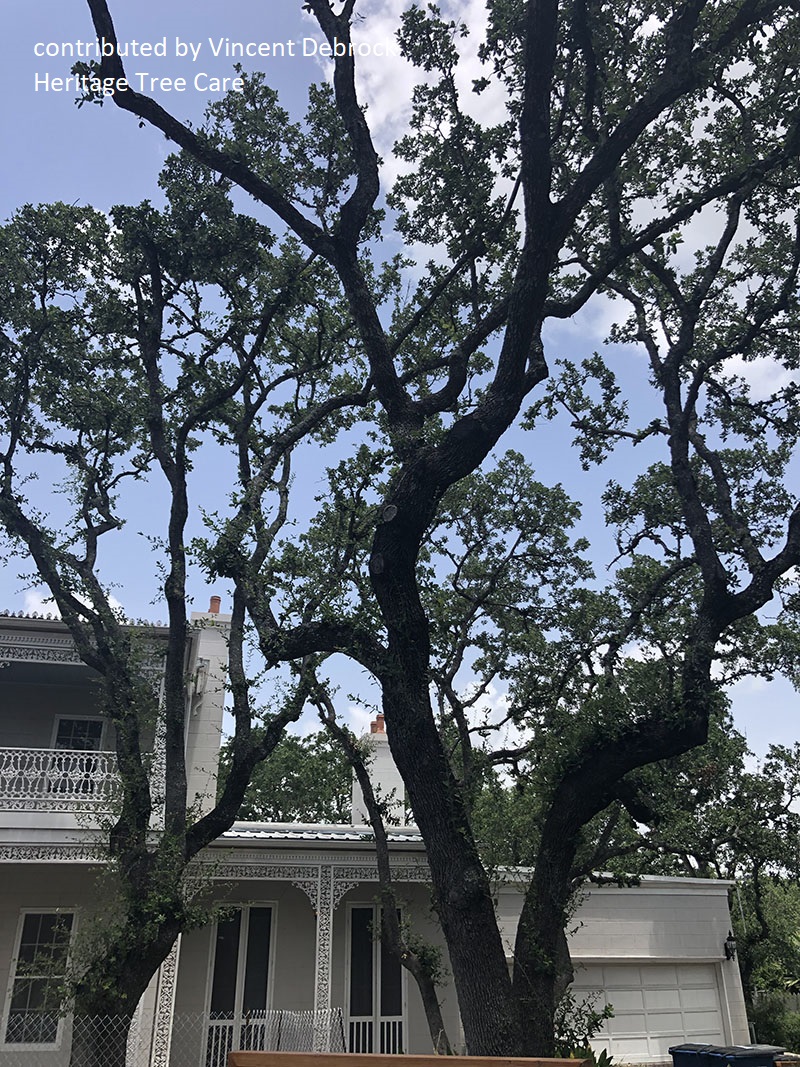 ISA Certified Arborist Vincent Debrock from Heritage Tree Care says that these trees are drawing from reserved carbohydrates to produce suckers or water sprouts, which weakens them even more. Watch Daphne's complete answer now!
Since cities are heating up even more as we lose acres of trees to drought, this week Vincent Debrock joins John Hart Asher, Senior Environmental Designer at the Wildflower Center, to explain why trees are absolutely key to cities exploring climate change strategies.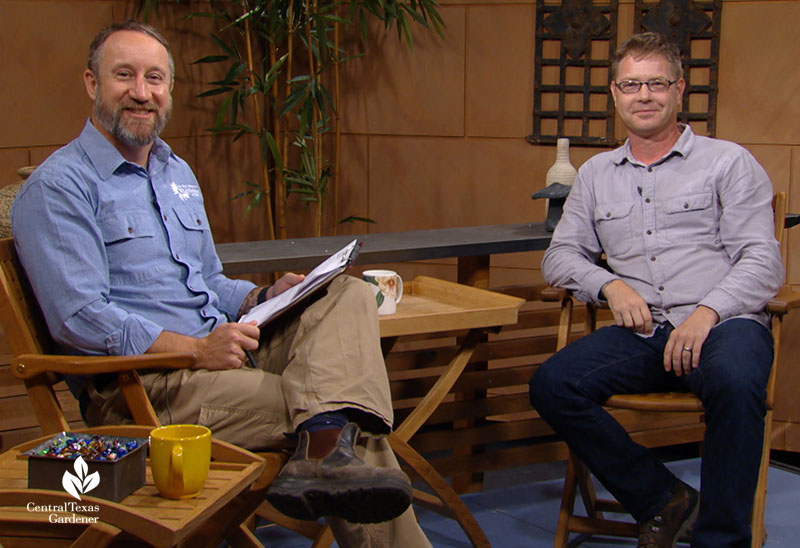 It doesn't take a study to know that an embracing, diverse tree canopy cools off our homes and cities. Trees contribute to our well-being while supporting wildlife of all kinds, including birds, lizards, and butterflies.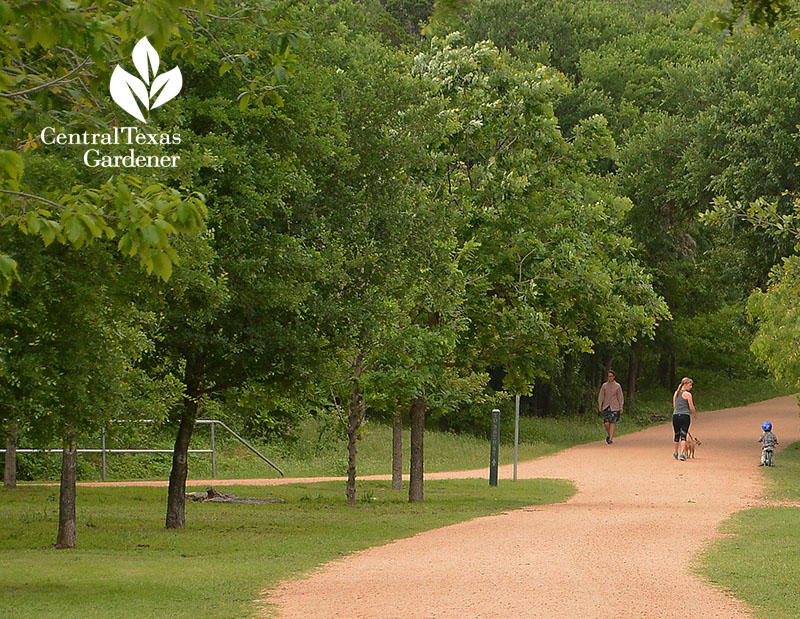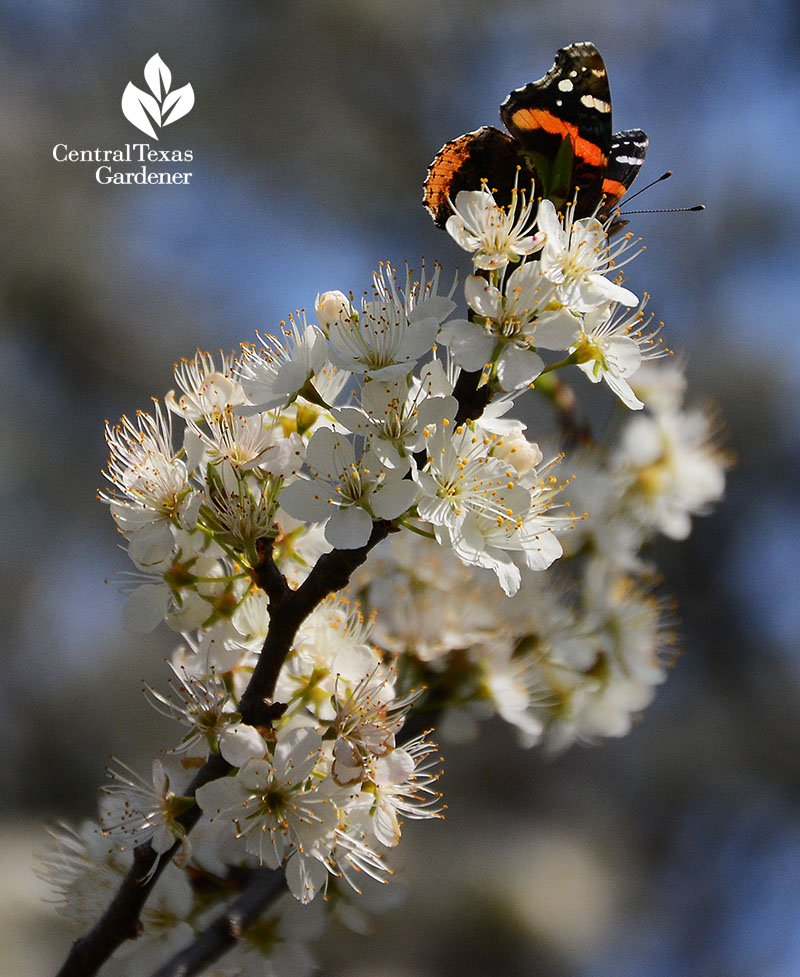 And here's an easy thing to do! Plant trees between November and March. Texas Arbor Day's the first Friday in November (this year Nov. 1) since cooler weather and possibly more rain helps trees establish before the heat turns up.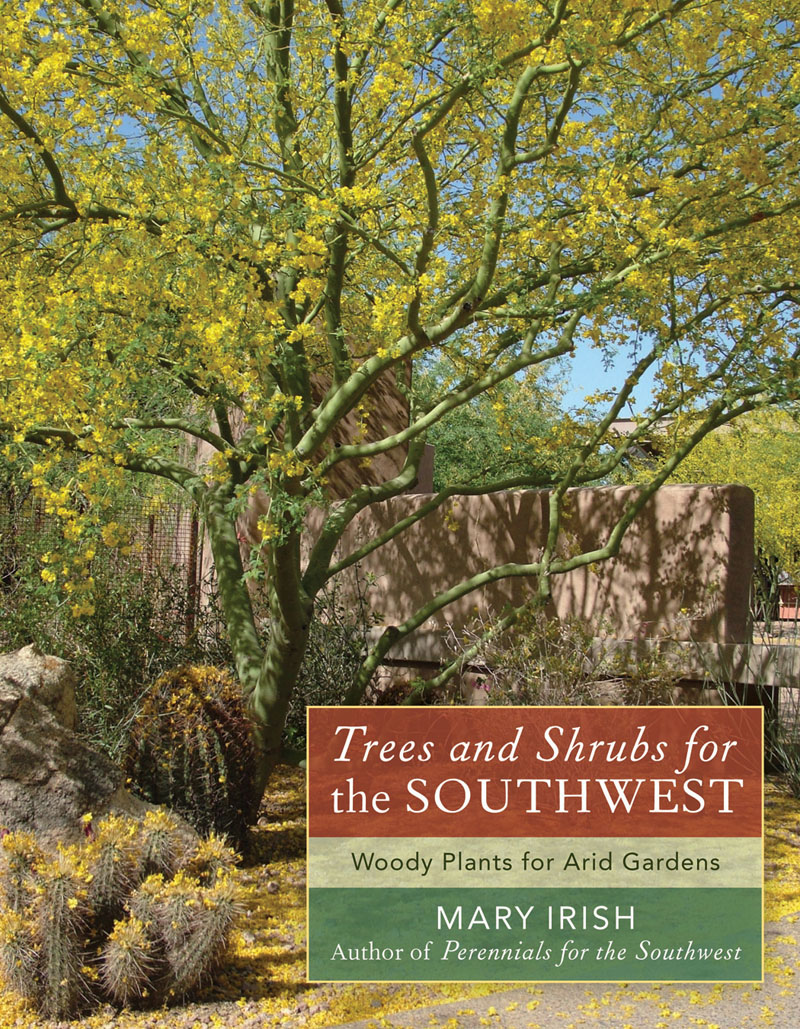 Vincent's also on the board of TreeFolks, celebrating its 30th anniversary. This non-profit galvanized in early recognition of climate change and tree loss by providing free trees and education.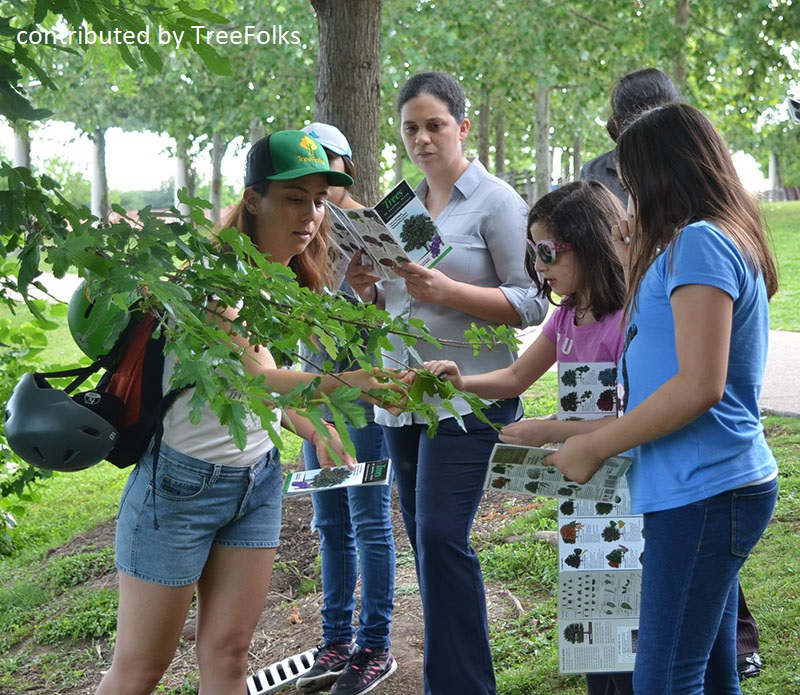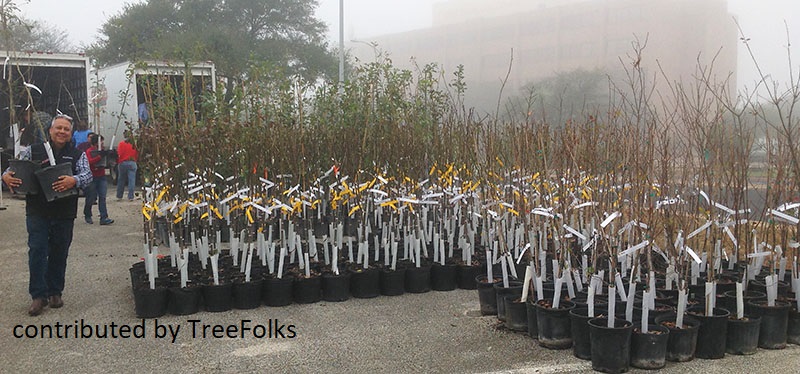 When disaster strikes, passionate volunteers dig in to repopulate trees across the region. See how to get involved.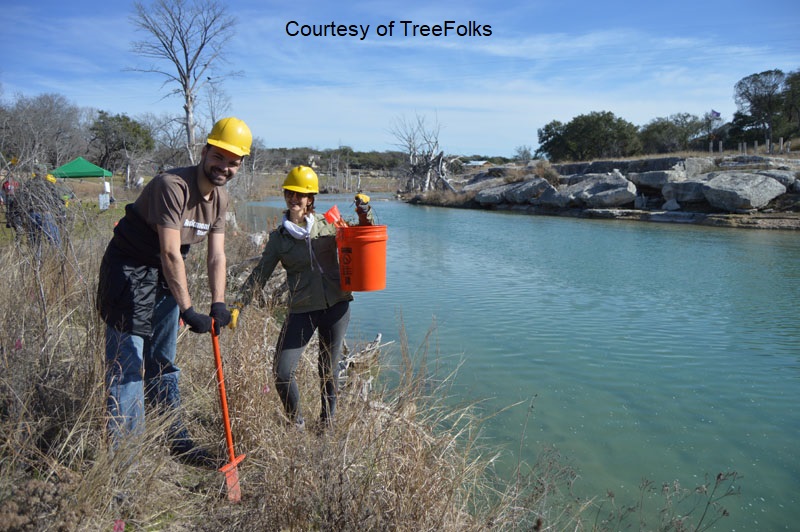 Watch Vincent's interview on trees now!
Since the first frost is bound to be on the horizon, Herb 'n Cowgirl Ann McCormick shows how to freeze your summer favorites (like basil) to flavor your recipes all winter. Watch now!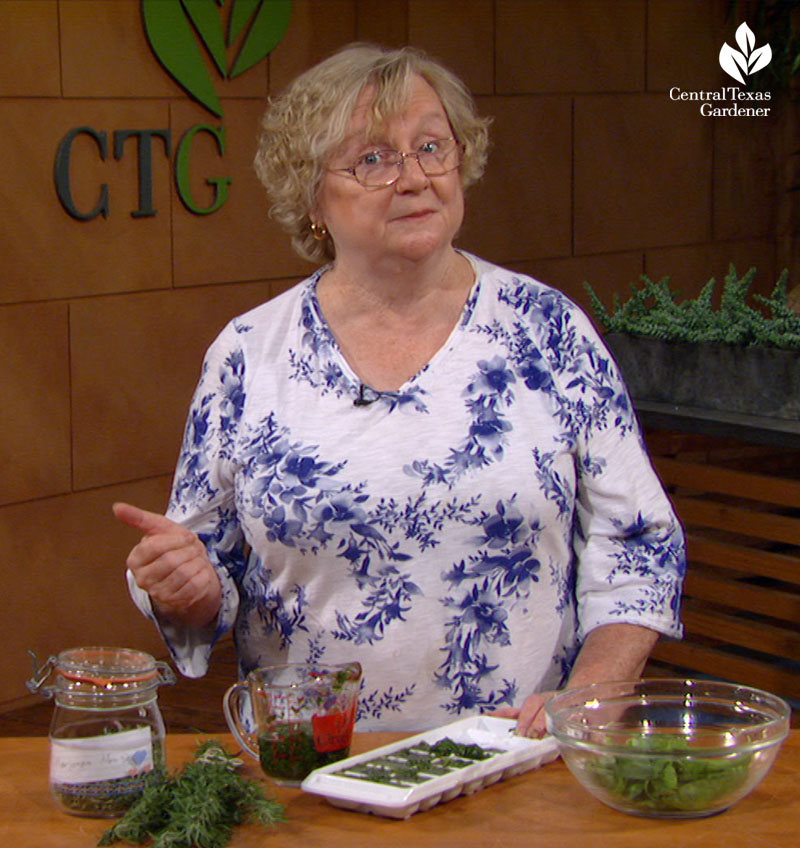 And here's her segment on three ways to dry herbs.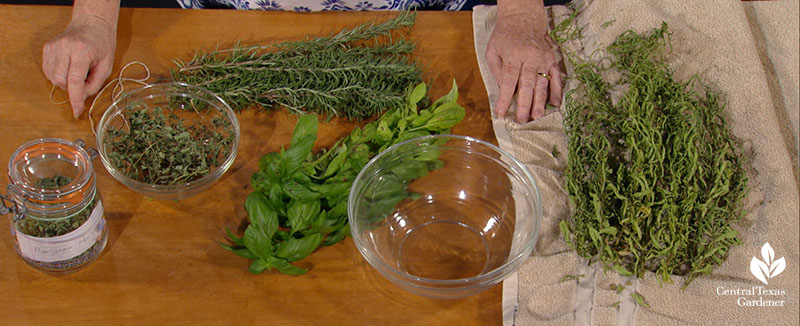 In recognition of October's National Disability Employment Awareness Month, KLRU's Carolyn Krawczyk (also producer of Overheard with Evan Smith) produced ATX Together: Disability and Employment, a poignant and meaningful conversation with the community.


Alejandrina Guzman joined KLRU News & Public Affairs Editorial Director Judy Maggio to host the studio segment town hall, a powerful online watch!
And KLRU's public affairs team, Decibel (Judy, Blair Waltman-Alexin, Joe Rocha) premieres Disability and Empowerment on October 25 at 7:30 p.m. or watch online.
CTG contributes to the conversation at Fort Hood's community gardens, where veterans with Farmers Assisting Returning Military help families and soldiers grow together for good health and planting therapy.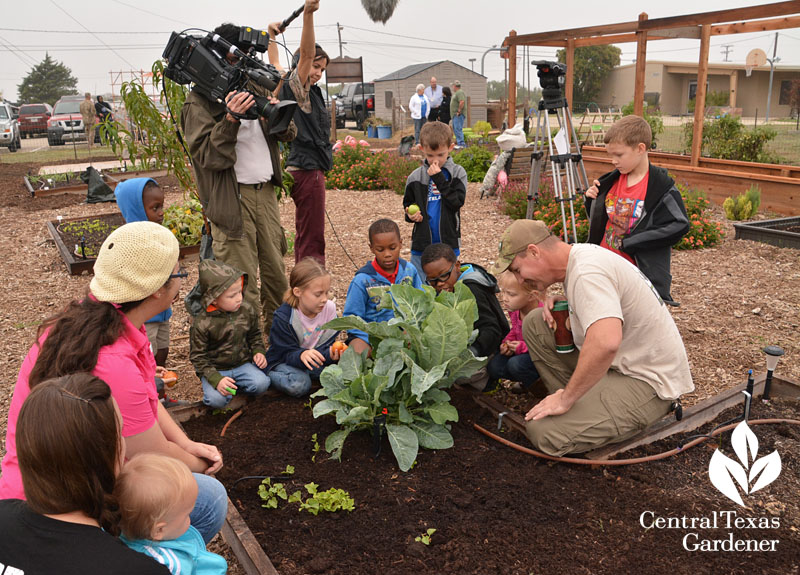 Watch now!
Thank you for stopping by! See you next week, Linda
Comments