July 23, 2020
Hibiscus Summer Love + Viewer Picture Roundup
I sure messed up on this plant, Hibiscus coccineus.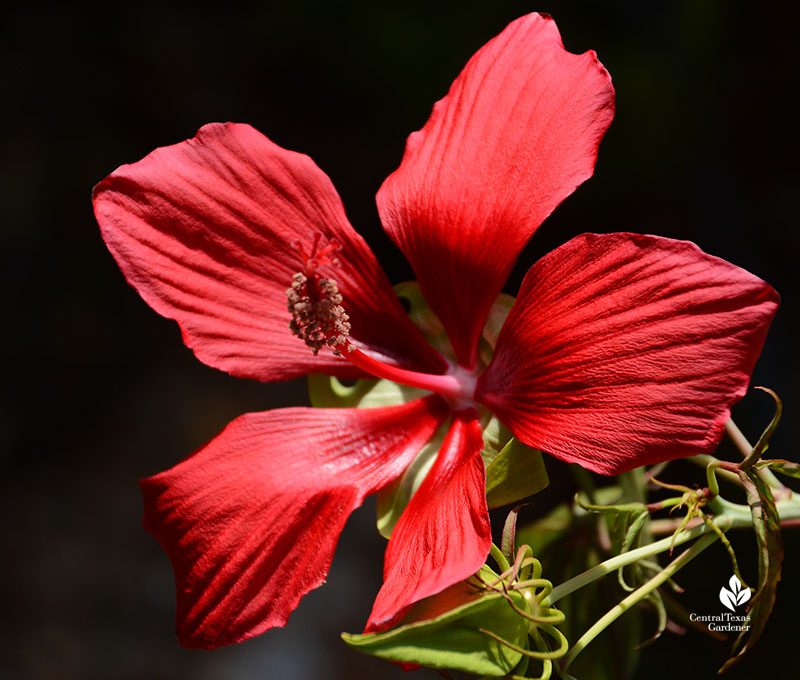 Yes, I managed to get two blooms, but generally it looks awful in its large container. Even though I've always heard it called Texas Star, I knew that it's not native to Texas. What I didn't know is that it heralds from Florida and Mississippi in marshes and swampy areas!
I first met this plant years ago on one of CTG's first location shoots (the gardeners told me that neighbors feared that they were growing marijuana).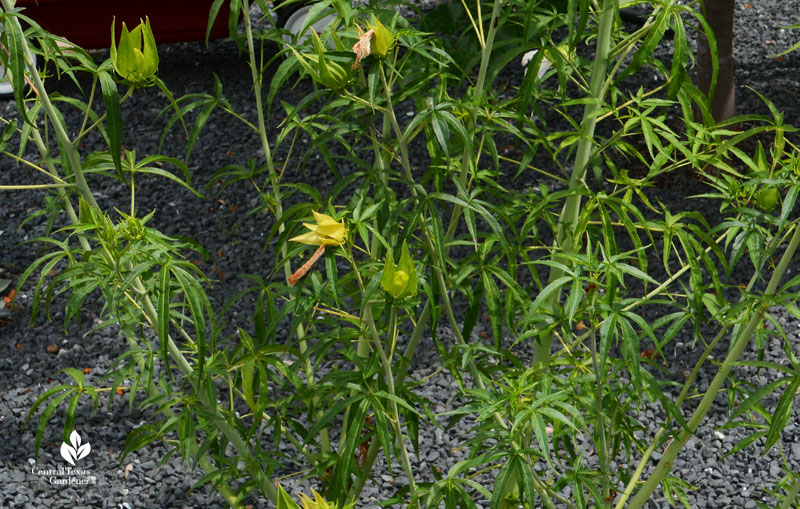 Supposedly that garden and others on later visits relied on little supplemental irrigation. In fact, here's a white one I recently spotted that's perfectly happy, even though mulched with black gravel.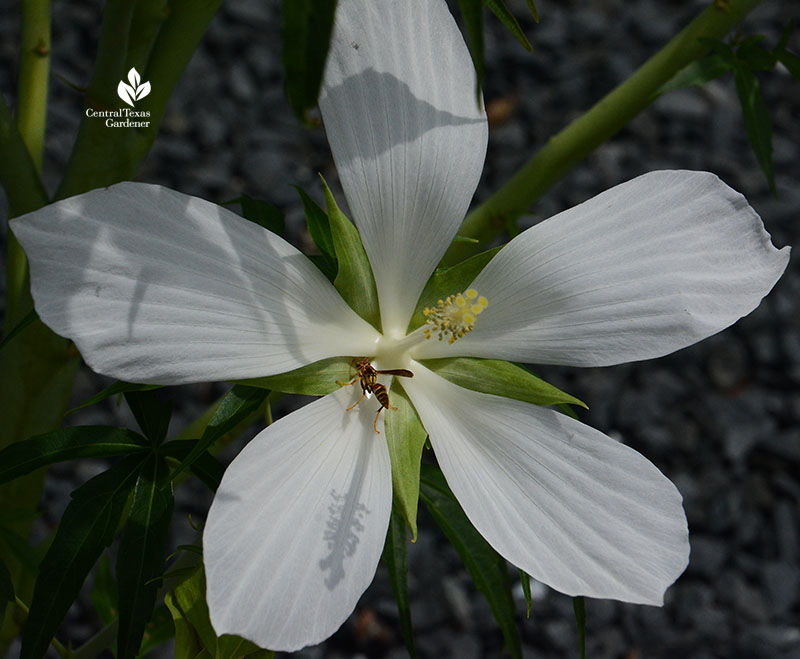 Then on Central Texas Gardener's Facebook page, viewers reported that it's beautiful in ponds and fountains! Click for their insight and pictures of their gorgeous hibiscus plants.
So, I trimmed mine back a little and am watering it deeply. I may move it closer to a gutter to catch rainfall (hopefully soon). Or adopt it out to a new forever home. Note: Mine overwintered fine it its container.
In garden beds as in this design, it generally returns from the roots in spring.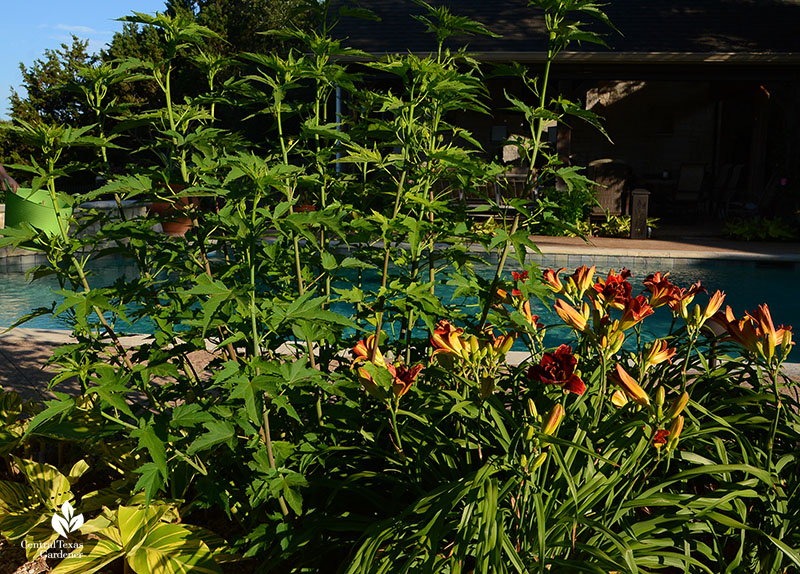 Texas native Hibiscus martianus doesn't require much water in its patio container. Growing to about 1-3' tall, it's not reliably cold hardy, so I protect it in winter. It's still churning out those crimson blossoms!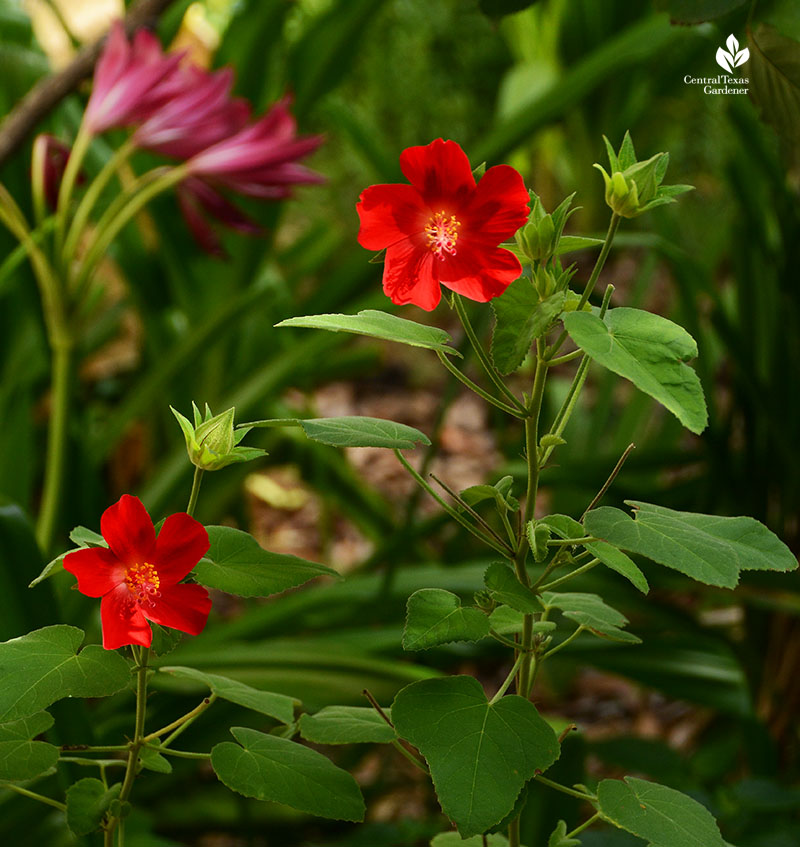 Althea, also called Rose of Sharon, is Hibiscus syriacus. Although not native, it is drought bullet-proof in sun to part sun. This pass-along gets morning and late afternoon sunlight in my garden.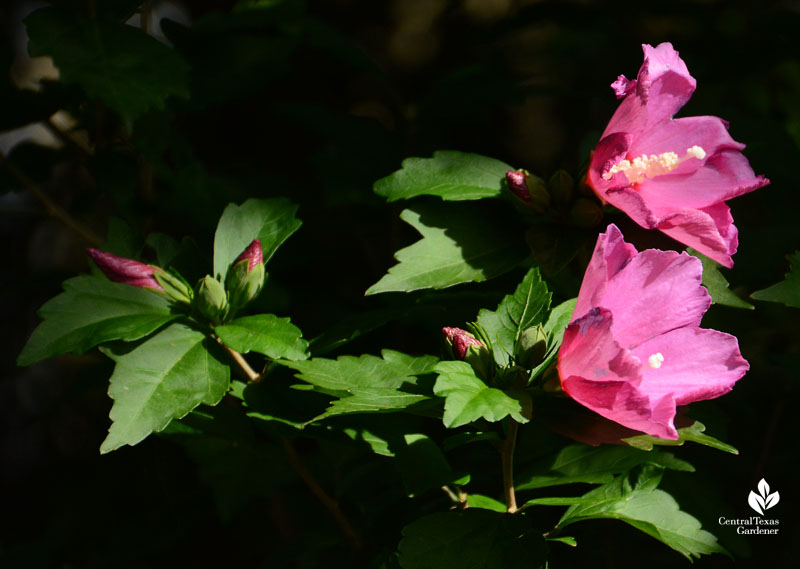 My late-1950s house came with several of these summer-blooming, winter-deciduous shrubs. They lasted a LONG time with no care from me aside from some post-winter trimming.
These days, you can find many colors. Here's a charming design in Buffalo where a white-hued althea graces the front door. It's a pretty screen against the neighbors. My inherited ones and pass-along also help screen and/or define arenas.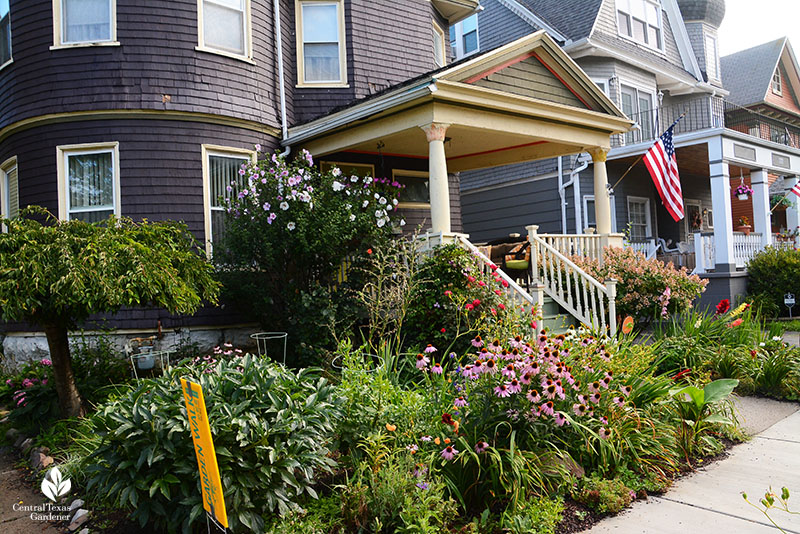 For shade, lemon yellow rosemallow (Hibiscus calyphyllus) brightens low light with dreamy flowers that resemble okra (another Malvaceae) on a small shrub. Native to tropical Africa, it's not always cold hardy and in a harsh winter I lost mine.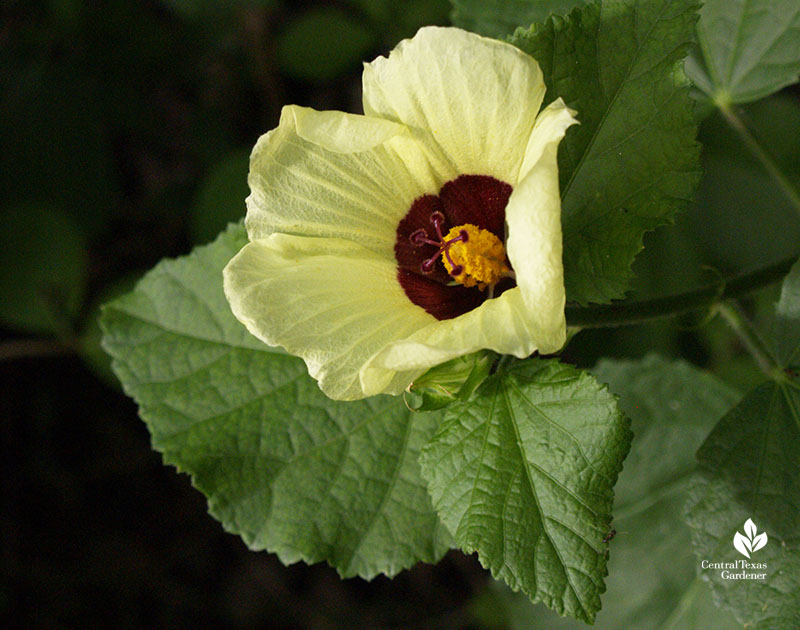 Hibiscus sabdariffa is the plant behind refreshing and healthy hibiscus tea, brewed from its ripe calyces. The American Botanical Council documents research on its benefits. Gayle Engels from ABC notes that it is an annual for us.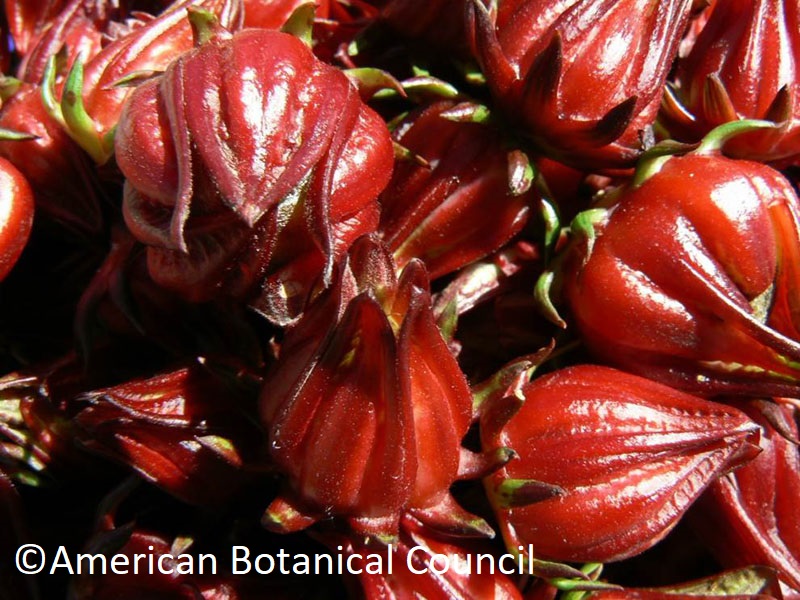 On a past Central Texas Gardener, Flint Fancy from Lone Star Nursery highlights beneficial plants you may not have grown, including H. sabdariffa.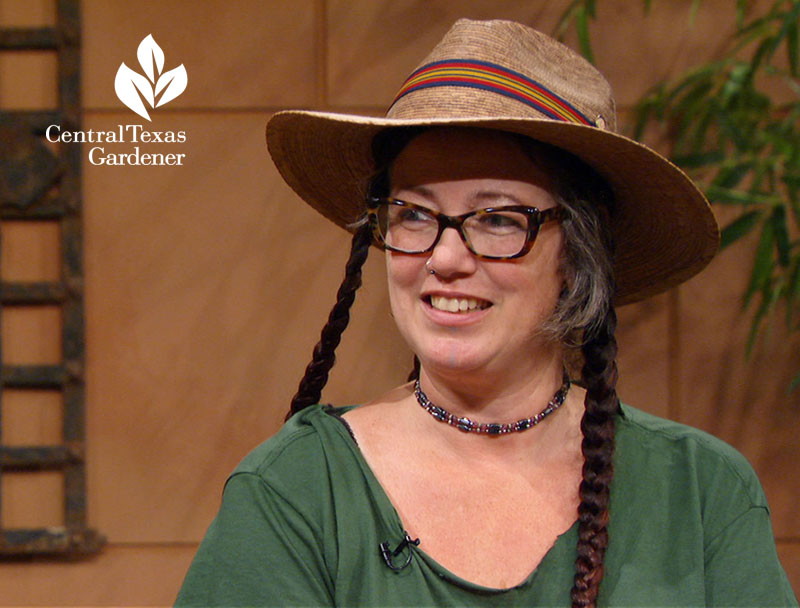 Tropical hibiscus (Hibiscus rosa-sinensis) is the one most snapped up at local nurseries to adorn summertime containers. You can overwinter it if protected.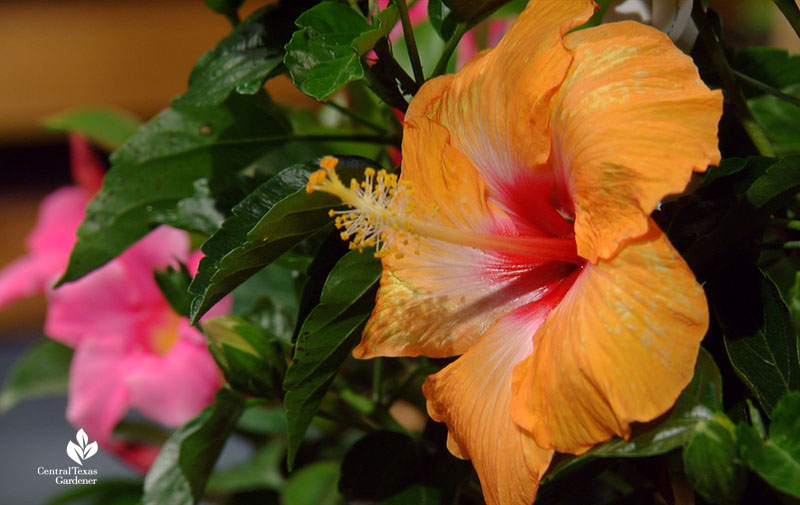 The secret for ongoing flowers? High NITROGEN fertilizer. Marcus Young from Bloomers Garden Center in Elgin recommends fertilizing every two weeks to start, then moving to a monthly feeding. Get his eyepopping summertime designs with annuals and perennials for sun and shade.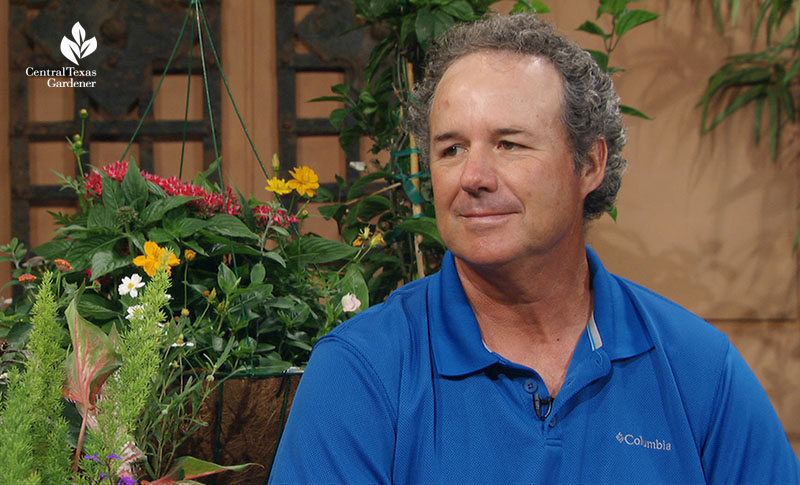 CTG is very much viewer-driven from your questions and interests. Also, I learn so much from you and I love to share your pictures and videos. Truly, your "citizen gardener" pictures—from plants to wildlife—illustrate how our neighbors are growing.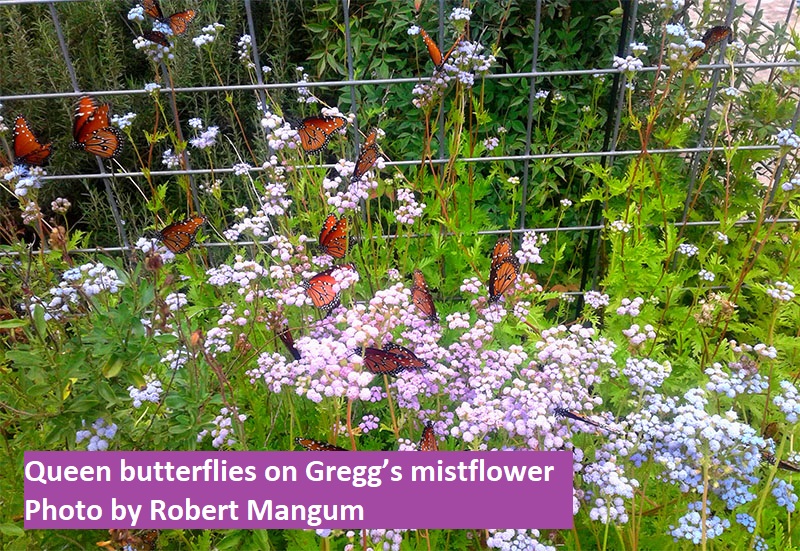 Here's our latest viewer roundup that Daphne recorded in her living room and I edited on my kitchen table!

Thanks for stopping by! Linda
Comments