October 1, 2020
Habitat & More: Monarch Butterfly and Pollinator Festival
Spring may be dubbed the season of rebirth, but for me, it's autumn. Shutting the (air-conditioned) door on grueling August means that new life beckons outside. Any day now, fall-blooming aromatic asters will strut lavender clouds of flurries of appreciative resident and migratory butterflies.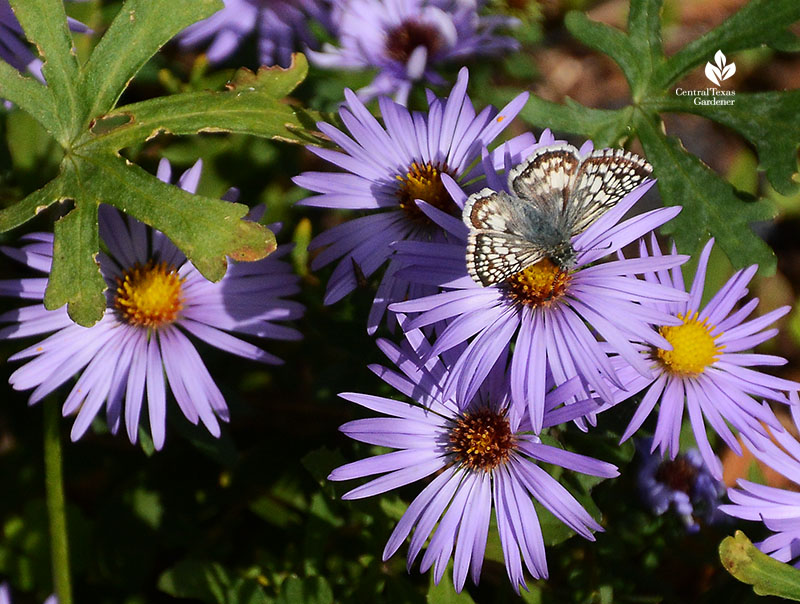 Already, goldenrod spikes entice pollinator paparazzi, while salvias like 'Augusta Duelberg' and turk's cap get their second wind.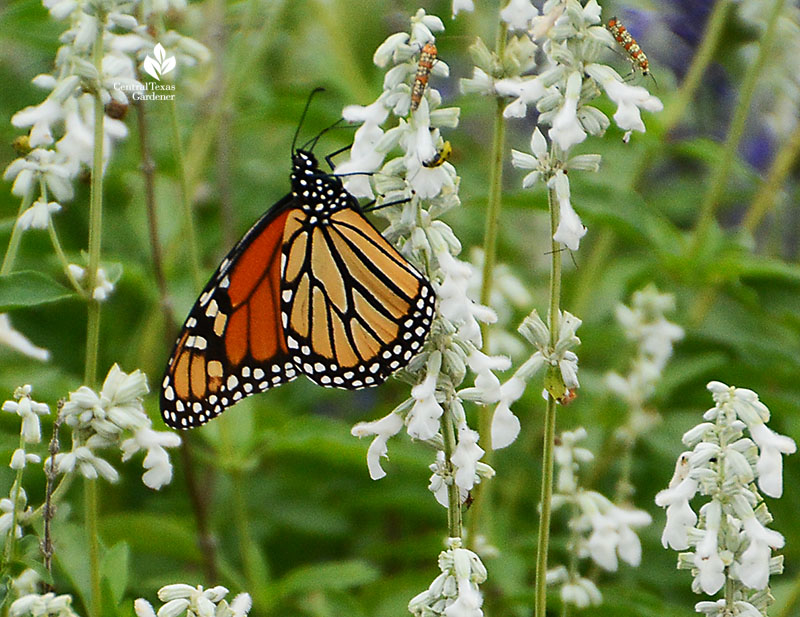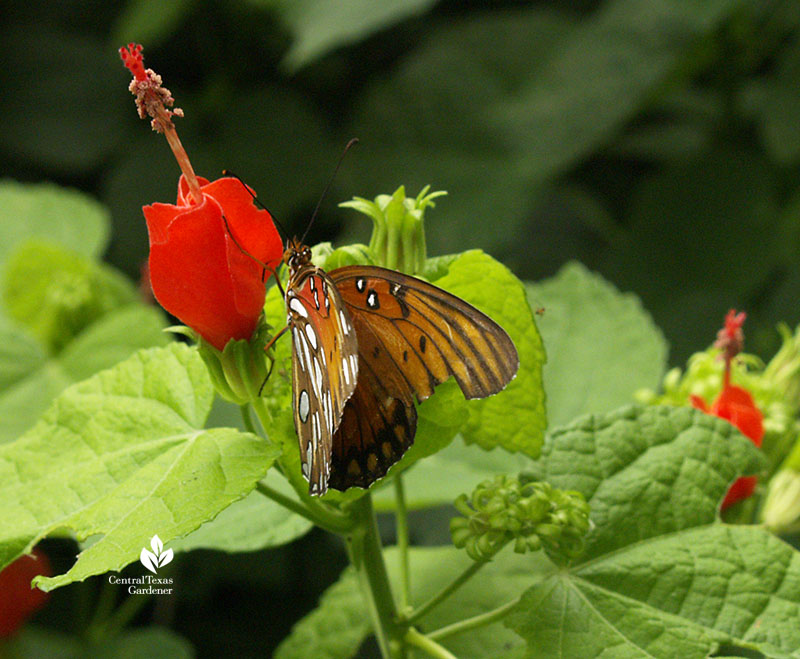 Monarch butterflies are on the move, finding rest stops on Gregg's mistflower (Conoclinium greggii) and liatris as they fuel up for a long flight.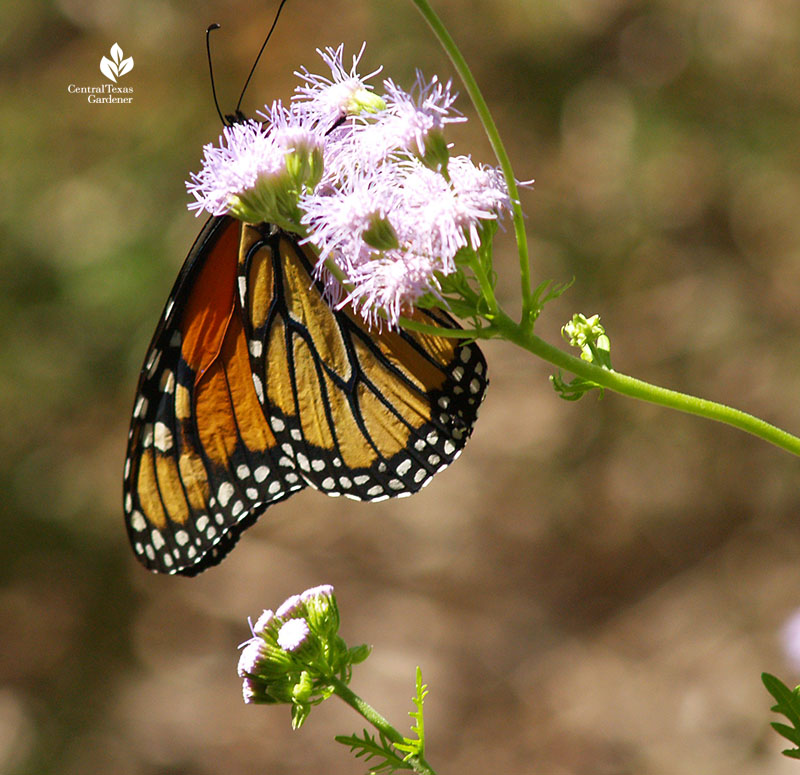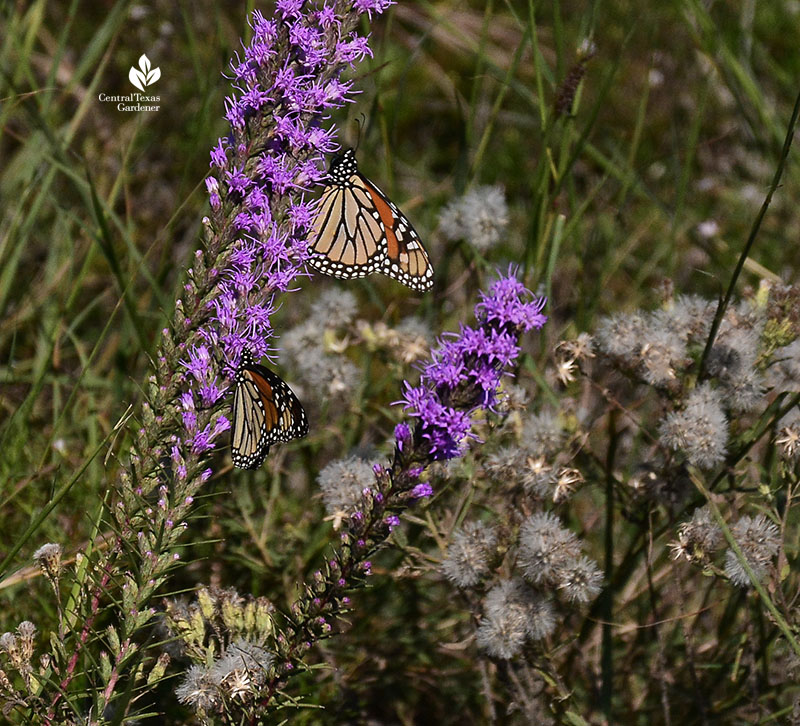 Like many fall blooming plants, native frostweed (Verbesina virginica) times its arrival to feed migratory (and resident) pollinators.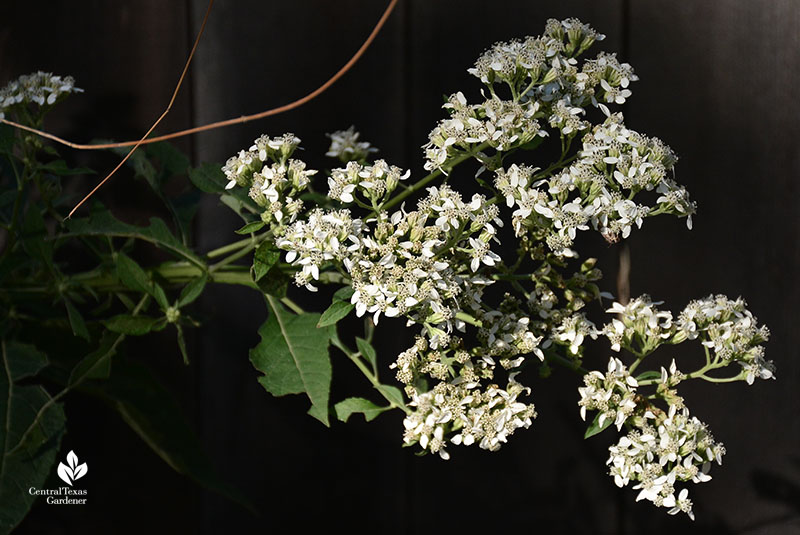 This week, via Zoom, I joined Monika Maeckle, founder of the Texas Butterfly Ranch website and San Antonio's annual October Monarch Butterfly and Pollinator Festival.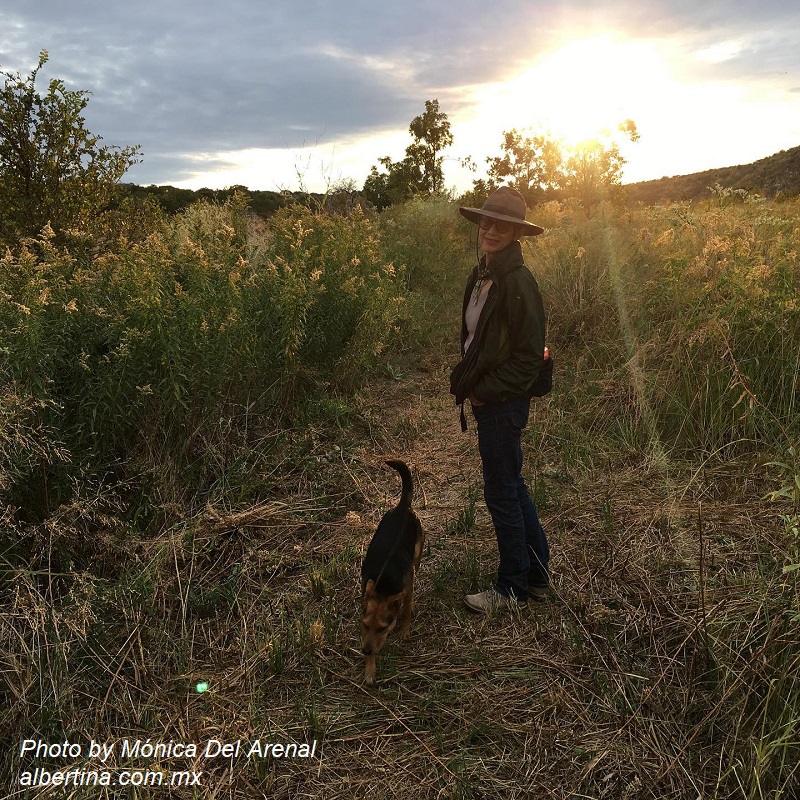 She told me that frostweed's wintry ice sculptures are inspiring signature drinks!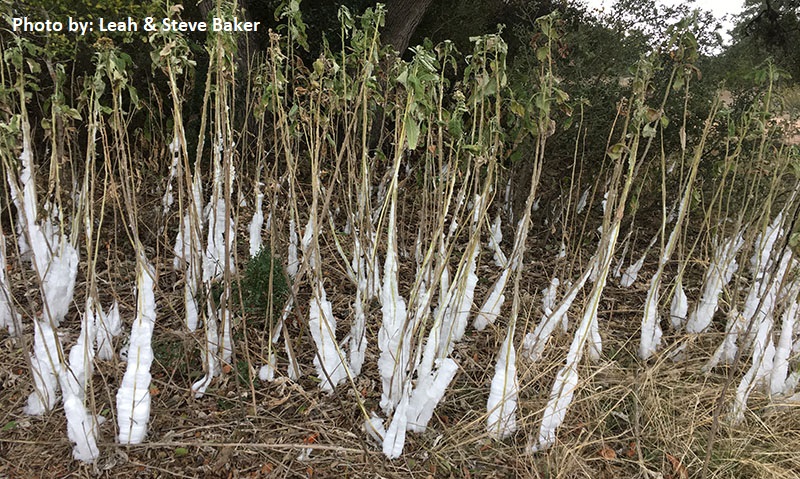 I "met" Monika a few years ago through her website where I quickly subscribed to her insightful articles about habitat creation and preservation, water conservation, and climate change.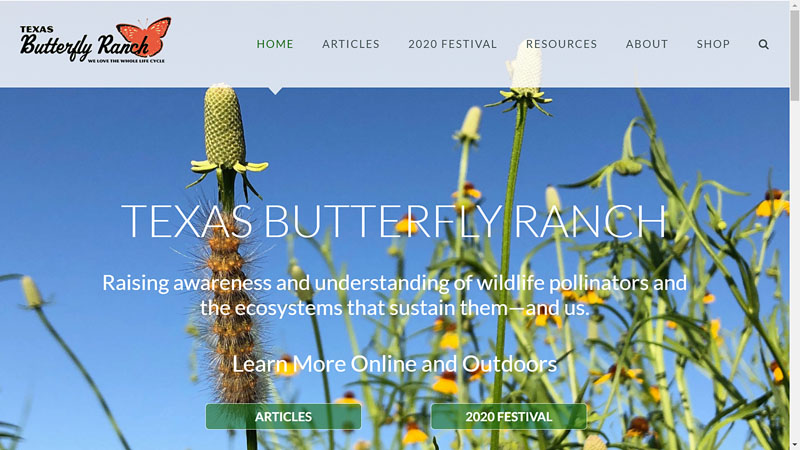 You won't find a street sign for the Texas Butterfly Ranch. Its only address is the website URL.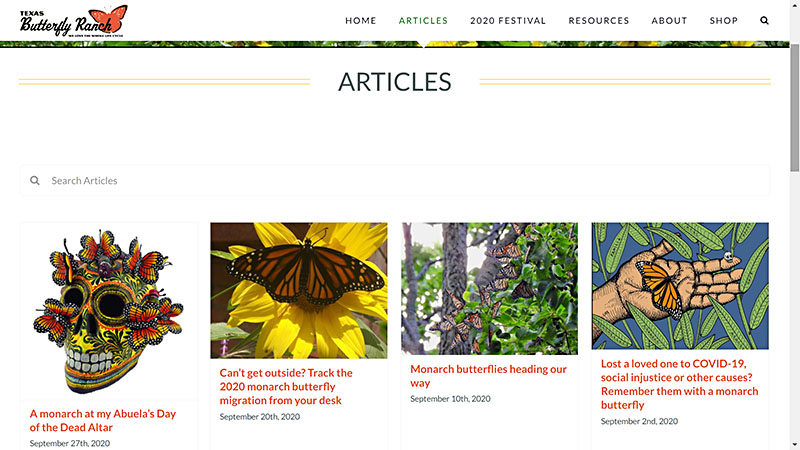 As Monika writes, "The Texas Butterfly Ranch encompasses the geographic area around Austin, San Antonio and the Texas Hill Country—the famous "Texas Funnel" through which all Monarch butterflies east of the Rocky Mountains pass during their spectacular fall migration. Virtually, I like to say the Texas Butterfly Ranch is a lens through which to view complex issues—migration, immigration, climate change and sustainability."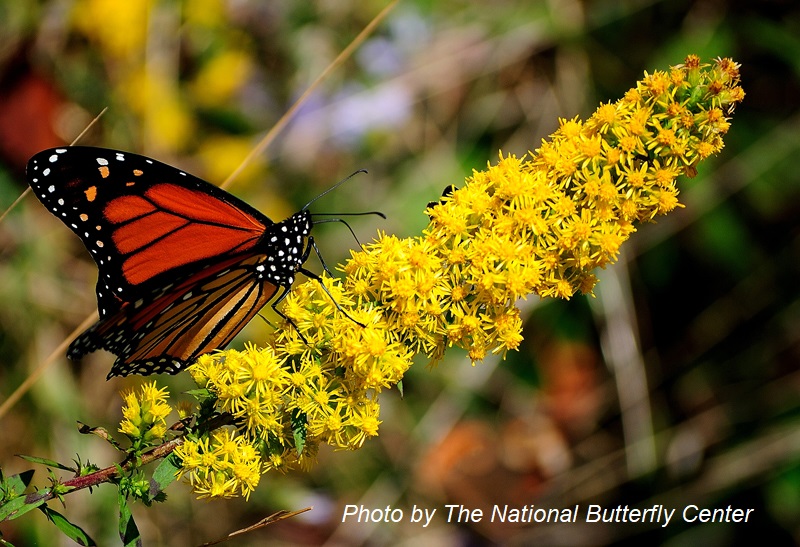 After her family acquired a ranch on the Llano River, she became a Master Gardener. Her career led her to handling new media initiatives.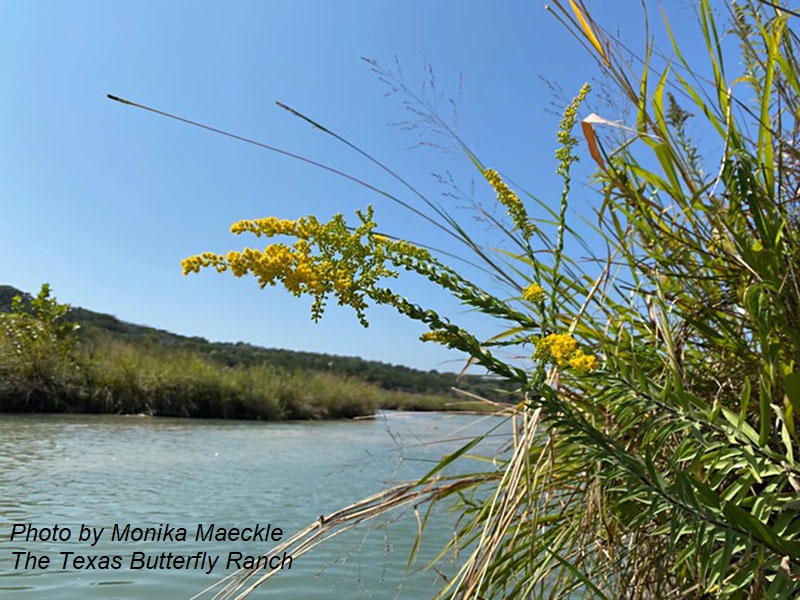 Then she realized that her property was habitat for all kinds of pollinators, including Monarch butterflies. Native swamp milkweeds host Monarch larvae. She launched her website and blog to engage awareness about pollinators, their life cycles, and their benefit to our ecosystems.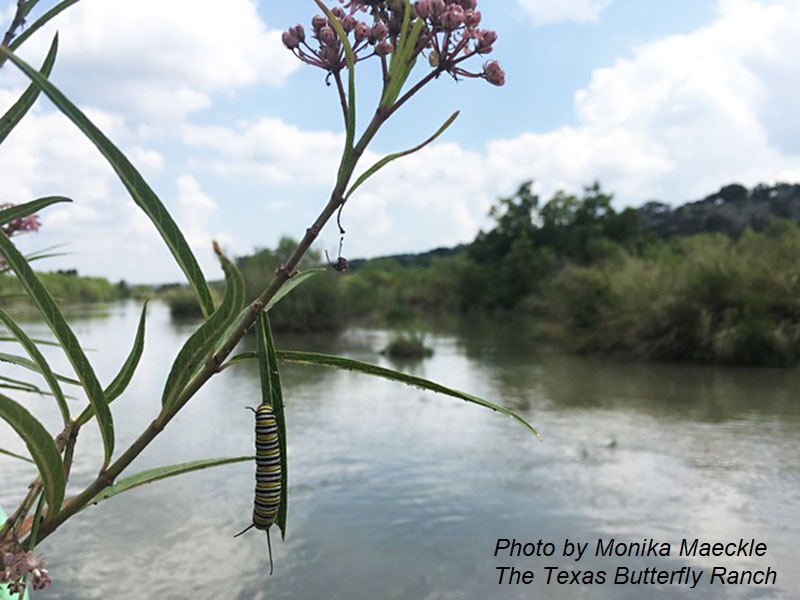 Monika became a champion of endangered bees and butterflies, especially Monarchs, when populations dipped to alarming lows in 2013. Her efforts contributed to San Antonio's recognition in 2015 as the first city to adopt the National Wildlife Federation's Mayor's Monarch Pledge.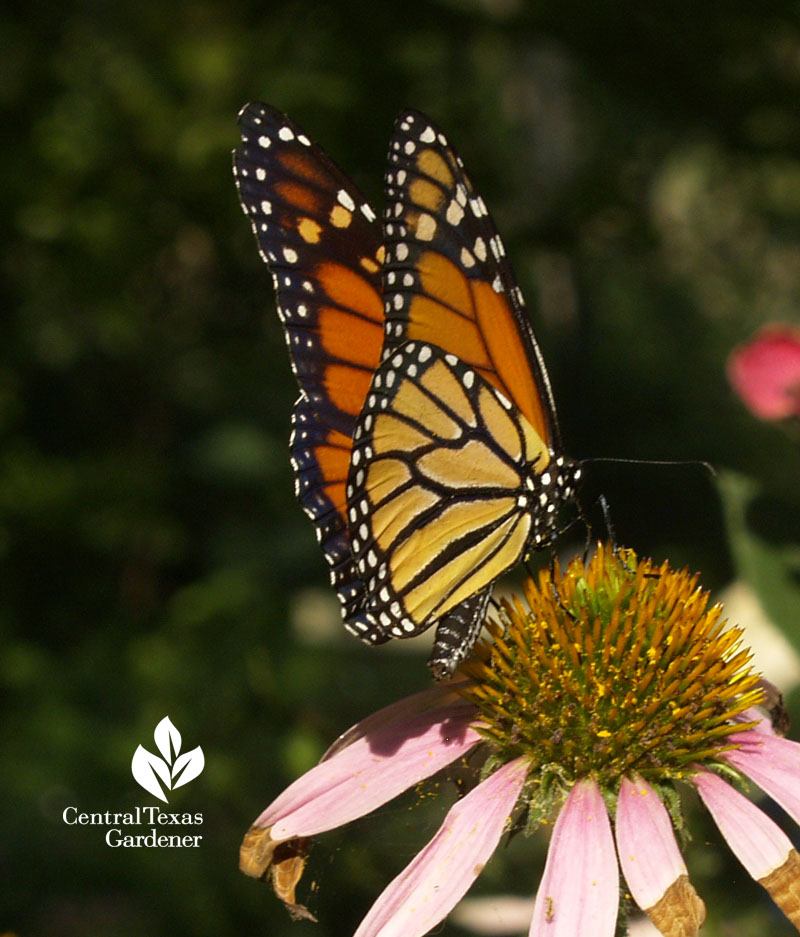 In honor of San Antonio's tricentennial in 2018, Monika worked with community collaborators to plant 300 pollinator gardens (300 for 300). They've surpassed that number, and of course, there are countless more pollinator gardens in the city. Here's where to find out more about creating habitats and to mark yours on the map.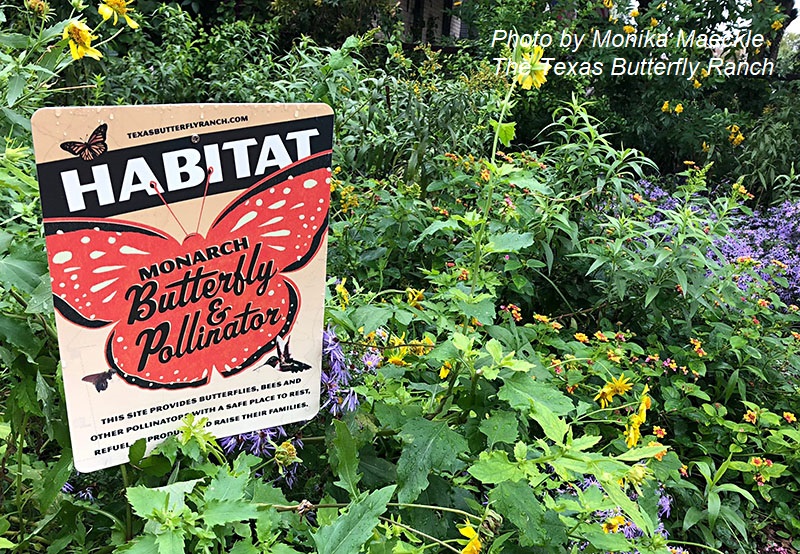 Then, in 2015, Monika founded San Antonio's Monarch Butterfly and Pollinator Festival, a month-long annual October event that culminates in a parade and release of tagged Monarch butterflies. Combining education, citizen science, art, music, and activities for every age group, it unites understanding of pollinator habitats and our role in them.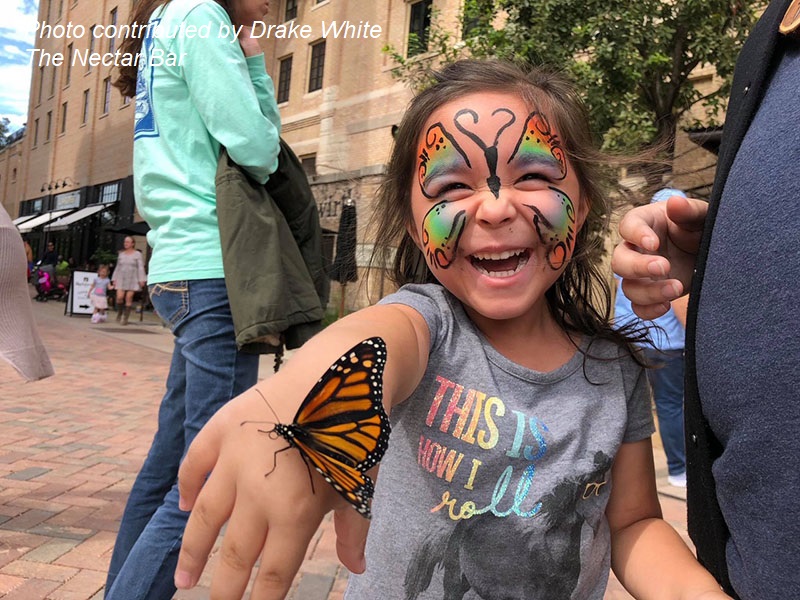 Early on in the pandemic, the team realized that this year would be virtual. Although a different dynamic, the advantage is that it's easy to attend from wherever you live and many are in the evenings or can be streamed any time. All workshops, talks, screenings, and activities are free and can be streamed after the event.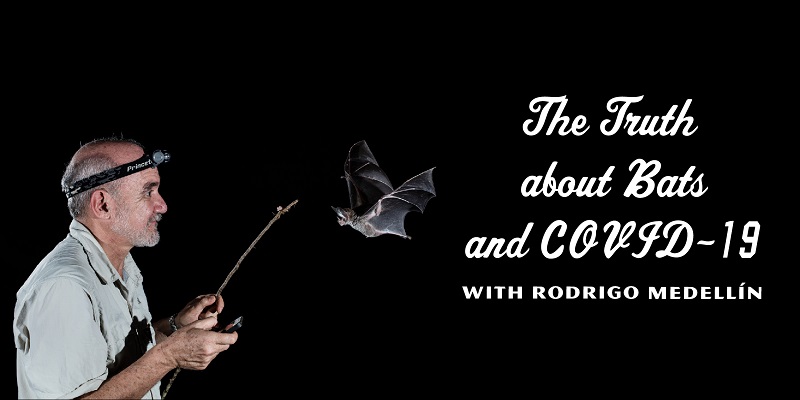 This year's Festival is dedicated to loved ones we've lost this year, including to Covid-19 or social injustice. Remember them with a Monarch butterfly tagged with the name. It's free and you can submit your loved one's name here.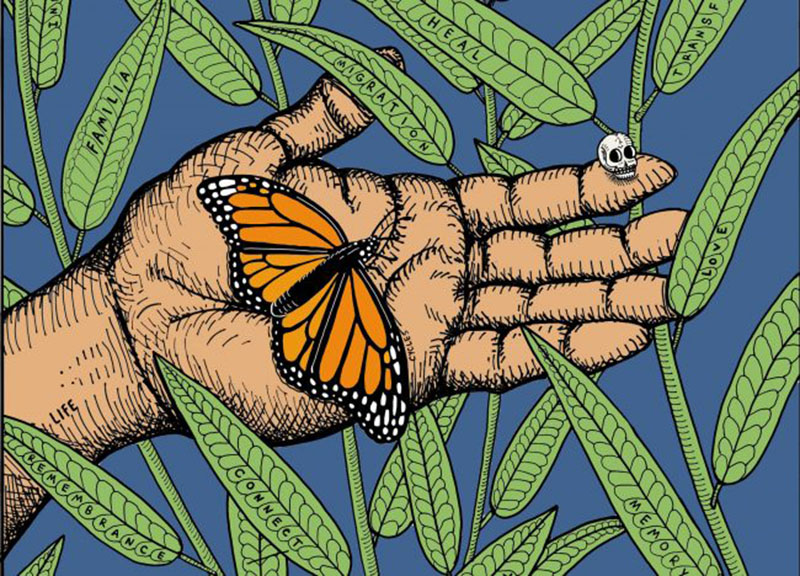 I'm marking my calendar for these events and many more!
• Gardening for Monarchs and Other Pollinators
• Texas Pollinator Bio-Blitz Virtual Class
• San Antonio Native Plant Society plant sale
• DIY Pollinator videos
• Backyard Buffet for Butterflies, Birds, and Other Guests
• Pajaros as Pollinators with Danielle Belleny, San Antonio wildlife biologist and cofounder of
Black Birds Week
• Rodrigo Medellín, The Truth about Bats and COVID-19
• Caterpillars, Migration & Social Justice with Stephen Lucke of Gardopia Gardens
• Doug Tallamy, Author of Nature's Best Hope
• Date Night: Bee my Honey with Cecile Parrish and Elizabeth Johnson (cooking class & bee info)
• Witte Museum Pollinator Camp (for kids)
Movie screenings include Paddling Lessons, Bees. . . You Thought You Knew, and 2020: A Metamorphosis.
Monika tells us that the Monarchs' arrival in Mexico coincides with Day of the Dead, where families honor them as lost loved ones who've returned for an annual visit. Alfredo Alvaros contributed this lovely story, "A Monarch at My Abuela's Day of the Dead Altar."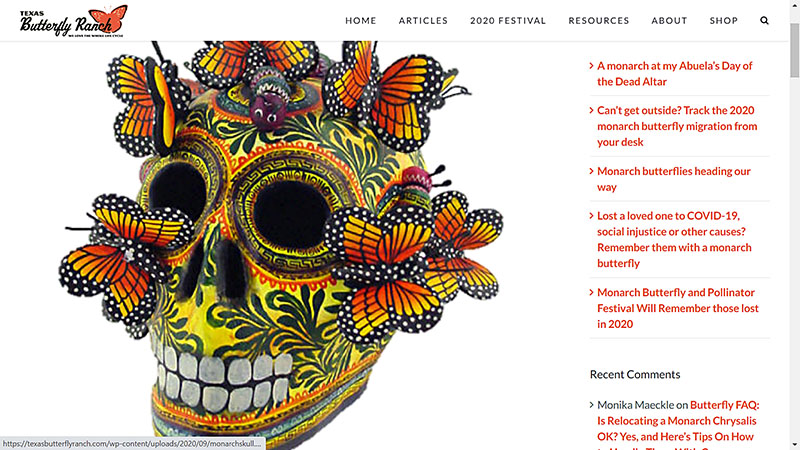 Find out more and register for the free activities. You can also subscribe to the Texas Butterfly Ranch newsletter and check out great resources and articles about pollinator habitats.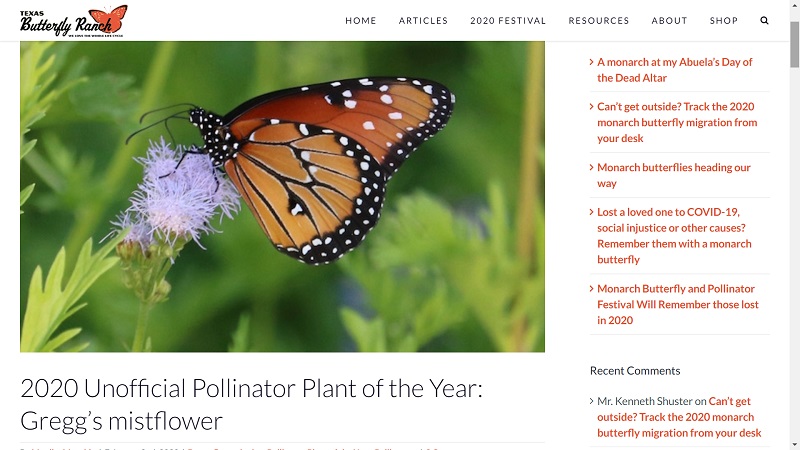 And follow the Texas Butterfly Ranch on Facebook and Instagram.
I dearly thank talented filmmaker Sam Lerma of Screenville Films for sharing video clips for this segment.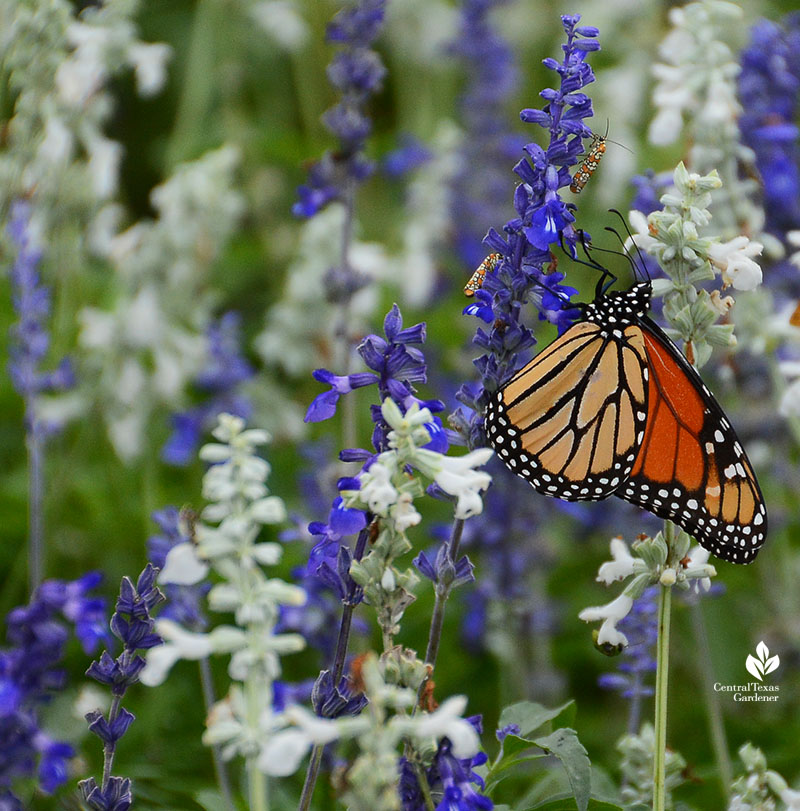 Watch now!
Thanks for stopping by! See you next week, Linda
Comments