May 26, 2021
Dive In: Austin Pond Society Tour 2021
Ready to dive into garden tours again? Start off with a splash on June 5 and 6 on the 26th Annual Austin Pond Society tour. This year features 13 pond gardens showcasing different styles and sizes in Austin, Lakeway, Cedar Park, Georgetown, and Round Rock.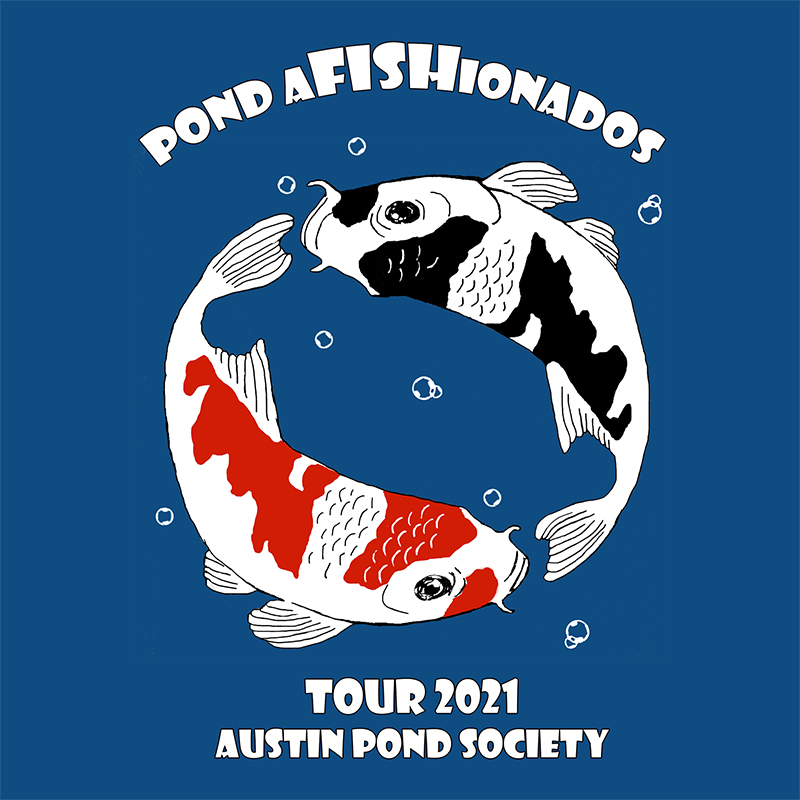 Actually, I headed to the first one in 1995 when ponds, fountains, and streams were quite new concepts for home gardeners. I was awestruck. So were many others and the Austin Pond Society rocketed as an essential hands-on teaching resource and enthusiastic support group. Soon after, CTG was on the spot to document pond gardens over the years, where we've seen so many beautiful pond gardens and met such fun, creative people like Barbara and David Hale.


Very quickly, the tour wasn't just about ponds—it was about gardening WITH ponds and expressing personal style. And every pond gardener that CTG's met gleefully said, "You wouldn't believe how much wildlife we have now!"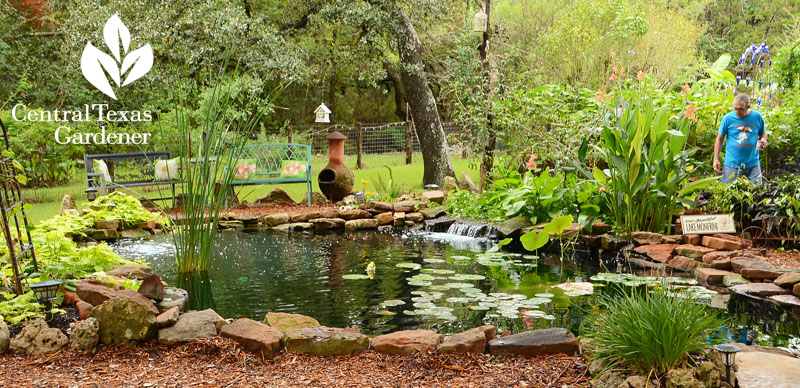 Jeannie Ferrier & Steven Monfrini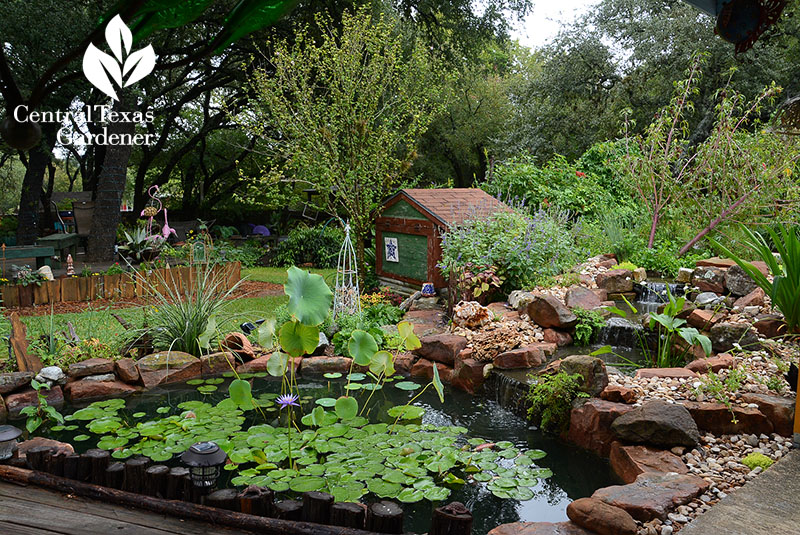 Shari & John Bauer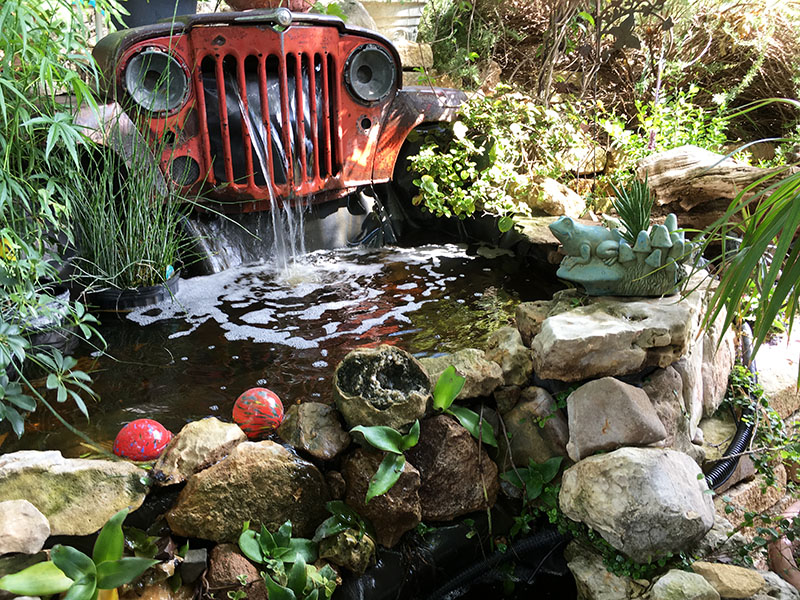 Alicia Froelich and Paul Ortner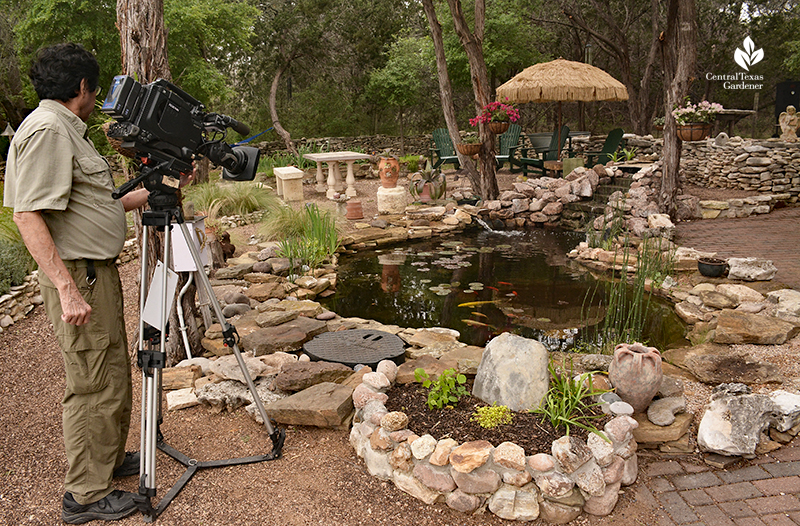 Laura and Travis McGarraugh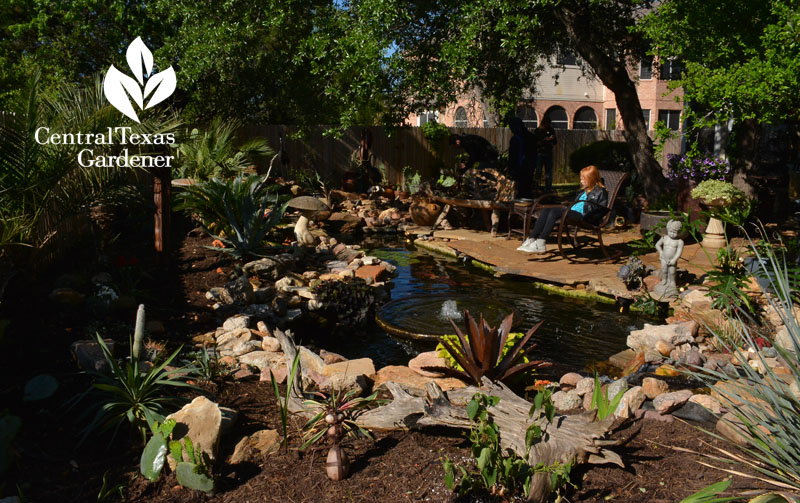 The Austin Pond Society's energetic members volunteer to stock new ponds with fish, like at Dell Children's Hospital a few years back.


They've been longtime caretakers of Mayfield Park's historic ponds.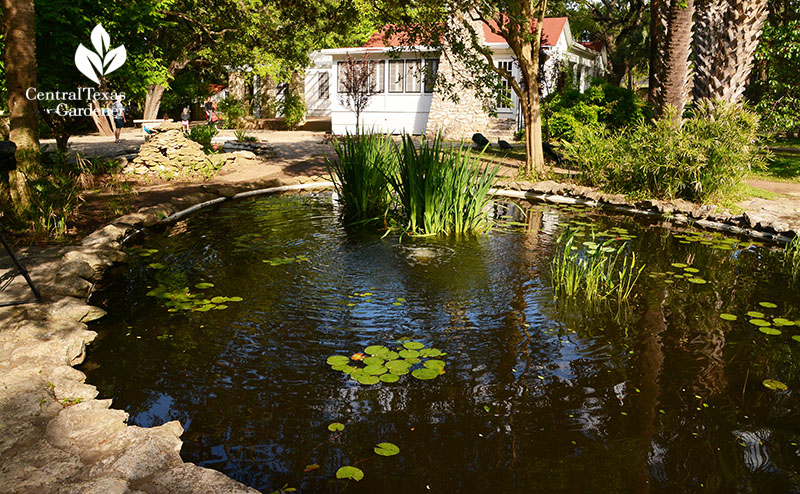 This year features 13 pond gardens where, as always, you can meet the owners, so bring your questions! Some had professional assistance, but all gardeners are actively involved. Read their stories and register.
• June 5 (South Gardens); June 6 (North Gardens)
• $20 to early registrants until May 31; online only
• $25 on day of tour at any garden; card payments only (no cash)
Here's a quick look. All pictures courtesy of Austin Pond Society members unless otherwise noted.
South Gardens (Saturday, June 5)
Mike: Lakeway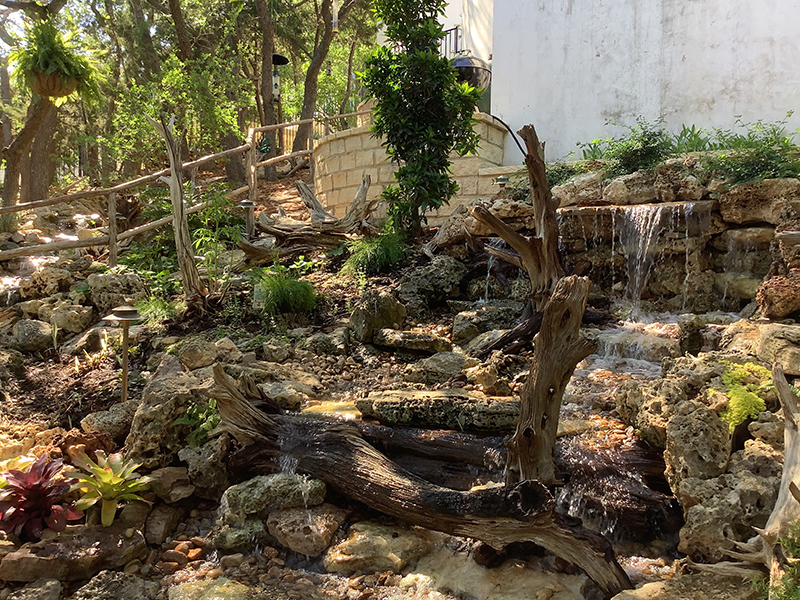 Dan and Paula: Austin 360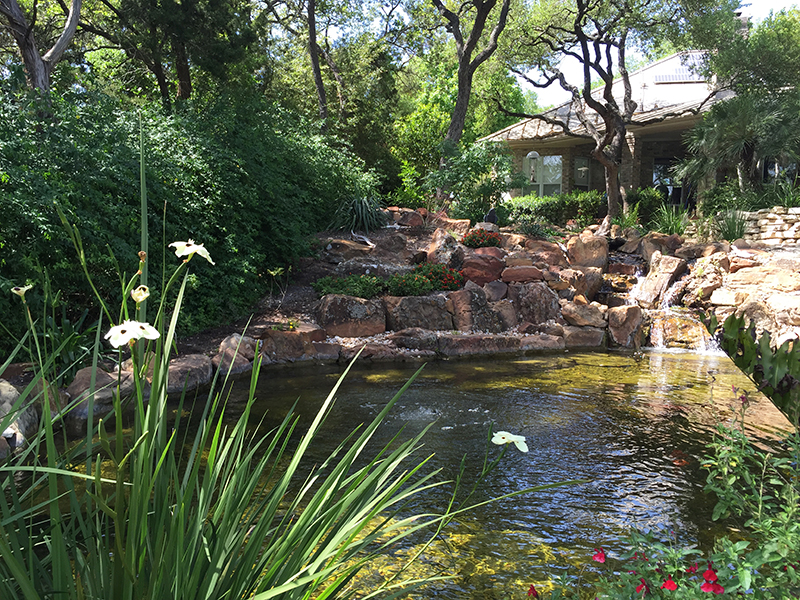 Charlton: Manchaca/Ben White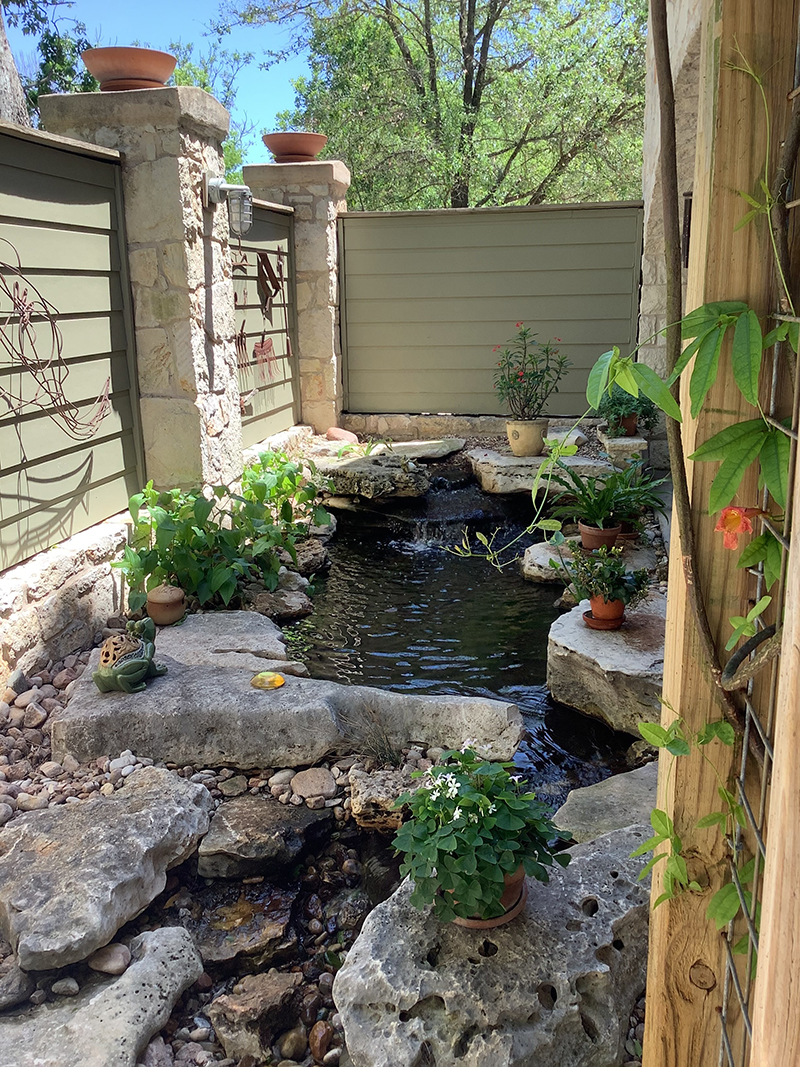 Debby: Barton Hills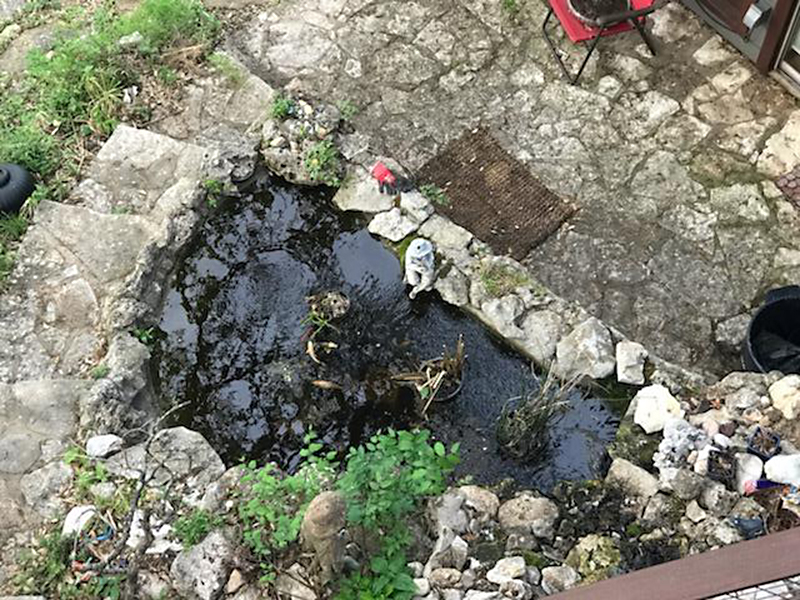 Darcy: Central Austin


Mark and Debie: Austin 360
(We featured this one a few times on CTG—here's our archived visit from 2009.)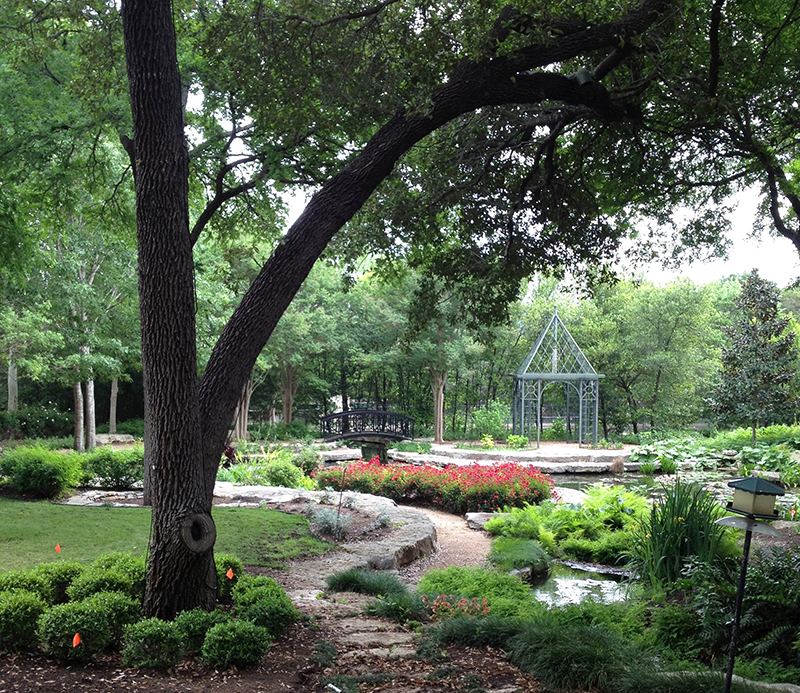 Tad & Michelle: Steiner Ranch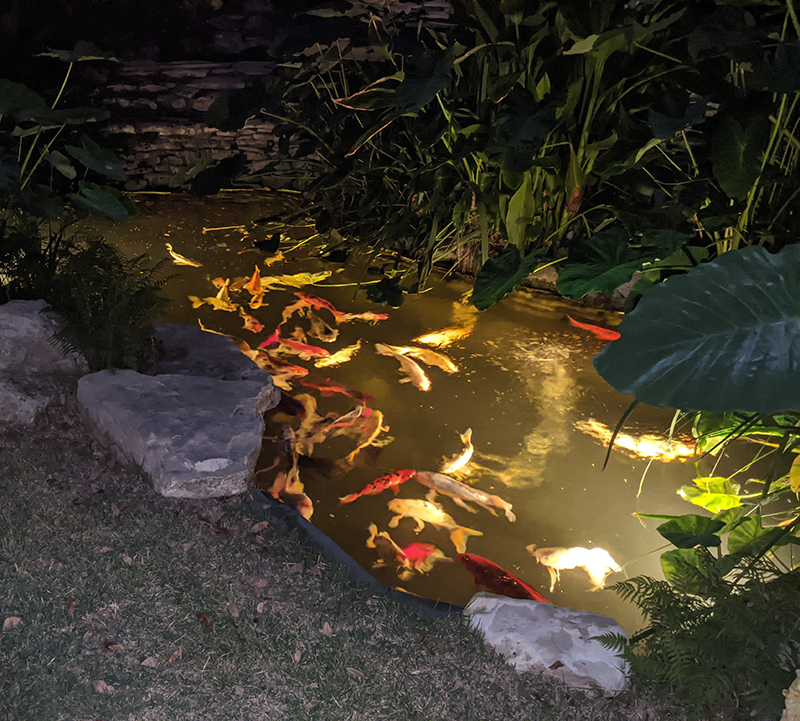 North Gardens (Sunday, June 6)
John: Georgetown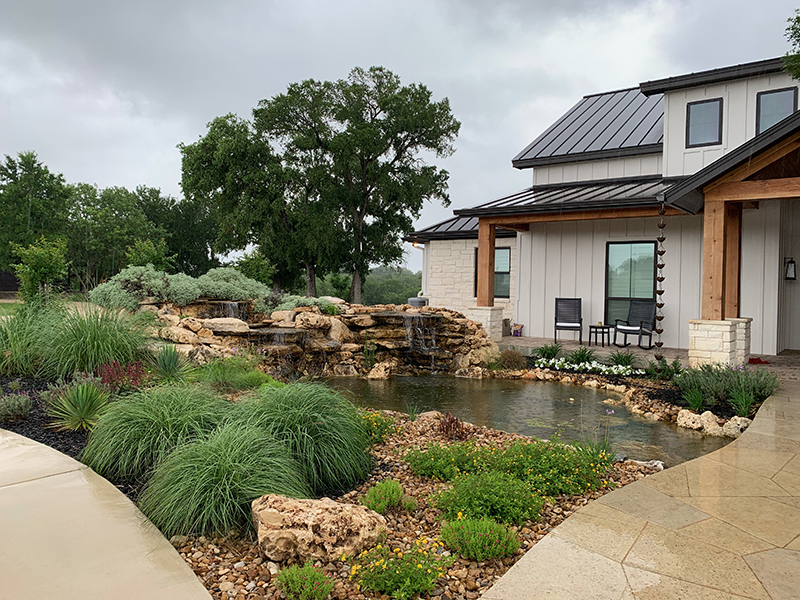 Mark and Arlene: Georgetown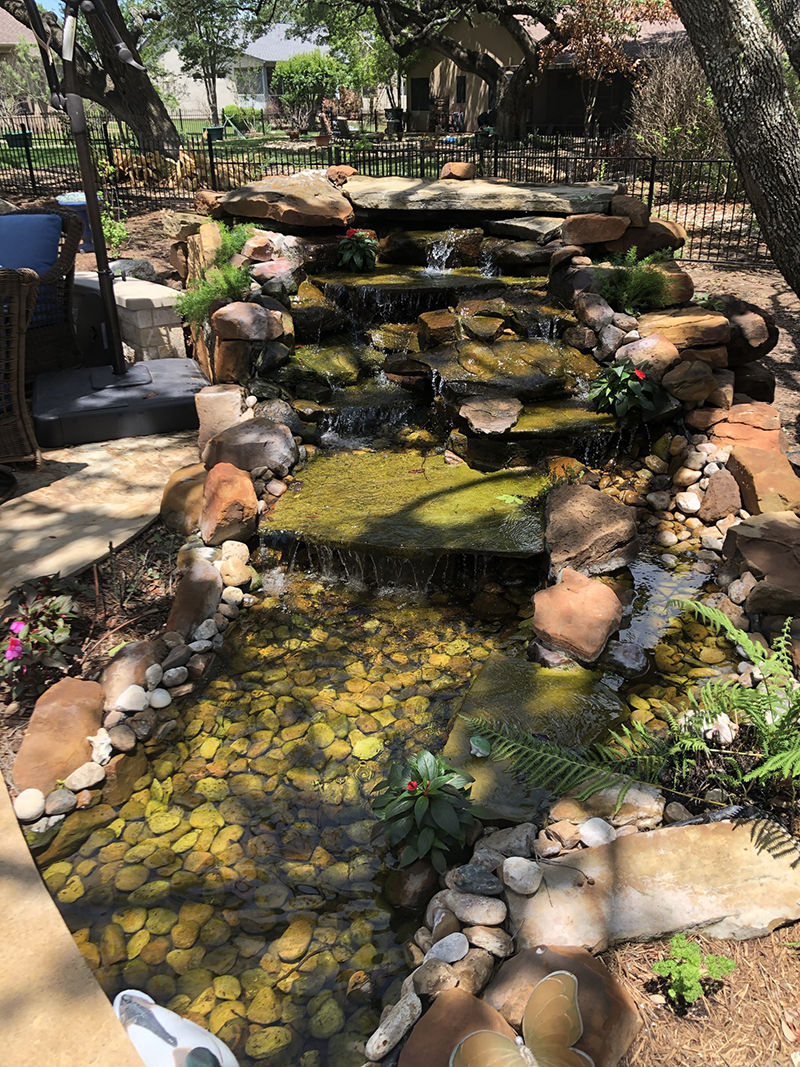 Veterans Memorial Plaza: Sun City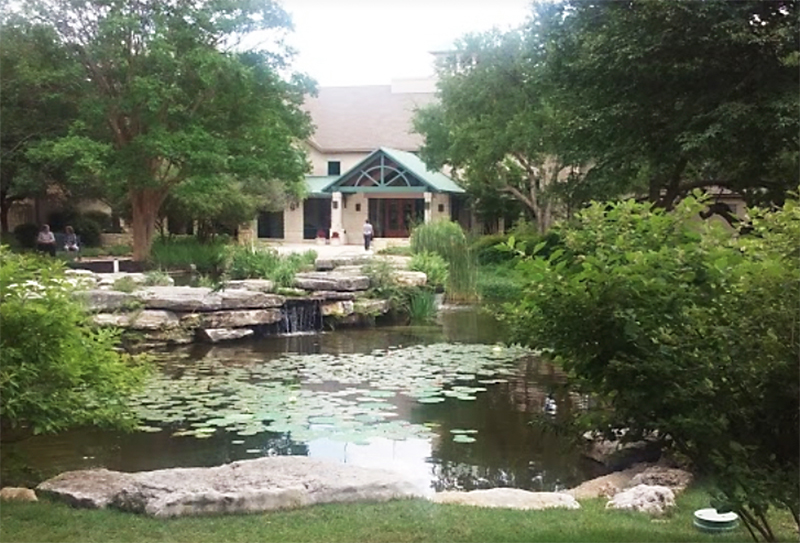 Chris and Jennifer: Round Rock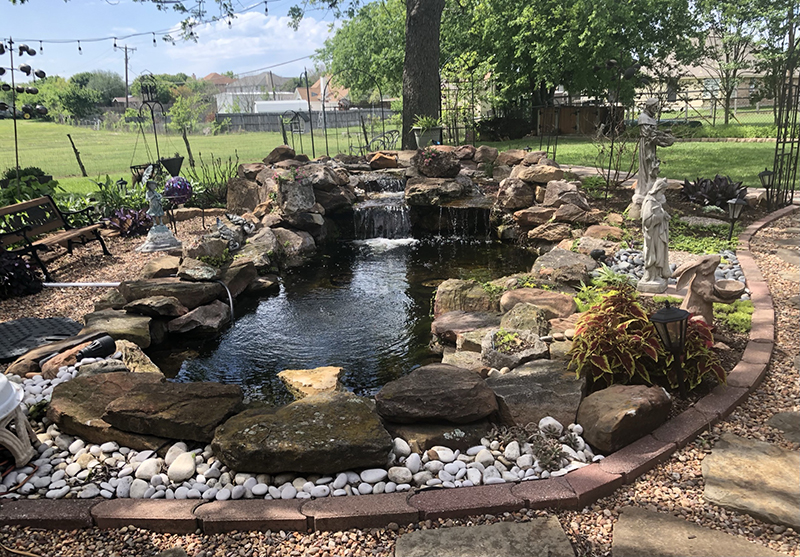 Mark and Cindy: Round Rock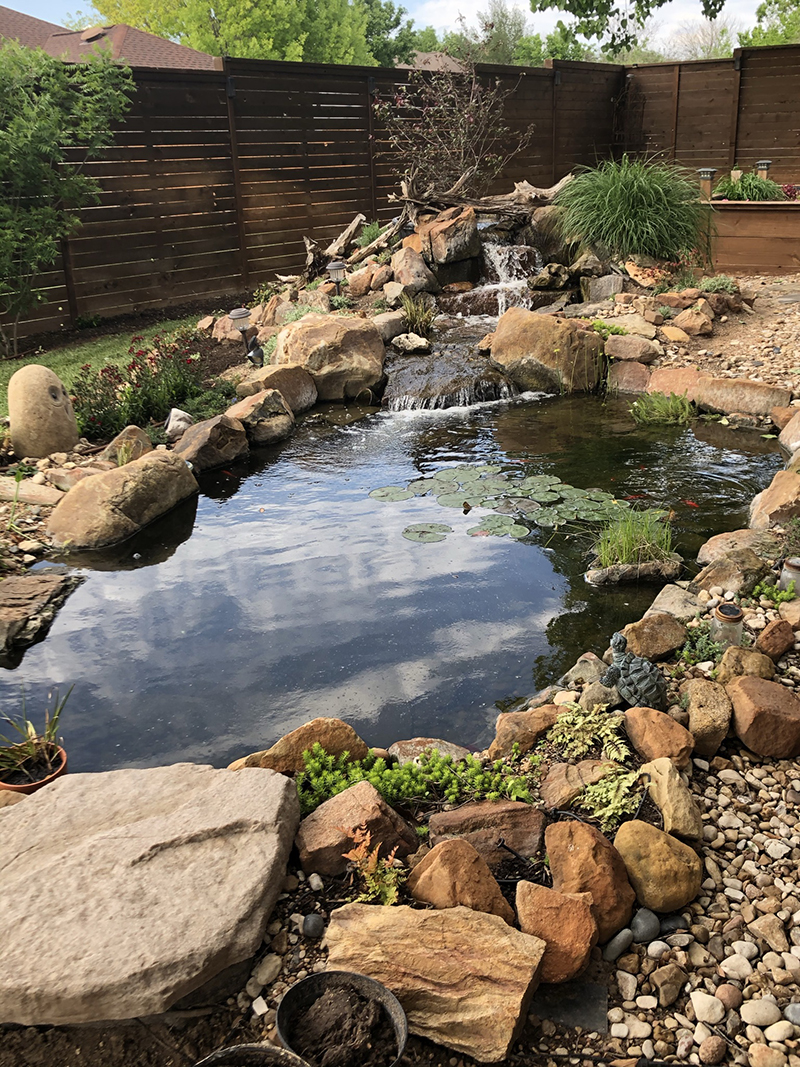 Robert and Deborah: Cedar Park
(We featured this garden in 2019.)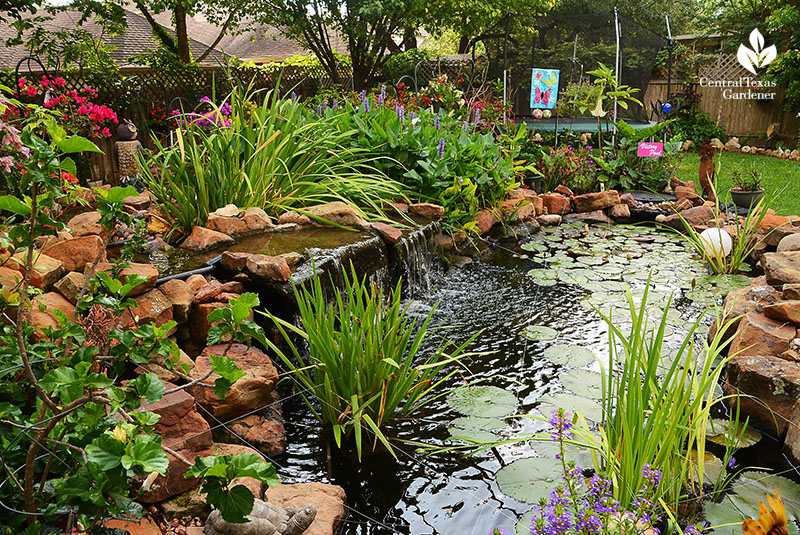 Read all about the ponds and buy tickets online.
Thanks for stopping by! See you next week, Linda
Comments