July 30, 2009
From Linda: July 30, 2009
I've gone wild!  Okay, it's not like the days when I shut down the Continental Club.  This time, I went wild to analyze my garden and send in my application, pictures, and sketches to qualify as a Best of Texas Backyard Habitats. This joint certification program combines the habitat programs of the National Wildlife Federation and Texas Parks and Wildlife Department, and takes them to a higher level.
These days, the best music to my ears is the hummingbirds' soprano against the toads' bass, the butterflies on winged percussion, and the backing vocalists– the birds– featuring premiere performances by their high-pitched nestlings.  Oh yeah, and squirrel rap.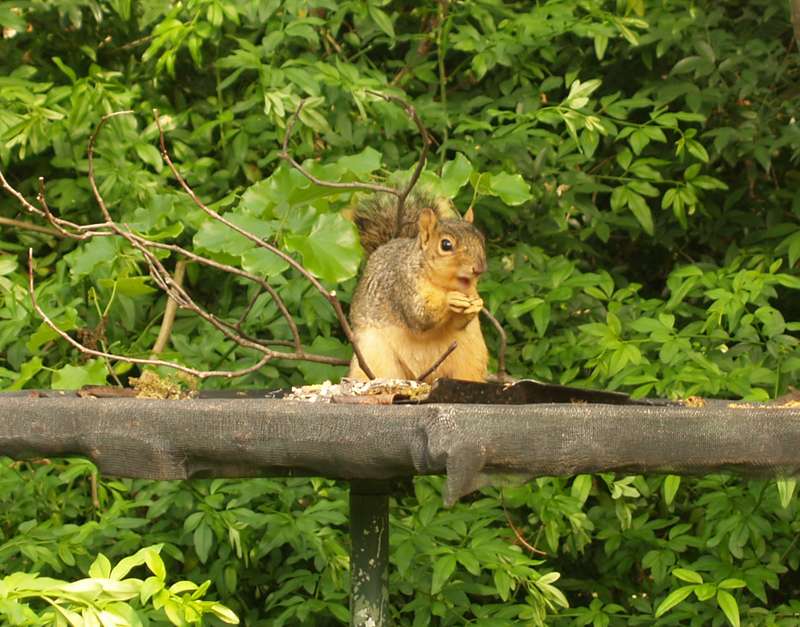 For years, I've practiced all the habitat concepts: food in all seasons, shelter, water, mulch, no chemicals, (except for the recent Spinosad event to deal with fire ants), and respect for insects, including destructive ones (except for fire ants).  What finally motivated me to apply was Austin's certification as a Community Wildlife Habitat. I wanted to make sure that my neighborhood counts on the roll call!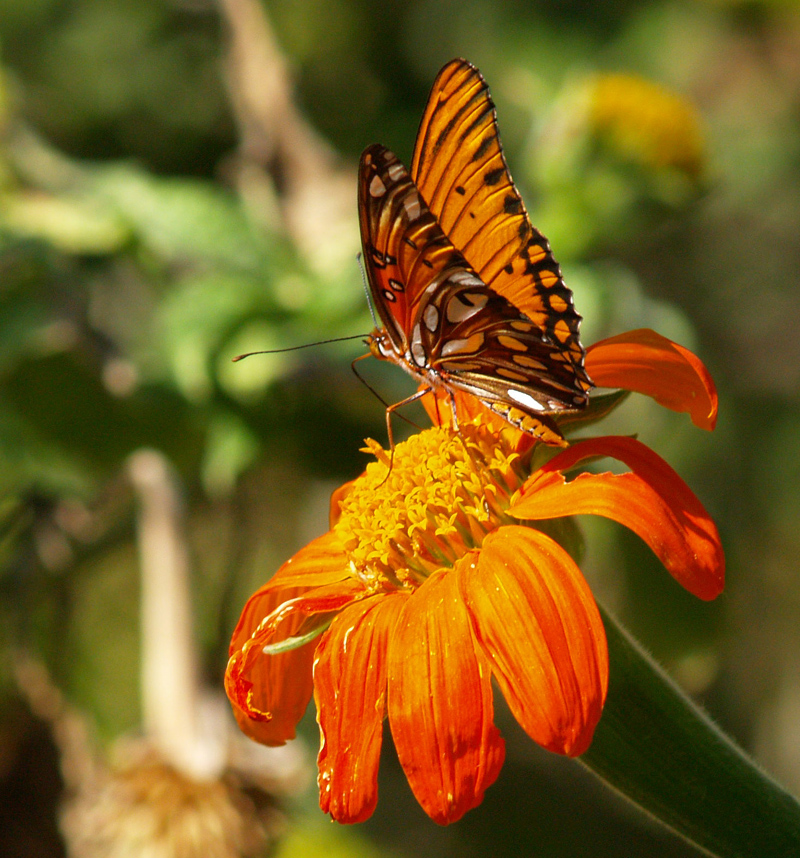 When the city-wide proposal was on the drawing board a few years ago, as part of their presentation, NWF asked me to put together a DVD of the various backyard habitats I'd taped for CTG.
I didn't apply then, because I thought my garden wasn't fancy enough. But that is not what it's all about!  You don't need a fancy garden. All you need are basic principles that I bet you're doing already.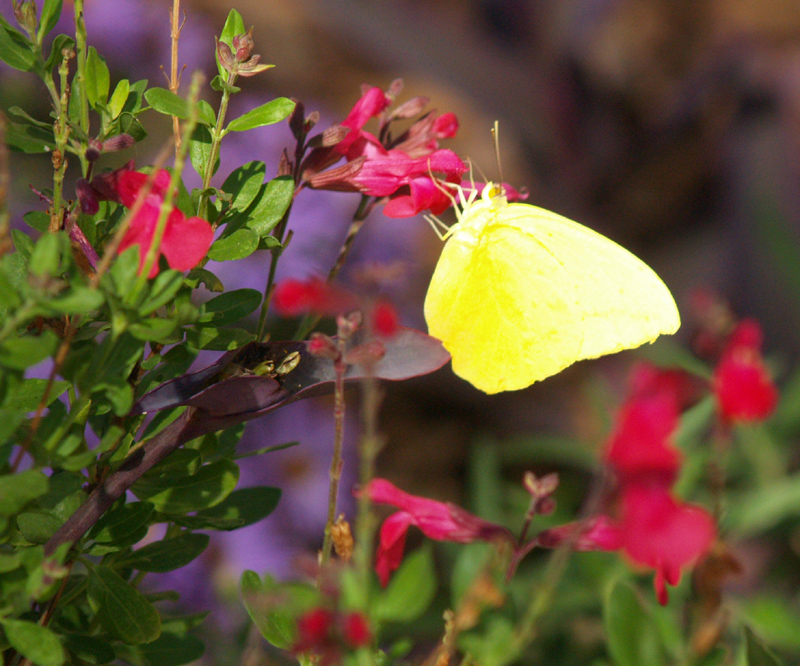 This spring, when Austin's certification was approved, I wanted to jump in and send my application. But with CTG's narrow window for taping gardens in spring, I've got just a few hours to tend to my own habitat, outdoors and in!  So, lots of things get shuffled to July (by the way, I did clean the oven).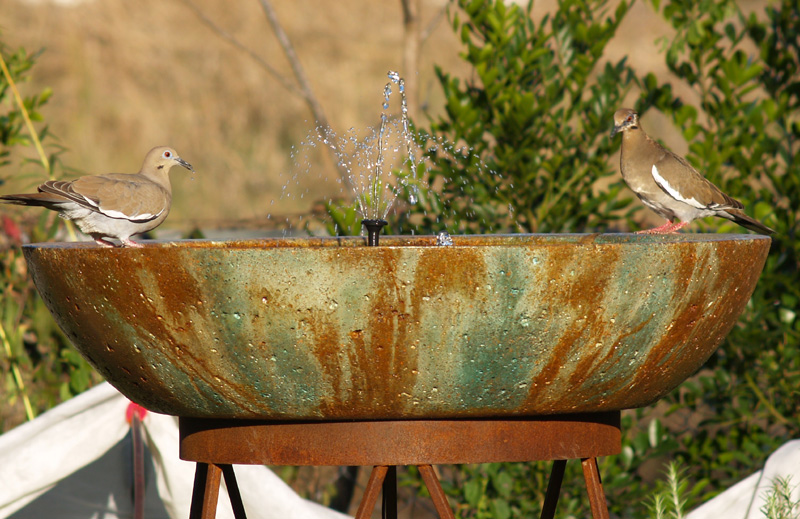 Now, it's too hot to work outside.  And it's too hot to tape on location, though today, Ed, Steve, and our intern Austin got up bright and early to tape John Dromgoole at The Natural Gardener on square foot gardens.  I edited them this afternoon for two September programs we tape next week.
Anyway, last weekend, I filled out the NWF application, and took my camera card to Precision Camera to print the pictures.  While there, I also dropped off some old slides to copy to CDs for Dad and me.  (I've only been carrying them around for months. Hey, July is for catching up on the to-do list!).
The hardest part for me was the sketches, since spatial concepts defy me, and I can't use a drawing tool to save my life. Still, this was really great thing to do!  Drawing it out gave me a new perspective. Thanks to April for turning it into a jpeg for the blog!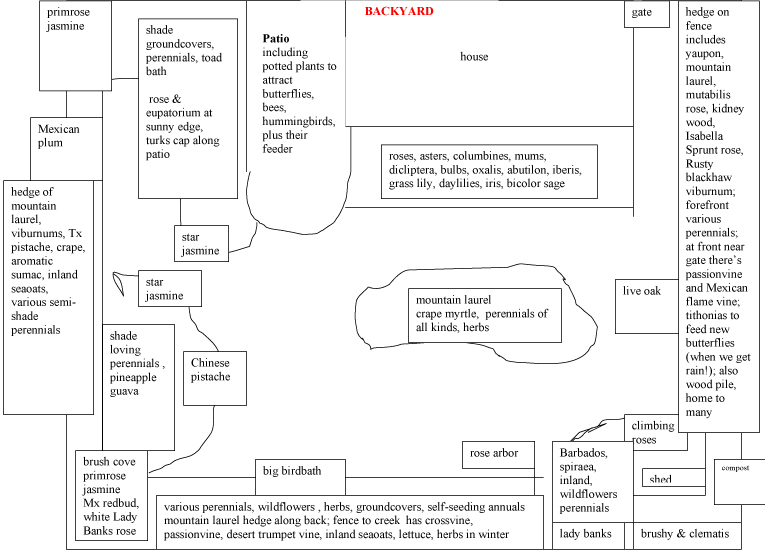 Of course, you can hand-draw sketches, but I'm even worse at that. Really, a rough sketch is fine, so don't be scared off by that part.  Again, this is really helpful to analyze your garden and where you want to go next.
Actually, the hardest thing wasn't making the sketches. The hardest thing was figuring out what to plant in the first place!  Believe me, that didn't take a weekend.  It's been a process over years, and hasn't stopped yet.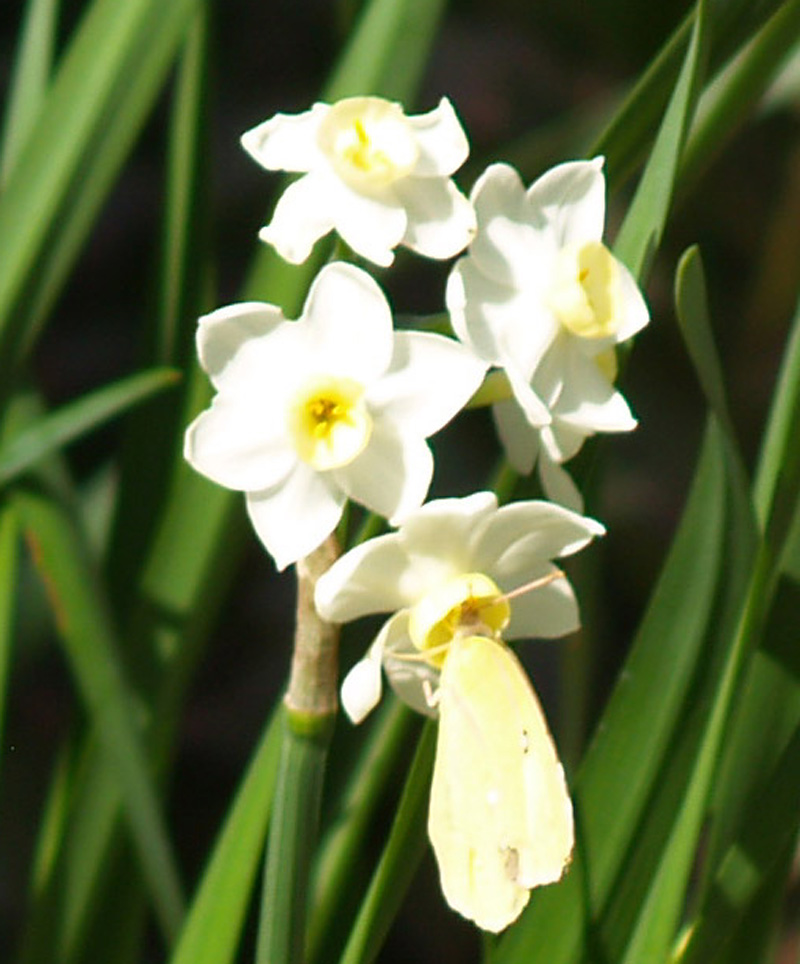 In the beginning, I wanted a "pretty yard."  At that time, it wasn't.  We had deep cracks in the clay, huge fire ant mounds, and a few scraggly plants, including crabgrass for lawn. Our Irish setter at the time knew more about gardening than I did.
Last weekend, when I made my four-page list of plants for the application, I saw how far I'd come from my first little adventure into making things "pretty."  Along the way, I realized that I'd found a new significance for the garden:  getting close to and nurturing the wildlife that count on us to give back what driveways have taken away. And even with over 40 days of 100º, it's still a whole lot prettier than when I started.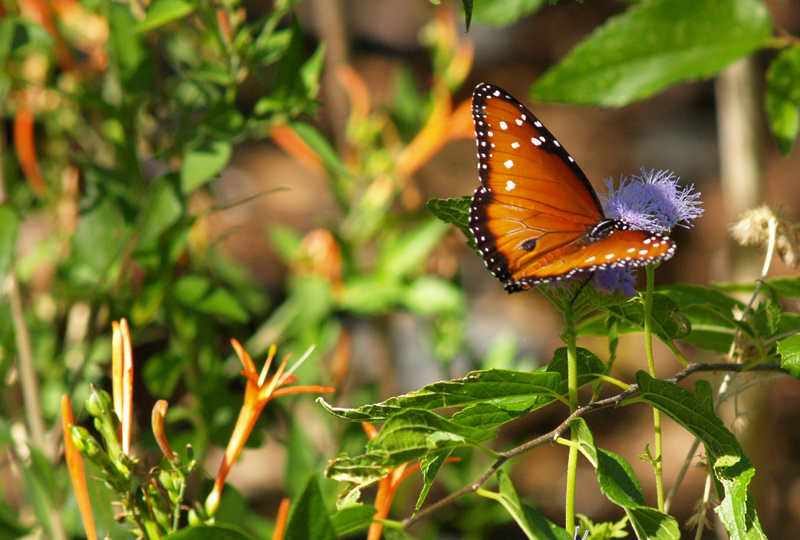 Sure as heck, you don't need this many plants at all.  Still, this is a great way to inventory what you have.  You'll probably find that you have way more stuff than you thought.  So, if you've procrastinated as I have, send in your application.  It's not about competition, but if you don't, my 'hood is going to beat the pants off yours!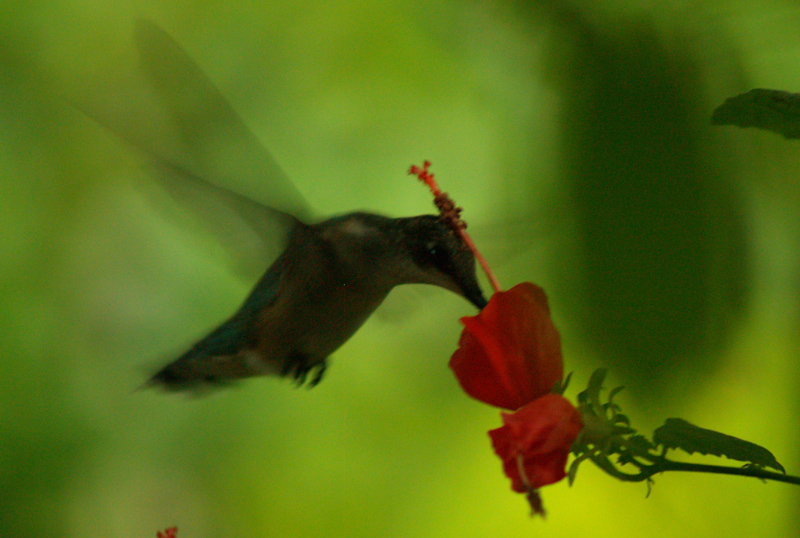 After that, check out our events calendar for tons of great workshops and lectures for garden ideas and maintenance tips.
For those of you who want early shopping for succulents, including aloes, and cacti, Bob Barth, one of the founding members of the Austin Cactus & Succulent Society, is holding an open house sale on August 8 & 9, from 10 a.m. to 5 p.m.  His house is at 602 Terrace Mountain Drive in Austin.
Many PBS stations are raising funds in August to pay for the programs you love best.  Check your local listings to catch up on CTG programs you've missed, or watch many of them online at www.klru.tv.
Until next week, Linda
Comments