February 9, 2012
Read your garden's rule book|Mueller restoration
Crazy days weather!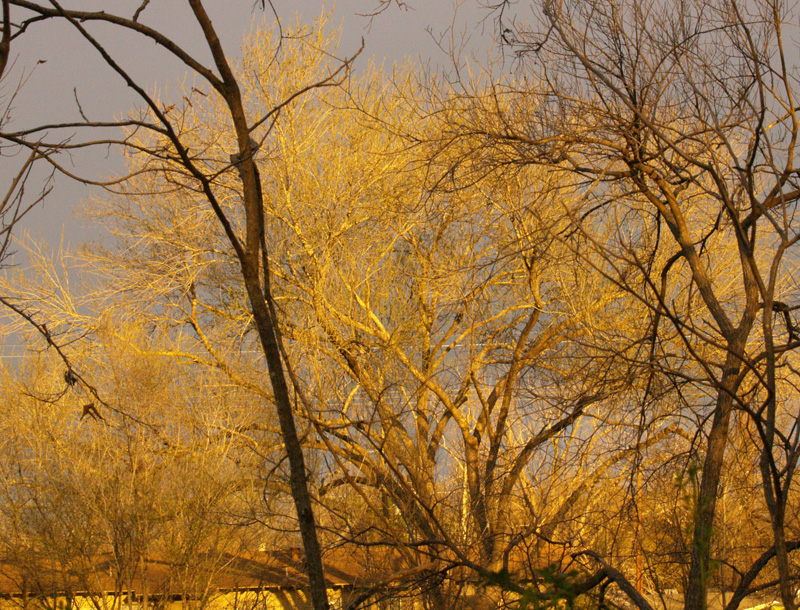 Narcissus 'Abba' is an early performer, but a few weeks earlier this year.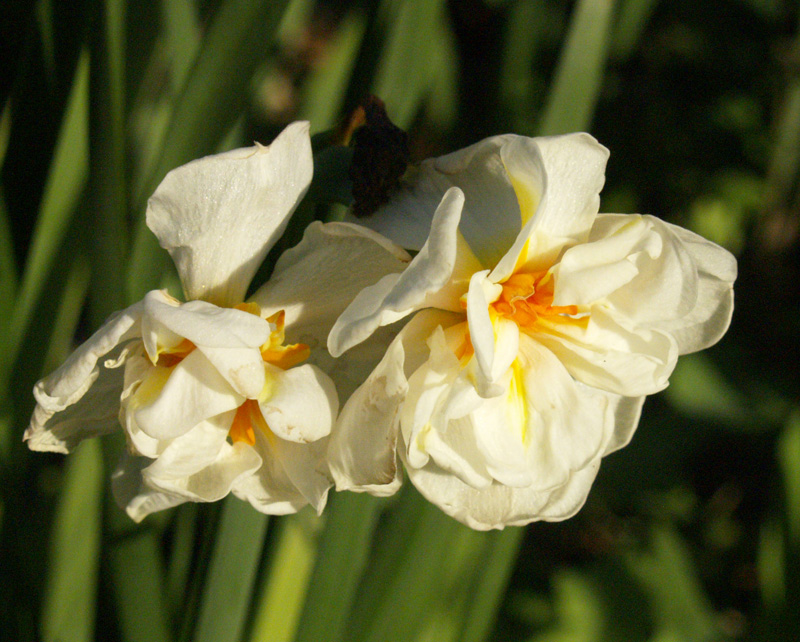 Primrose jasmine (Jasminum mesnyi) is a little ahead of schedule, too.

It's a bit early for silver germander (Teucrium fruticans), though flower "scouts" are not unusual.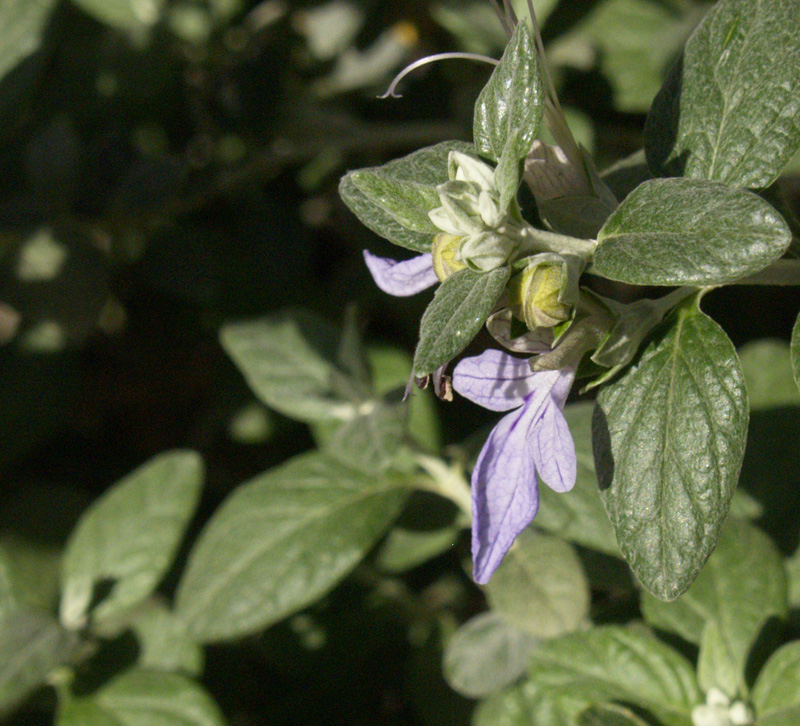 Generally, it explodes later in spring. Since its diminutive flowers are but brief, its true mission lies in dramatizing the neighbors all year.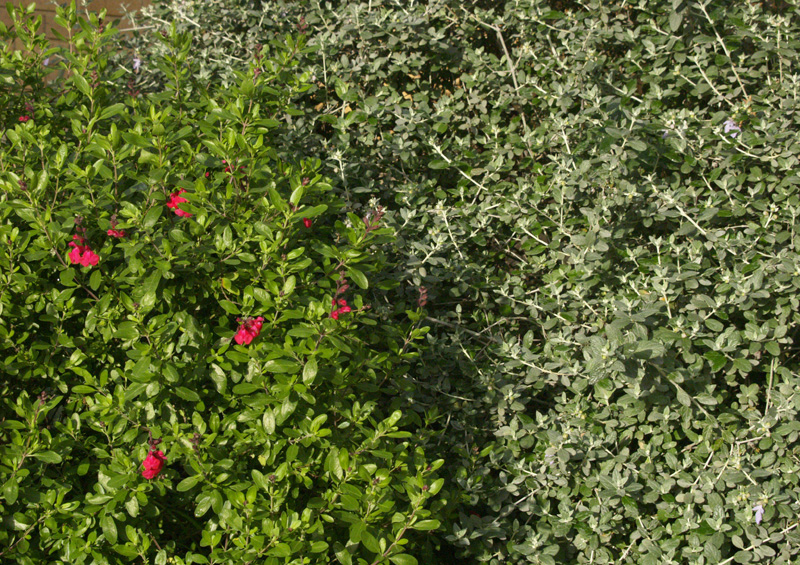 I'll wait to shape this drought-tough shrub in March, like all the evergreens.  I guess I'll wait until then to cut back the unusually busy Copper Canyon daisy (Tagetes lemmonii), too.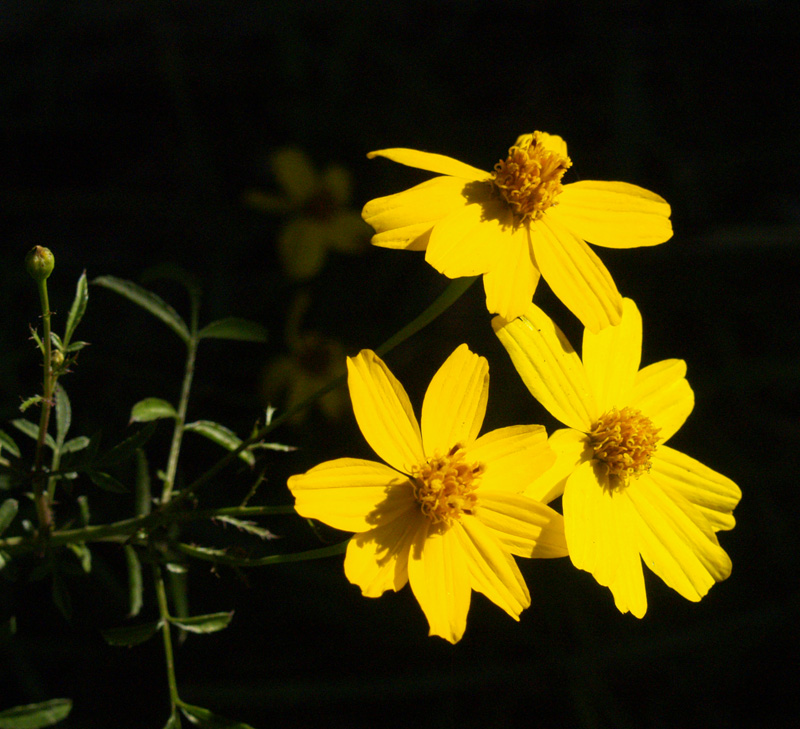 Rose 'Isabella Sprunt' is always early, a gift long ago on my mother's death, from dear friends Kati and David Timmons.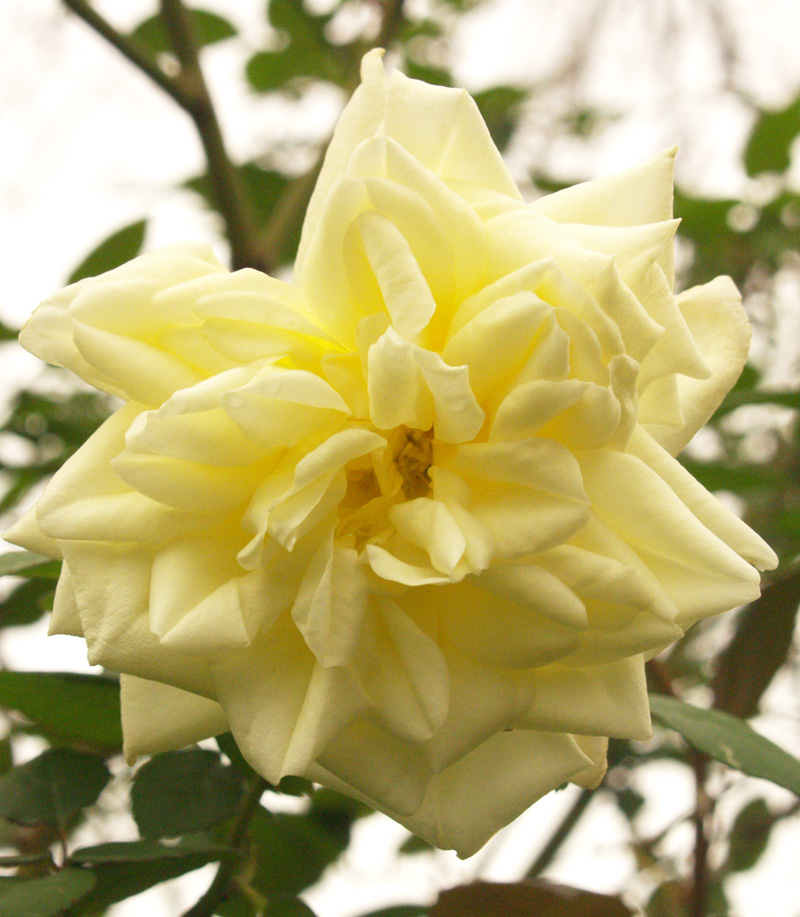 As usual, my neighbor's 'Marie Pavie' is the first on the block to unveil a shower, without benefit of fertilizer, shaping, or even irrigation. I planted it when she lost her husband, one of my first garden mentors.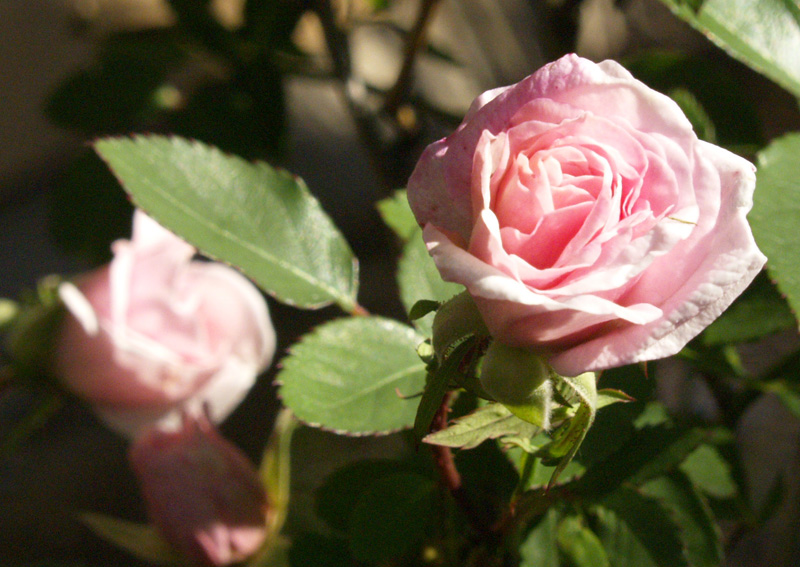 The hardest lesson I learned as a gardener is that you can't change your zip code. Sure, you can attempt it if you're one who loves a battle. But we face so many other battles; why invite one with the ultimate CEO?  Instead of competing with nature, I've learned to  pay attention to my garden's rule book.
Why good plants go wrong is this week's interview with Pat McNeal from McNeal Growers.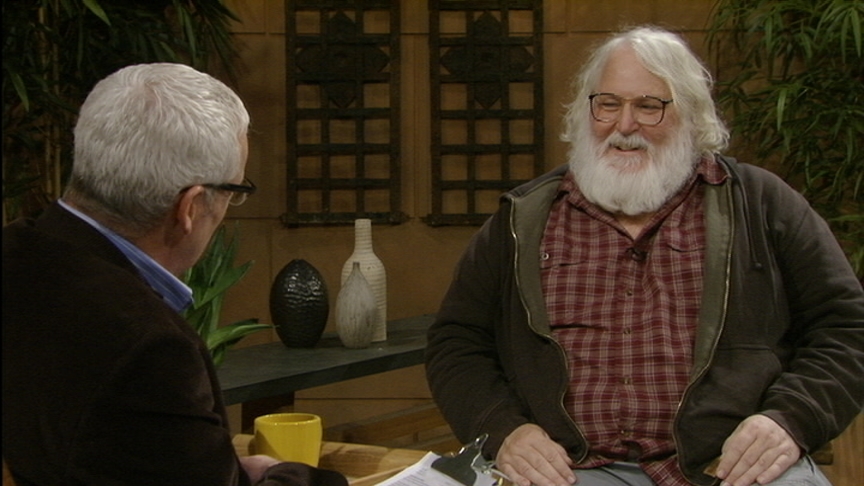 He and Tom remind us why it's important to "dance with the one that brung you," not the partner across the room (or zip code!). I admire so many plants, but before I succumb, I refer to my garden's rule book.
Pat's a long-time innovator to grow what works for us, like this sedge lawn of his.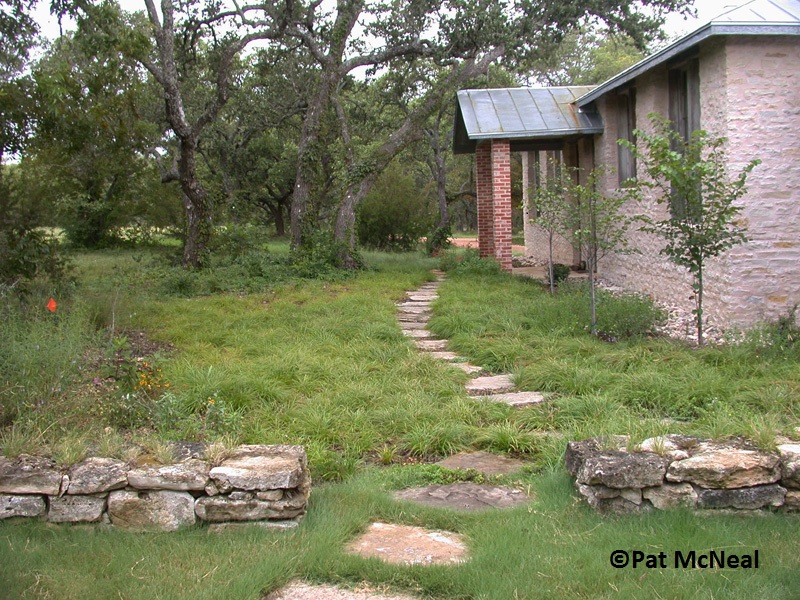 Although his nursery is not open for retail, check out his website for plants he's tested, and his insight into selections for your garden.
On tour, see how Mueller in east Austin is growing where it's planted: a new and yet old-fashioned way to garden, with compact yards that value resources and connect neighbors as nearby bungalows did years ago.  It's a community that unites with nature, too, through the parks and ponds that have brought back the wildlife on land once covered by airport runways and parking lots.
In the vegetable garden, John Dromgoole shows off some late winter beauties that aren't too late to grow from transplants.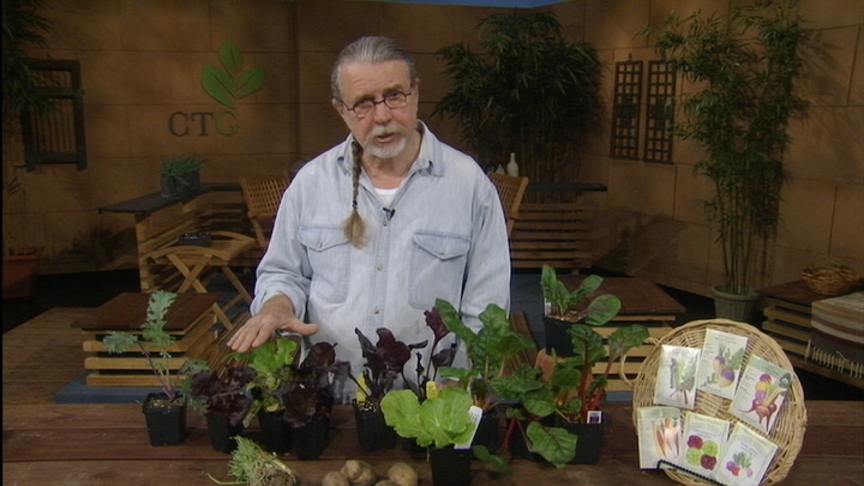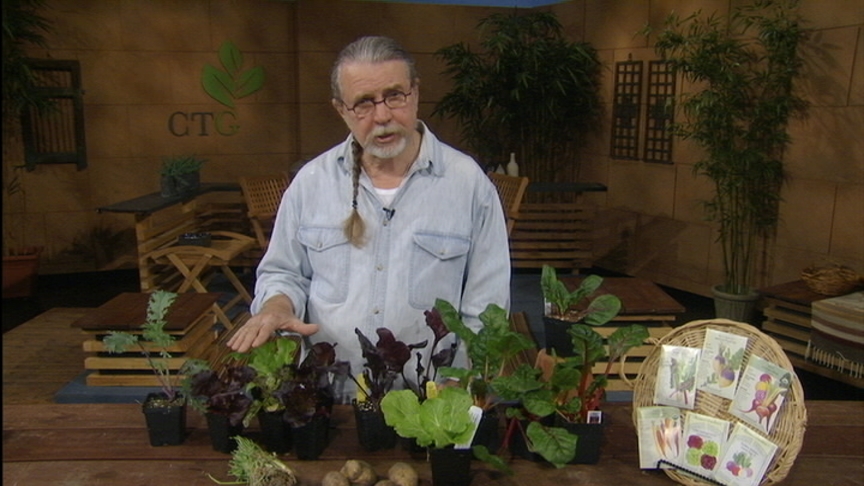 See you next week! Linda
Comments