October 31, 2013
Drought Then Drown + Organic Olive Trees
How we  love our rain at last! But oops, look what happened to a lot of us. Every few years, I lose an Artemisia or two in a rain bomb.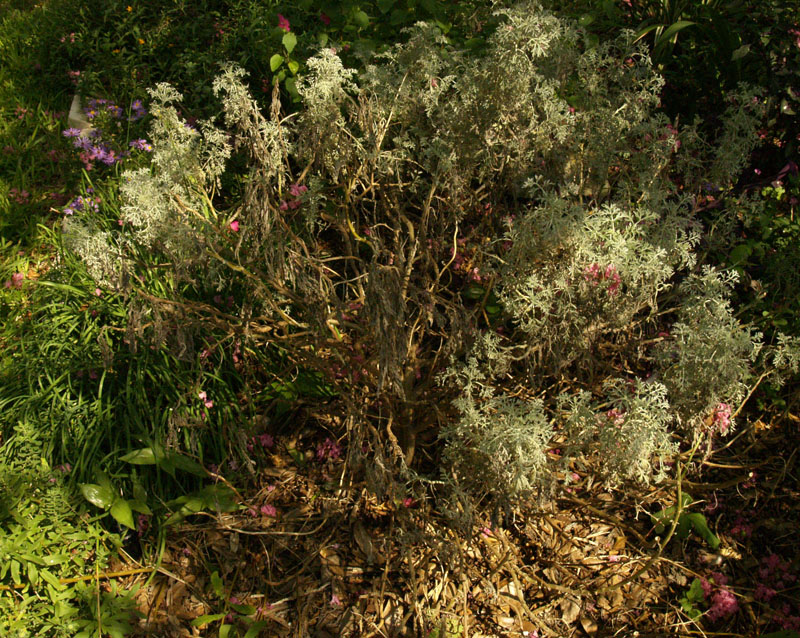 Until now, though, my soft leaf yucca (Yucca recurvifolia) in its well-drained soil sloughed off the sprinkles, here joined by spring blooming Freesia laxa, a Freesia that returns for us.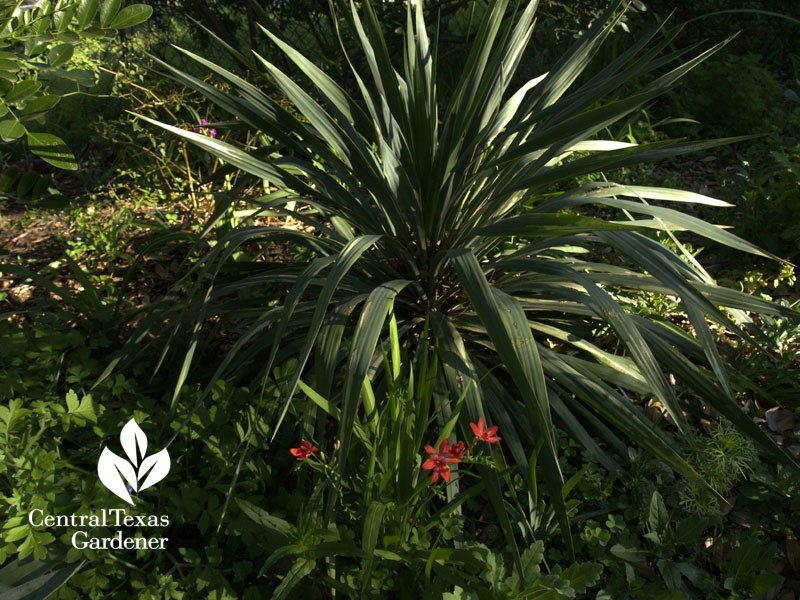 I couldn't believe it when one day it toppled over to the touch, totally rotted at the base.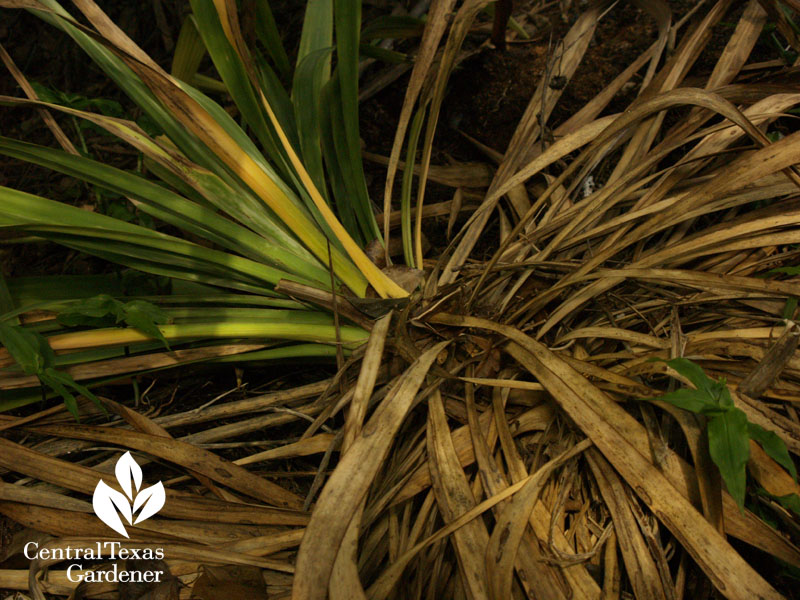 CTG director Ed Fuentes got the same "surprise" with his healthy senna.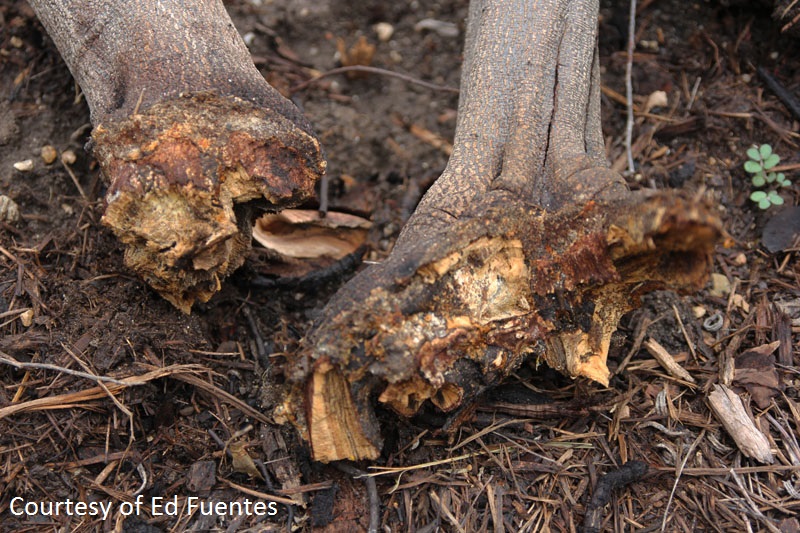 Since many gardeners faced drown after drought, Daphne explains why some xeric plants are bailing out and what to do.
On my clay soil, I doubt the fate of an olive tree with its lovely silver leaves. I'll be content with visiting them at Texas Hill Country Olive Company, the only certified organic olive orchard in Texas.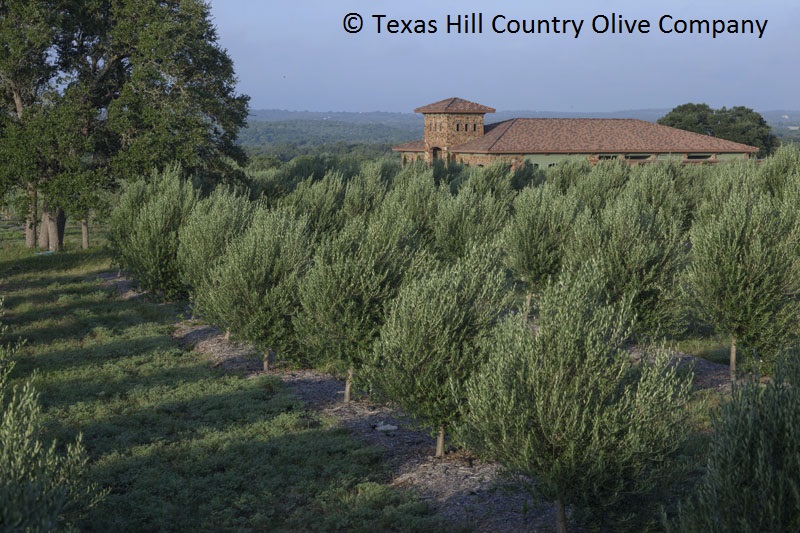 This week, John Gambini from this family-owned and operated olive orchard in Dripping Springs joins Tom to explain how they grow and press olives.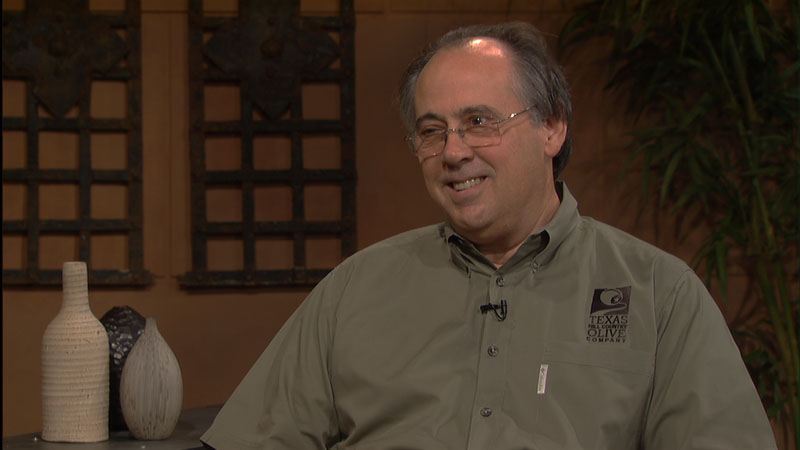 He explains what TRULY extra virgin oil means and why they're winning awards, both in national competitions and with cooks like us.  Sadly, a lot of the extra virgin oil in supermarkets is not really true olive oil.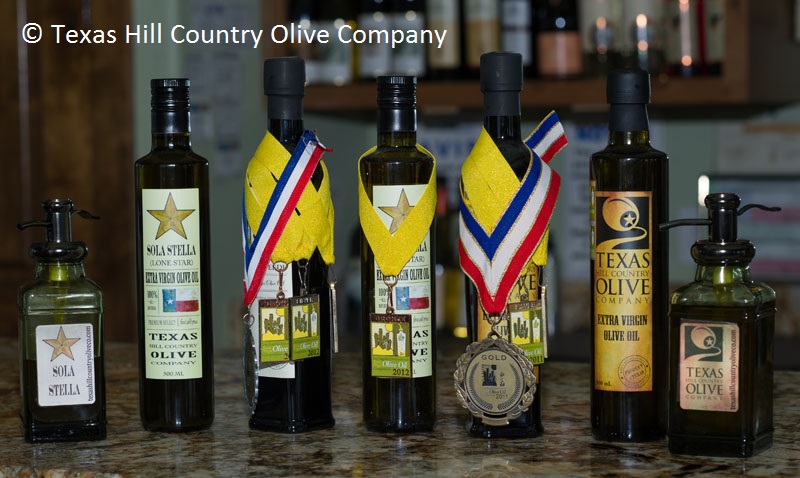 Let me tell you, it was a tasting frenzy at KLRU!  It was a tie between the jalapeno and lemon infused oil. John Gambini even makes healthy pound cake with the lemon.

Everyone went for seconds on the balsamic vinegars, too. Top votes went to blackberry and pineapple, but all were lip-smacking delicious. I bet the peach is just as good!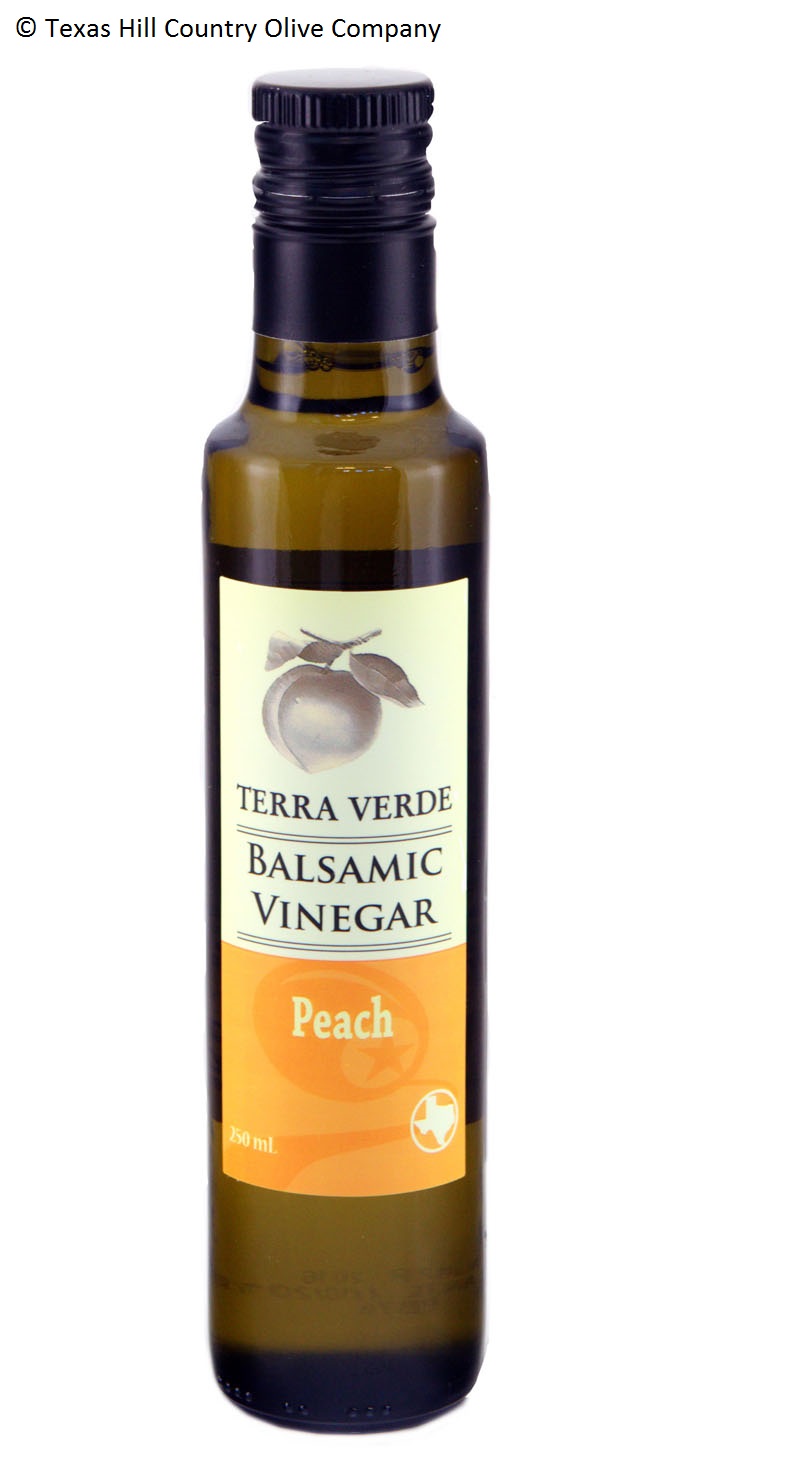 Find out for yourself at their tastings, events, and a visit to their beautiful mill house.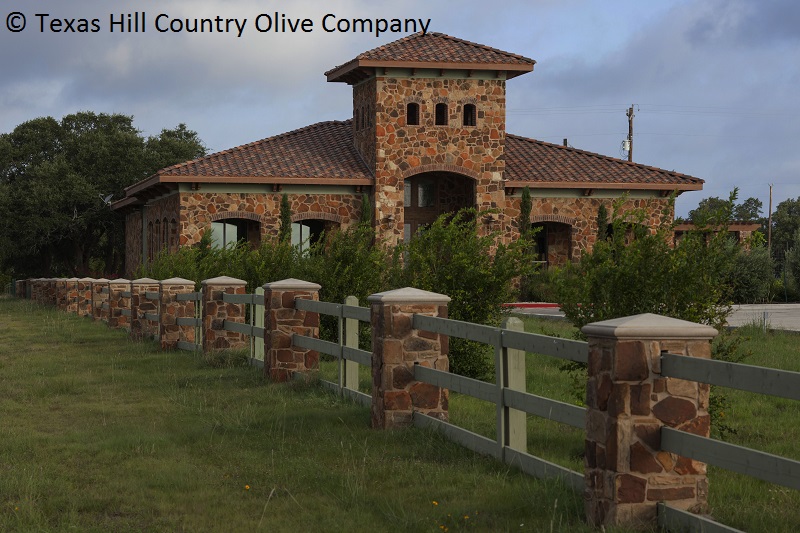 Plus, find them at your local farmers' markets across the state and some at Central Market.
For gardeners on rocky soil, John recommends Arbequina and Mission olive trees as two of the varieties they grow. In our gardens with a few trees, we won't have enough to press, but certainly we can harvest to brine as table olives.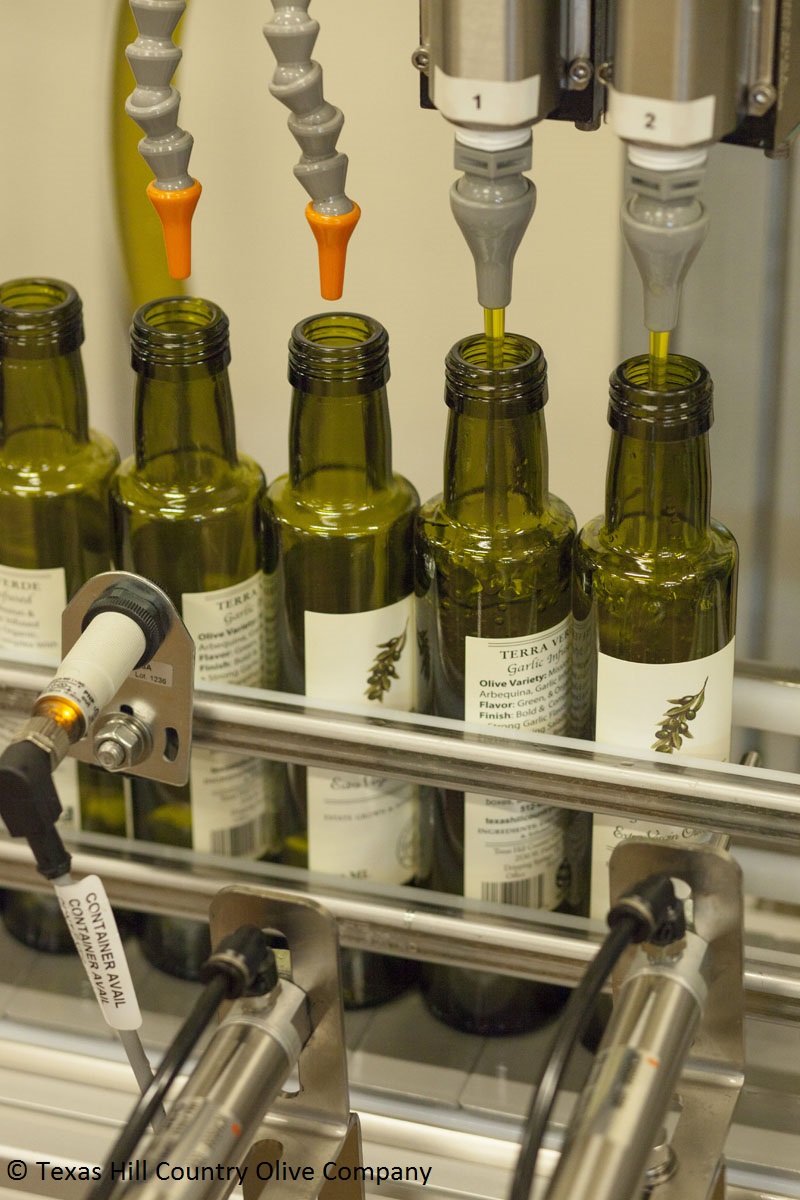 I love this time of year when I plant cilantro and parsley for quick snips at dinner. Many cooks rely on dill, too, Daphne's Plant of the Week.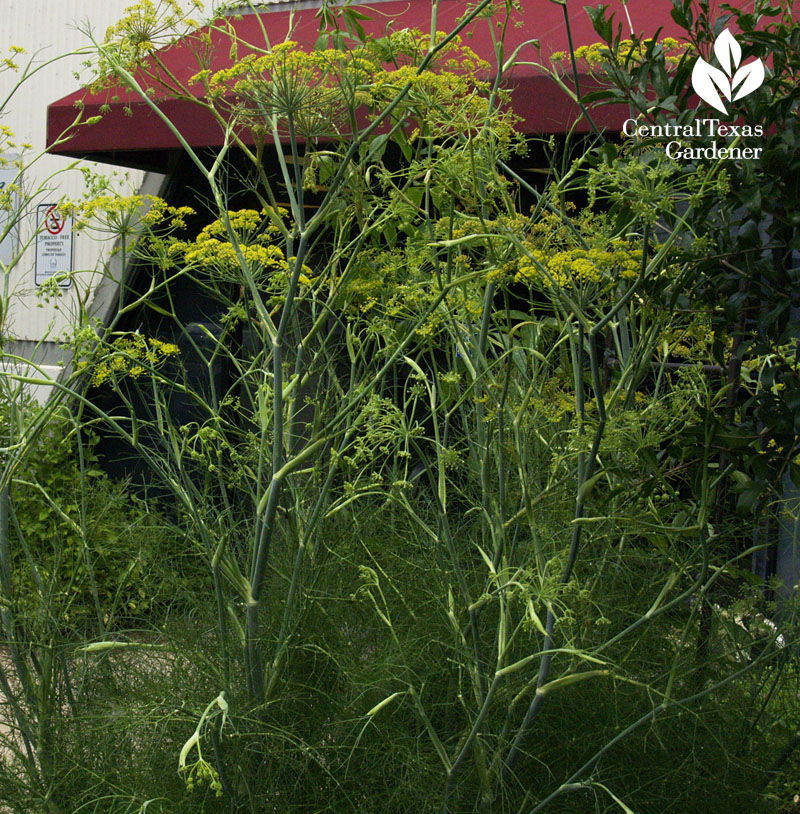 She notes that at Travis Country Extension, where I snagged that picture last June, they wait until after the last frost date to plant. Many of us plant in fall, too. Dill is hardy to 25°, so protect if we get a super freeze bomb.
As with all herbs, Daphne encourages frequent snips to develop branching and more leaves. Caterpillars will harvest too, if you're lucky enough to attract Swallowtail butterflies to lay eggs on this larval host plant. That's a super bonus!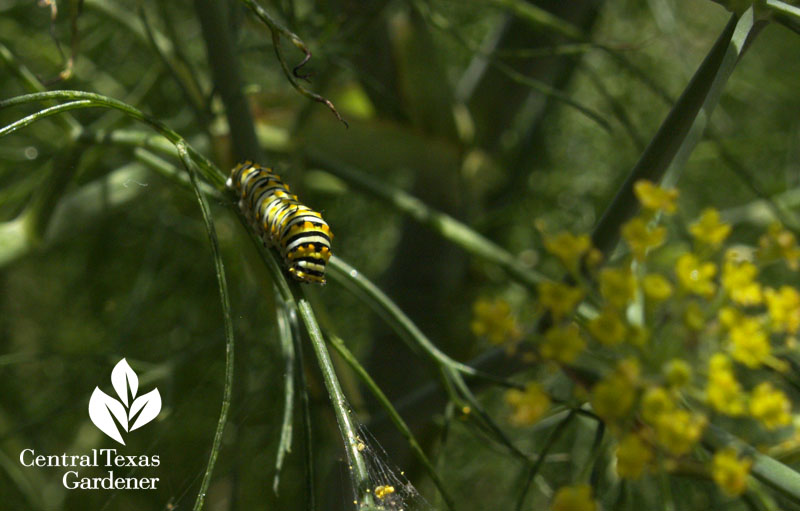 When hot weather arrives, dill bolts by flowering, signaling its demise by setting forth seed.  Until the seeds are brown and ready for your kitchen, its flowers attract bees to benefit your summer crops, like squash. Across-the-board dining just in one plant!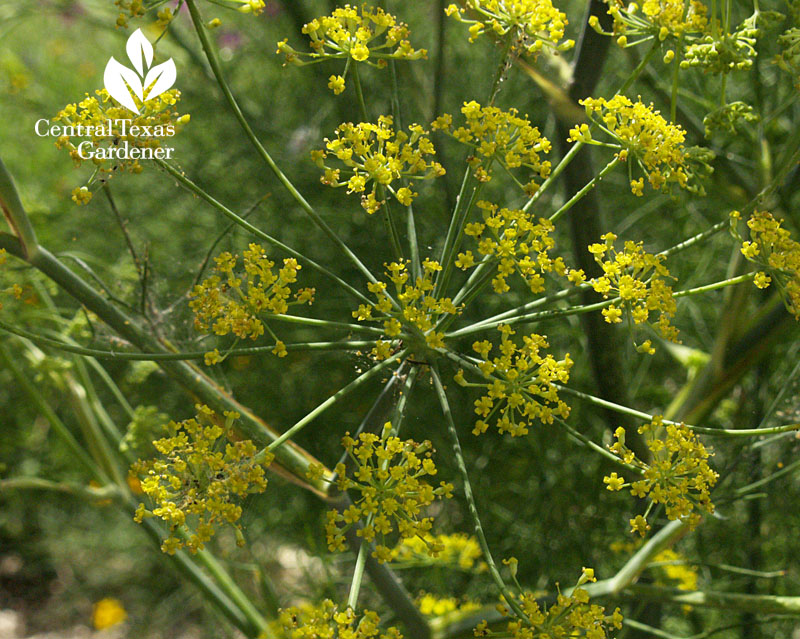 Chard is another I like to snip and chop. With many pretty colors, it's a great companion to winter flowers, like snapdragons.
This week, John shows how to get more "yums" for your bucks with nursery transplants that are often overcrowded. See how he turns one 4" pot of chard into 4-5 plants, instead of the one you thought you were getting.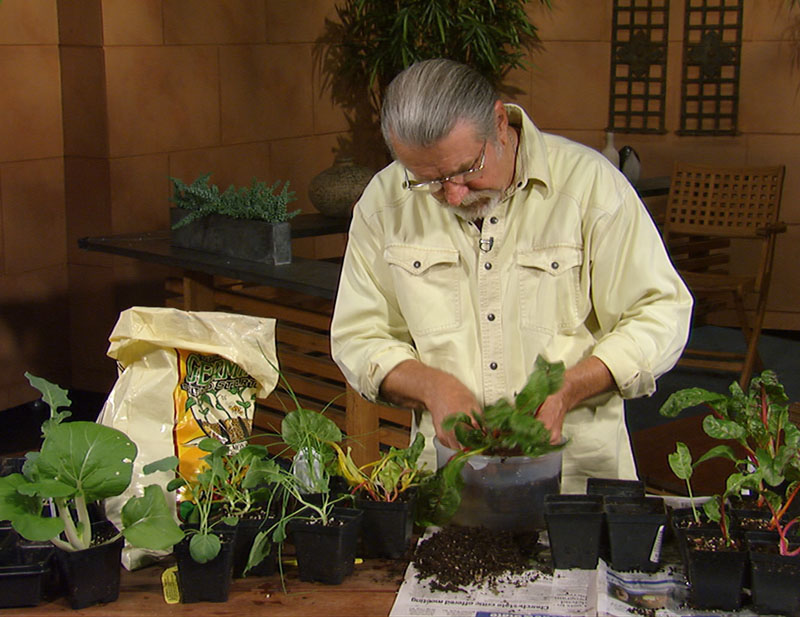 On tour, Carla Jean Oldenkamp wanted control of the food she serves her family, from her Zen Hen House eggs and charming square foot vegetable gardens, filled with flowers. Here's where she and husband Dale started.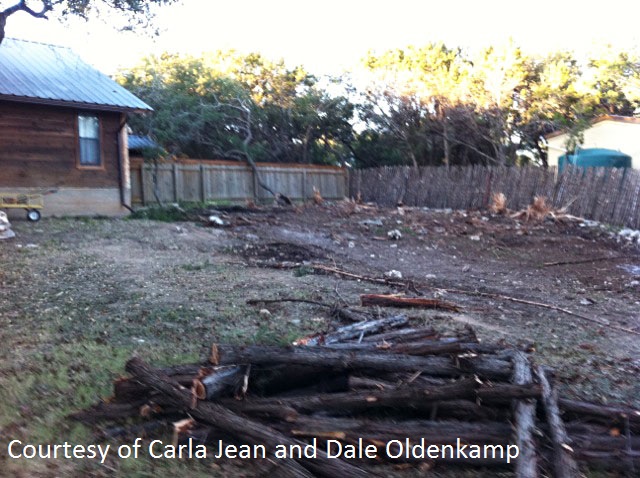 Just look at it now!
Thanks for stopping by! See you next week, Linda
Comments