August 29, 2019
Growing Dreams: Judy Seaborn's Garden
I suspect it's rare to catch Judy Seaborn without a smile on her face. Co-founder of Botanical Interests High-Quality Seeds and Garden Products, her energy and positive outlook meet every challenge with spirit.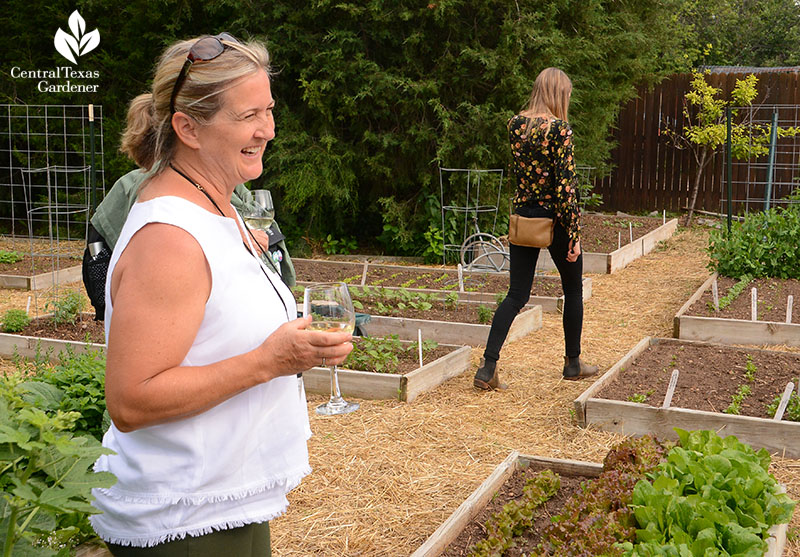 So, when snow blanketed her Niwot, Colorado garden and took down a tree just weeks before the Garden Bloggers Fling, she yelped a little, enlisted a chainsaw, and finalized gourmet refreshments for us (and a daughter's graduation party!).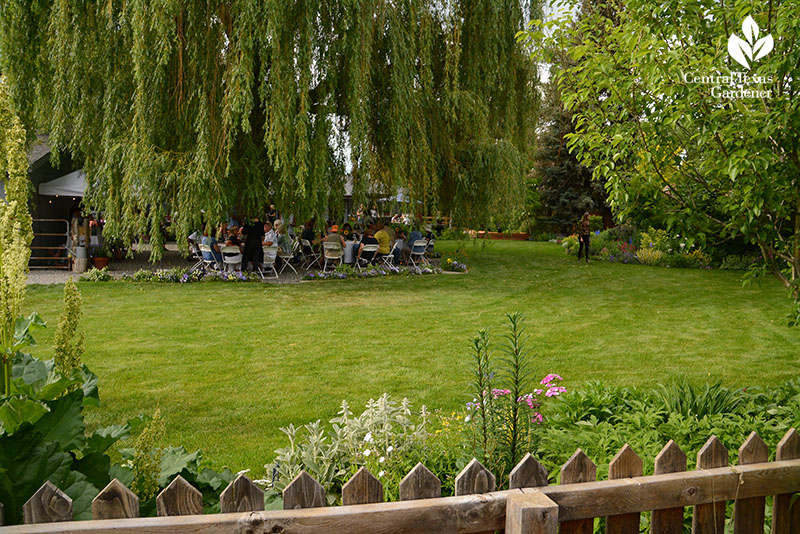 And yes, she was busy for a bit when the snow melted. But this is a woman who takes her work home with her through personal garden testing, so she knows how to rally (and help us, too).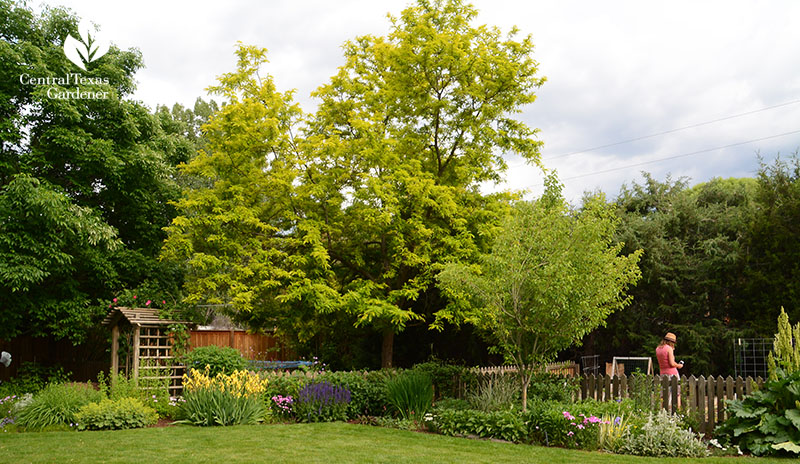 Since Judy's committed to wildlife habitat, she installed a front yard pond embraced by flowers to supply water and pollinator food.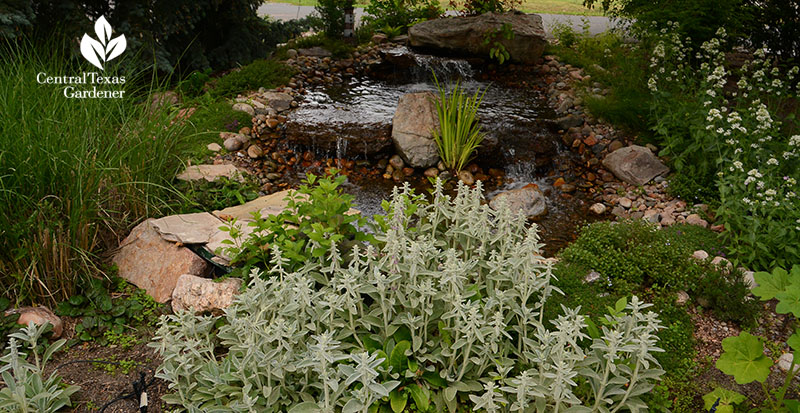 She's also a family woman with lots of friends and respect for recharging play and hangout time.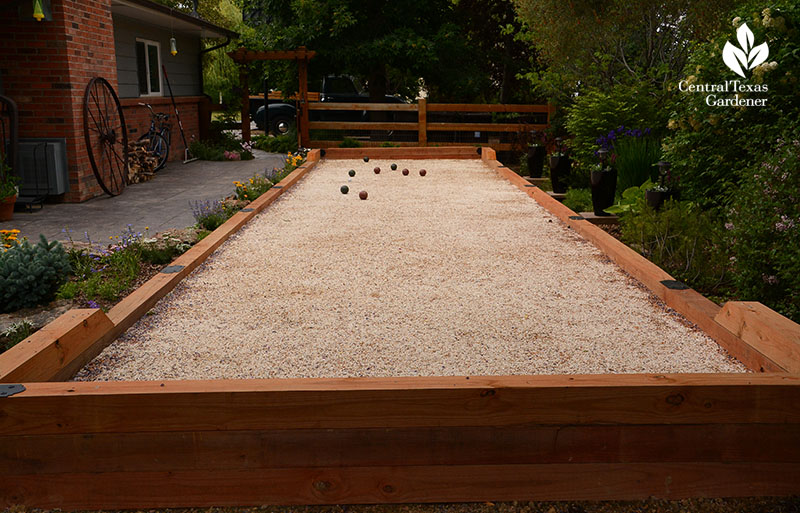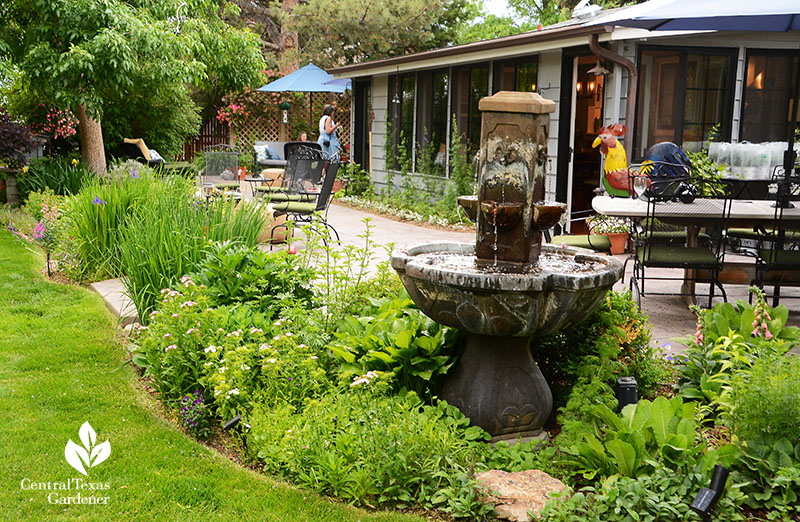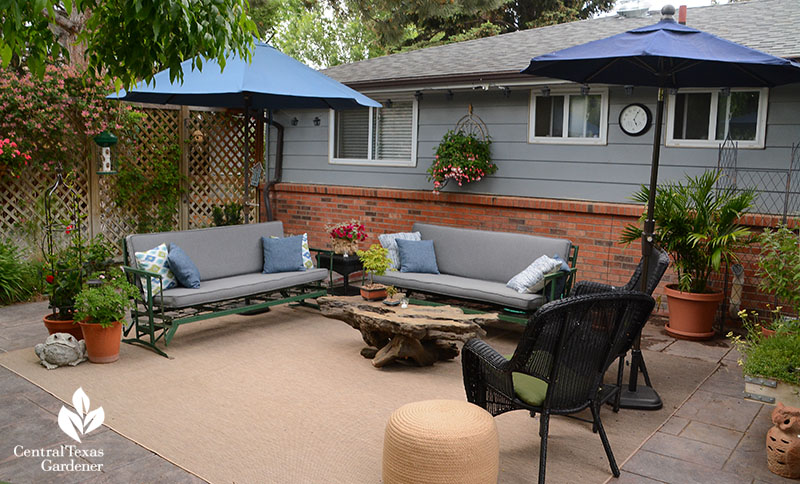 When she moved to this dilapidated former horse property in 1999, she was raising young children and building 4-year-old Botanical Interests with co-founder Curtis Jones. Her garden and vision gradually evolved and continues to grow.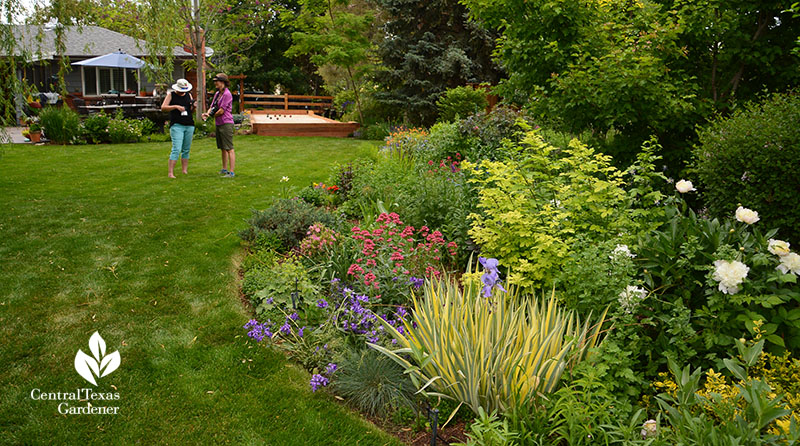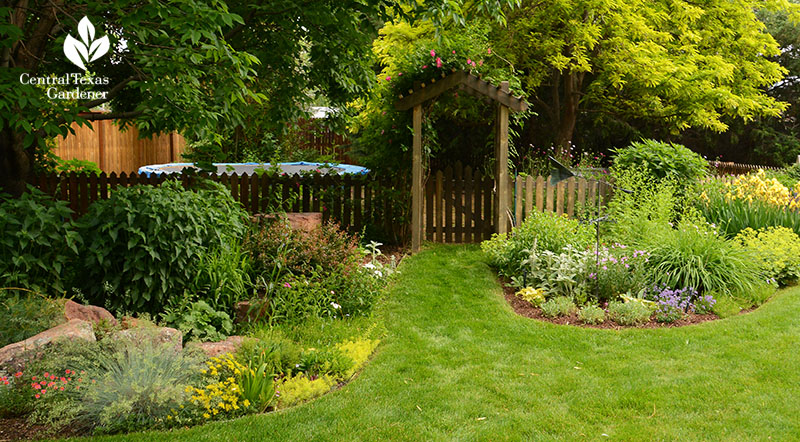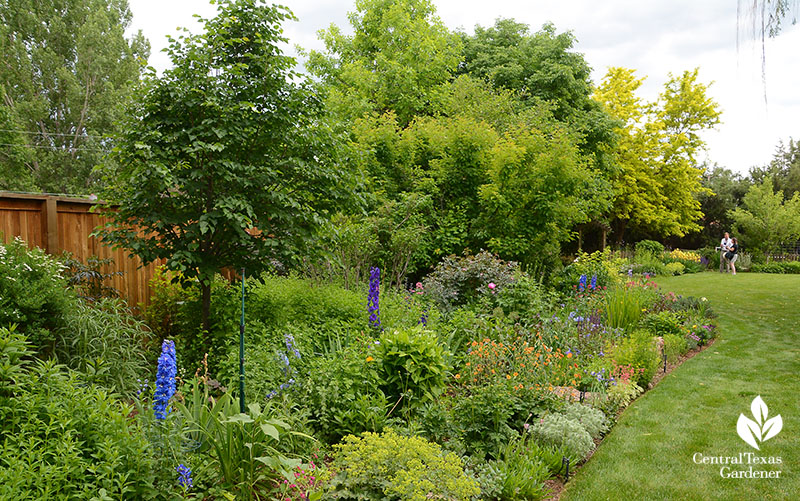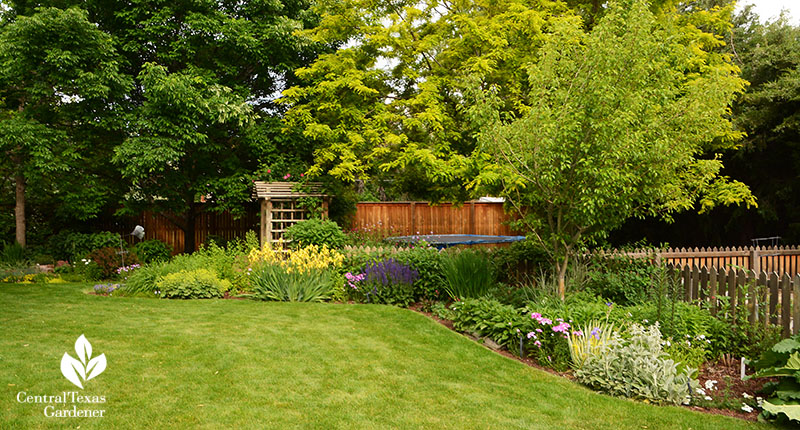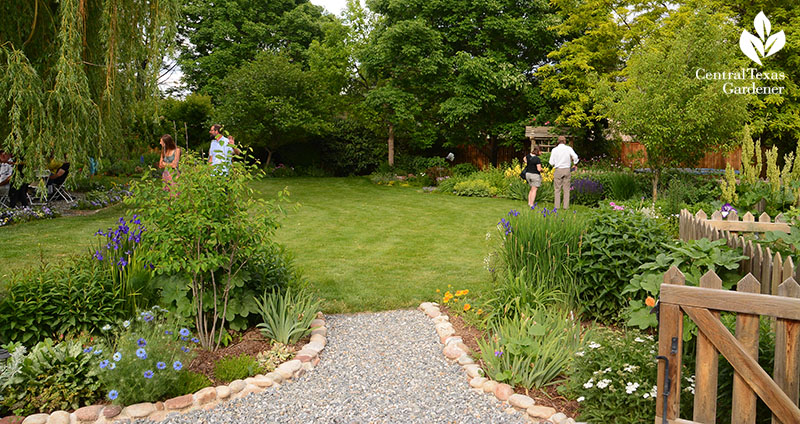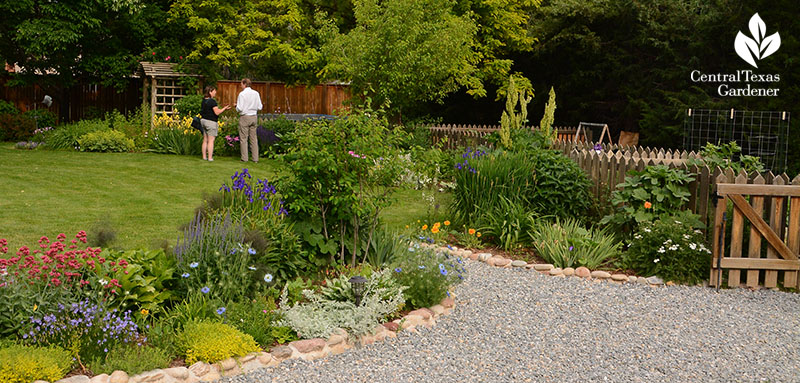 At the heart of it is her devotion to homestead, family, and flowers that are safe for pollinators and food that's safe for people.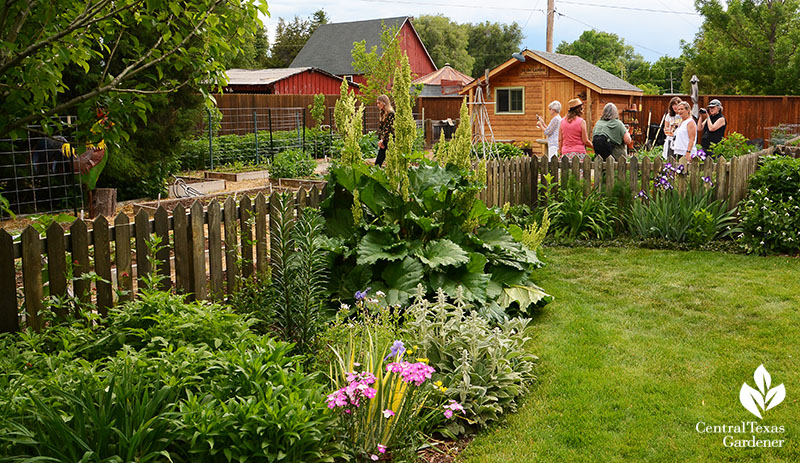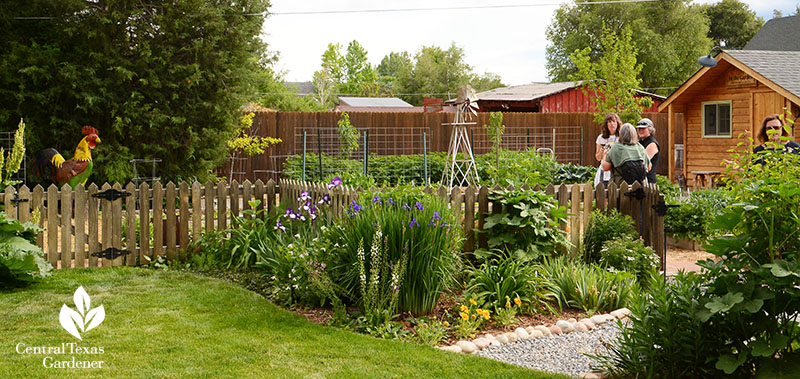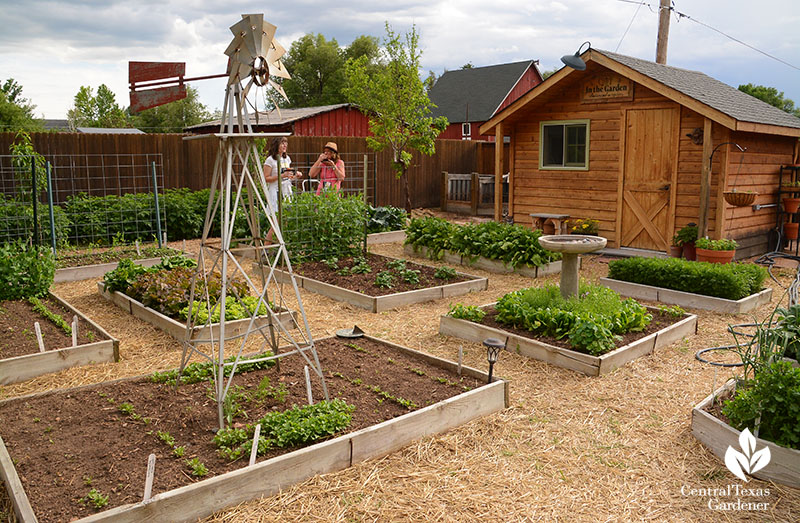 To greet our crowd, her family pitched in, including this daughter who made the far-flung rounds with delicious bites that friends and family had so lovingly crafted.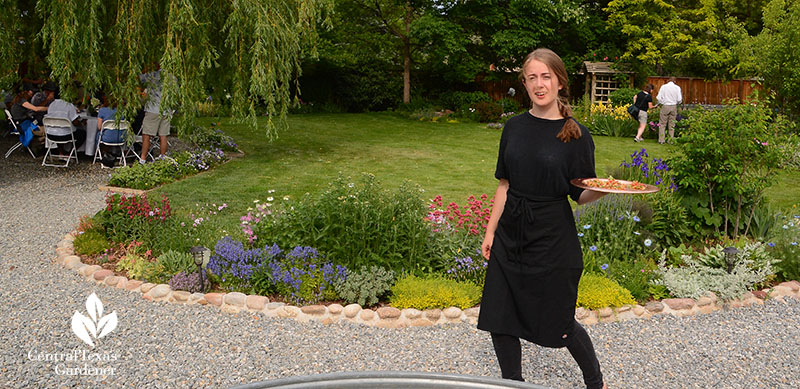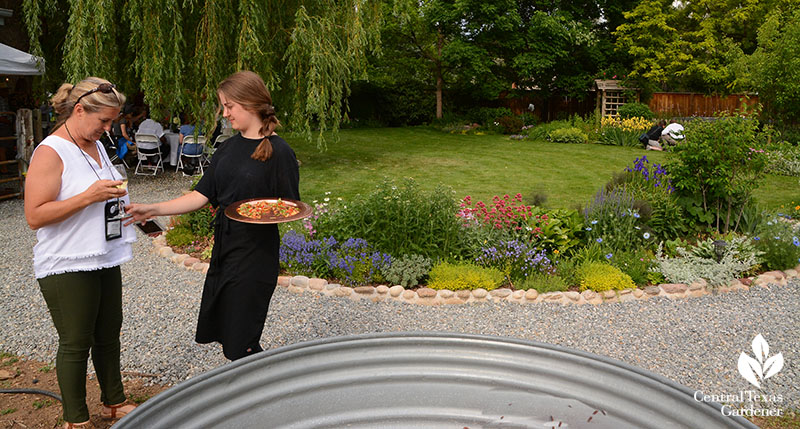 That morning, we got to visit Judy's other home base, Botanical Interests in Broomfield, north of Denver. I resisted plucking a plump spinach leaf at the front door, but I bet a lot of taste-testing goes on here!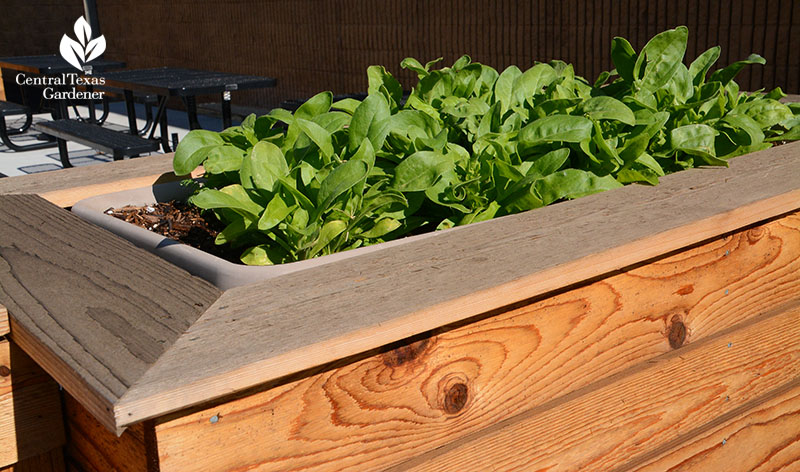 If the small, dedicated team forgets their lunch, there's plenty to eat around the parking lot, where pollinators join them on flowery meals.


Co-founder Curtis Jones warmly welcomed us, here with Theo Margelony of Fuchsias in the City.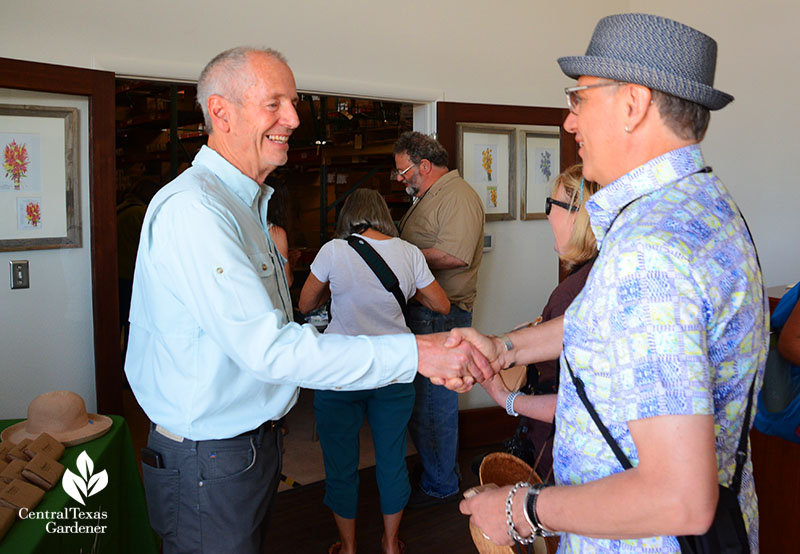 Curtis toured us through it all—from packing and shipping to seed mixing and artwork.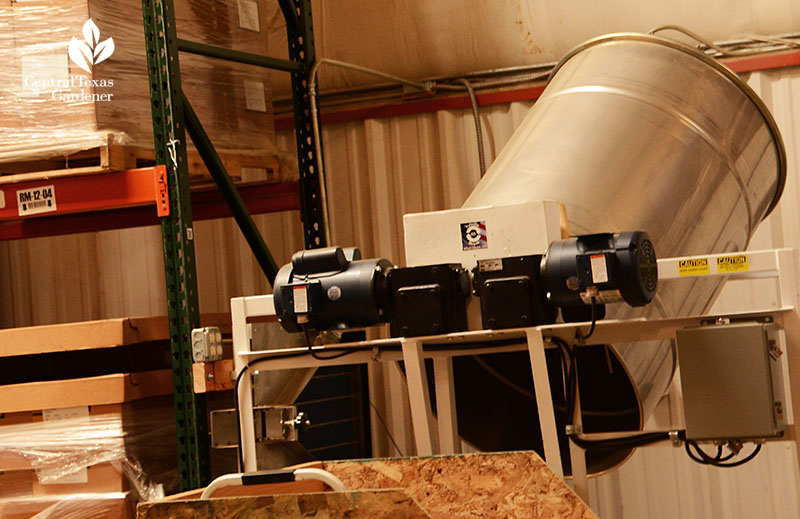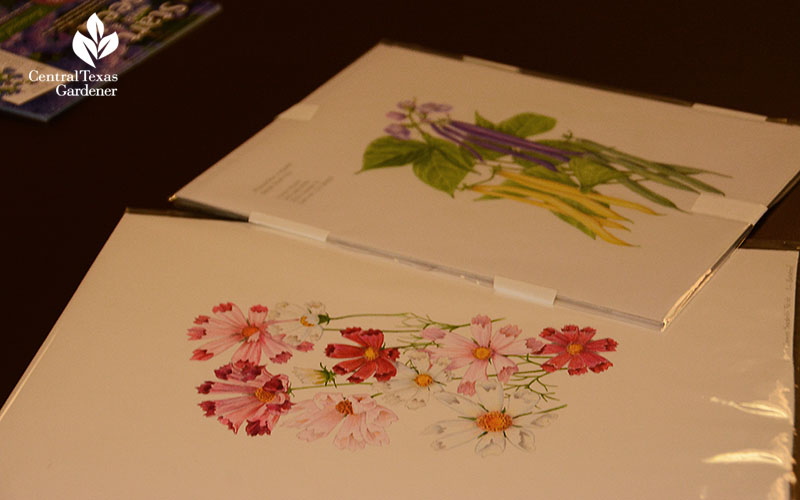 Organizing a multi-day inspiring event like this takes a lot of work, so I present hearty thanks to the Botanical Interests' team who didn't miss a beat on their day jobs to wrangle it. From left to right,
Leigh Pond, April Shelhon, Judy Seaborn, Jennifer Spainhower and Laura O'Connor.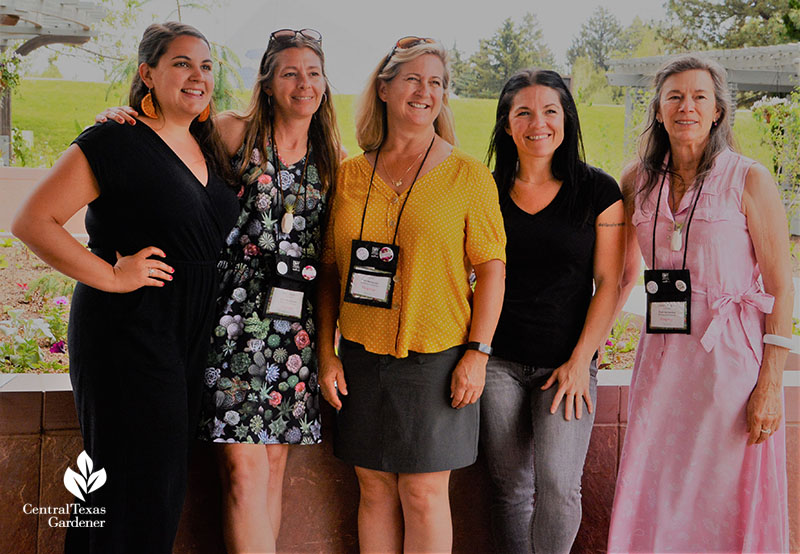 This week on CTG, meet Judy and hear her story about why she and Curtis launched their company—including artistic and informative seed packets—and why it's important to seed the future.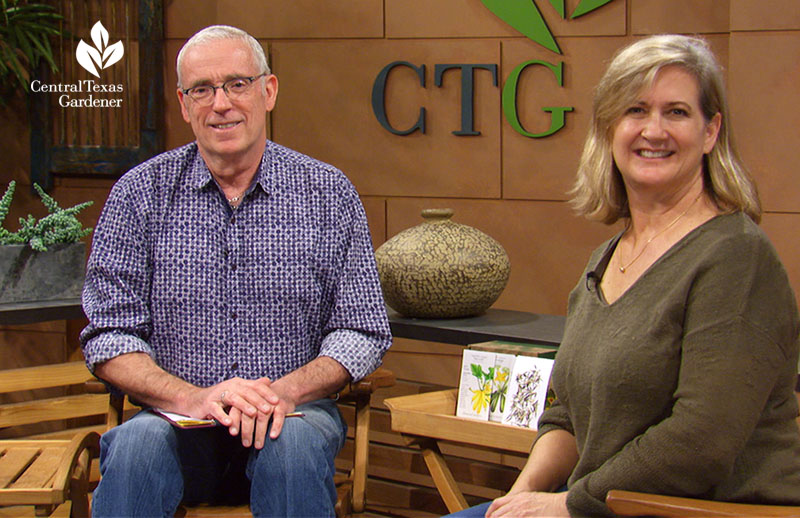 I promise, it'll cheer you up after his hot summer and jump you back into the game.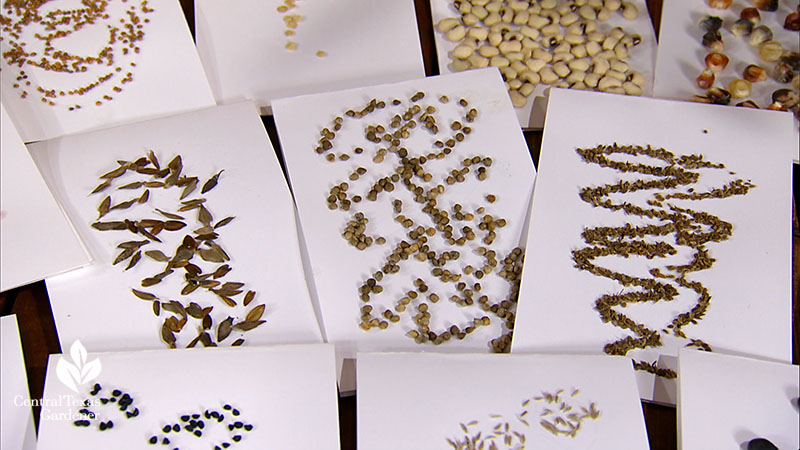 Thanks for stopping by! Next week, join us for CTG's fall season premiere, so see you then! Linda
Comments