November 3, 2021
Black Lives Veggies: Growing a Movement
"There's not a solid word, no statement that can express my gratitude, honor and respect towards vegetables."
Larry Franklin, Black Lives Veggies the Nonprofit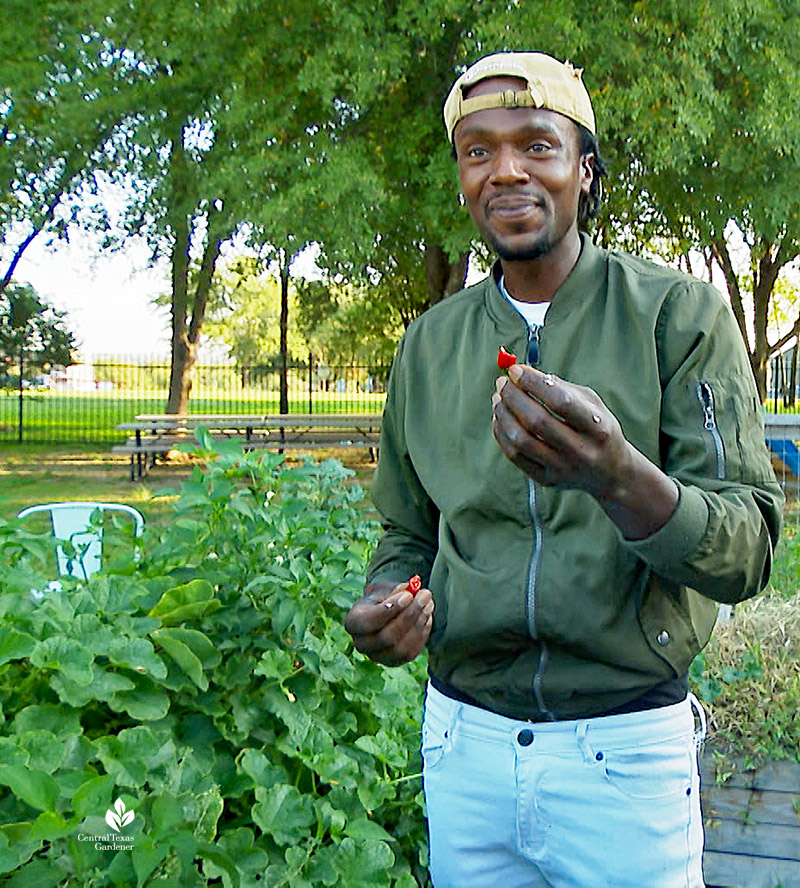 Larry Franklin recognized a need: access to healthy food in underserved communities. For years, he'd helped people grow gardens, but George Floyd's death prompted a deeper commitment. In summer 2020, he founded Black Lives Veggies to plant seeds for a better future of nutrition, well-being, and community.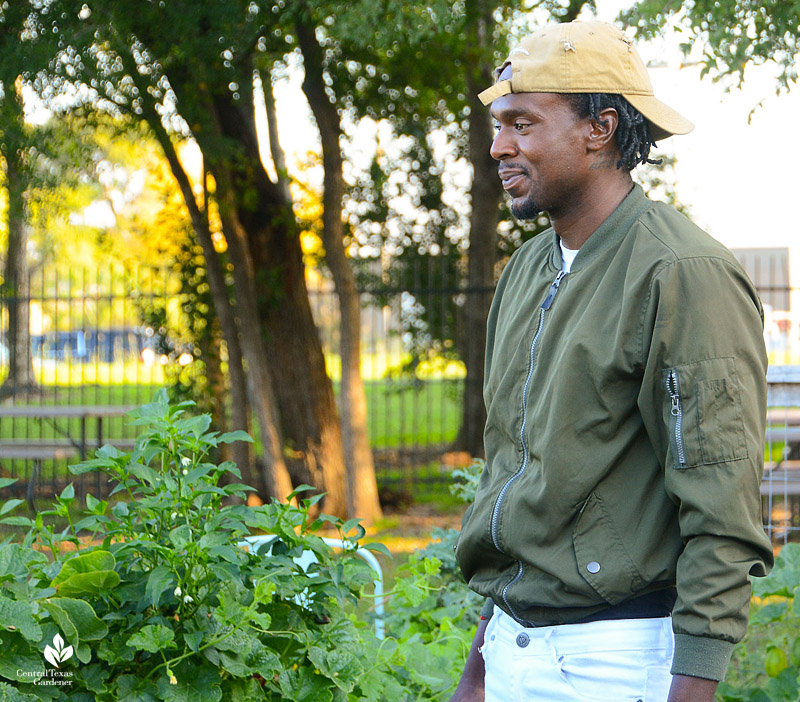 "There's a gap in where sustainability is targeted, and I feel like it's time for us, the people, just to focus on ensuring that we get nutrients and vegetables to the people who need it the most. Because a healthy brain needs healthy food, a healthy body needs healthy food. A lot of times we look at the problems in our communities, all the communities that we are afraid of, and a lot of the problems come from a lack of healthy and nutritious food, a lack of high self-esteem from accessible vegetables," he said.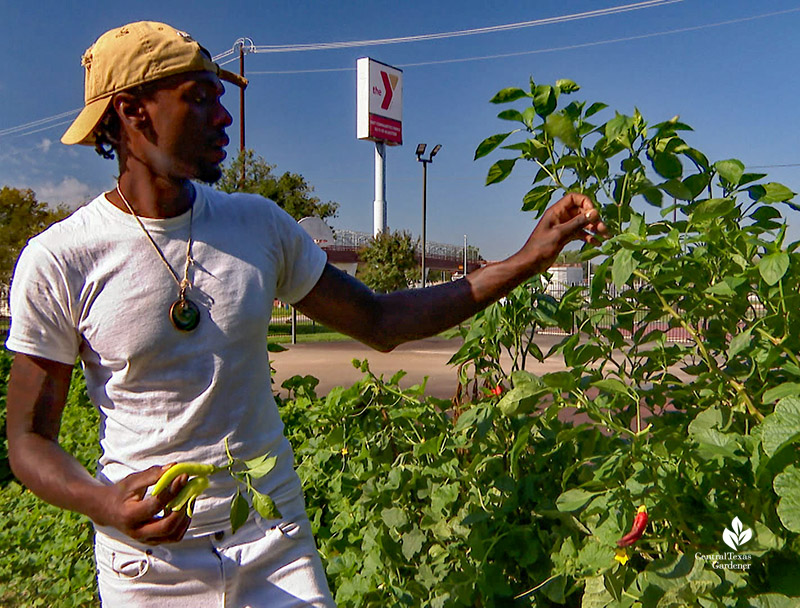 Larry started out growing vegetables from seeds to sell online and deliver in person or to local markets. But new gardeners wanted framework, too, so he designed and built them raised beds. That venture wasn't financially sustainable; still, he didn't want to deny anyone interested in growing their own food.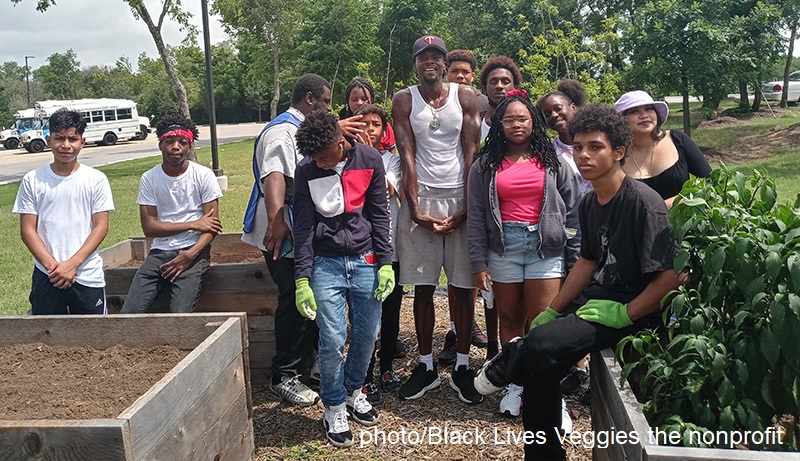 So, he enlisted a team to form a nonprofit and carry on the mission, Growing a Movement, with community support.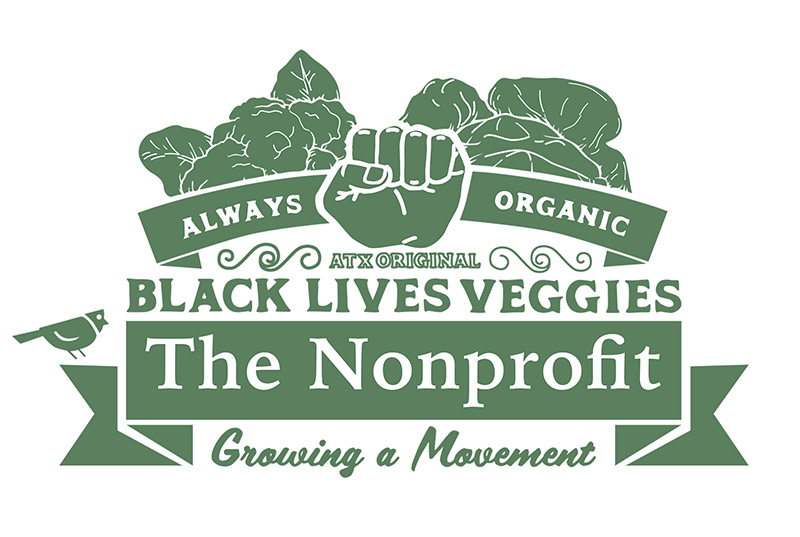 Now as Black Lives Veggies the Nonprofit, they build beds in community spaces and teach families how to grow their own food at home. One of many locations is the East Communities YMCA, where CTG director Ed Fuentes, Robert Moorhead, and I met up with Larry and team in late October.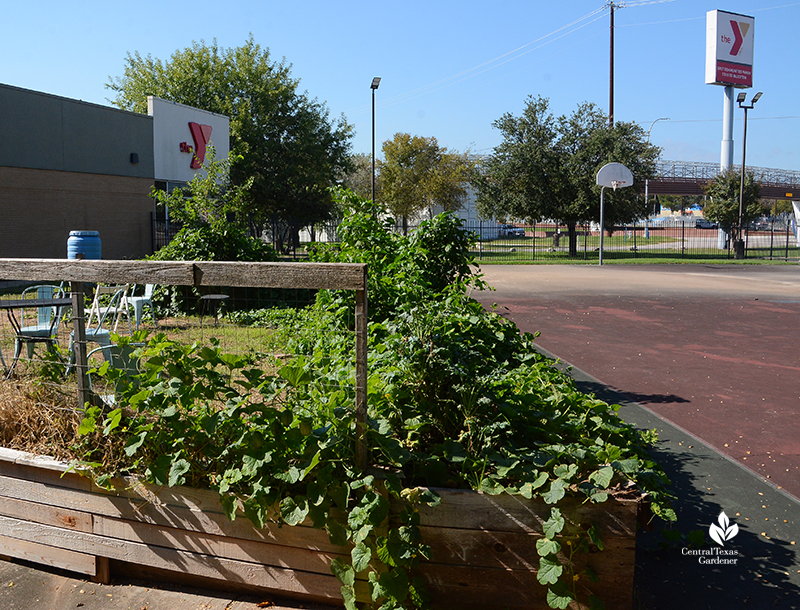 Energetic board of directors Carolyn Solis, Azaniah Israel, and Thomas Hopes shared passionate stories behind their commitment. Their unique, poignant experiences all revolve around good health through plant-based food, personal sustainability, and renewed connection to the soil.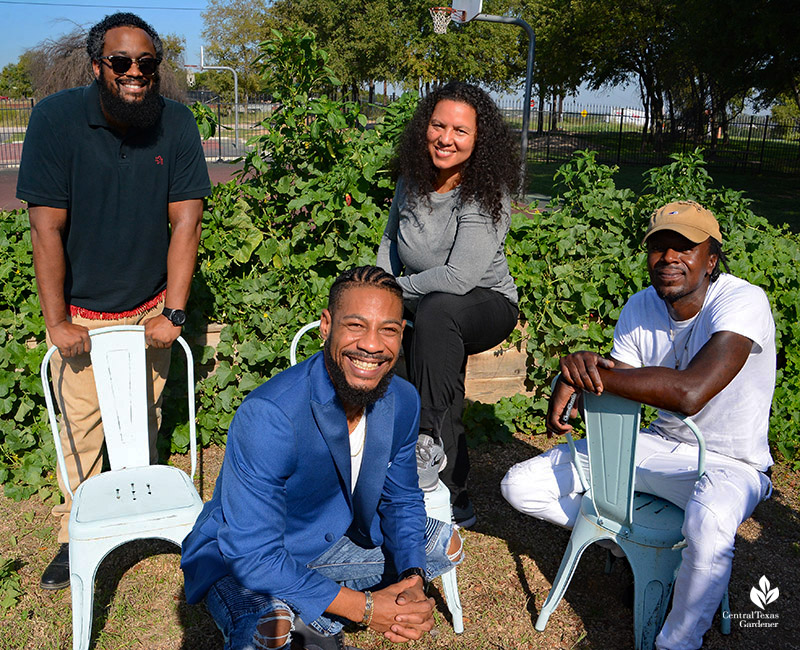 Evelyn Johnson-Nichols, a chef who prefers fresh-from-the-ground vegetables and herbs in her recipes, connected with Black Lives Veggies to teach herself and her young daughters how to garden.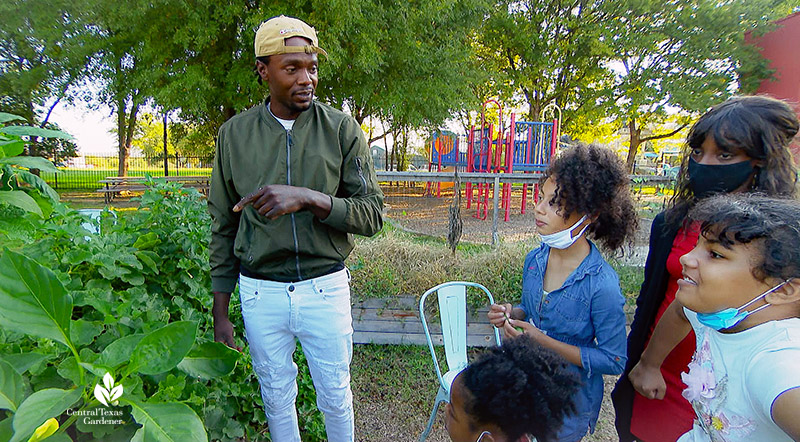 Daughter Mariah aptly harvested lemon cucumbers after chomping down fiery peppers, declaring them delicious. She claims that habaneros don't leave her in tears, either! Hmm, do we have a young foodie here?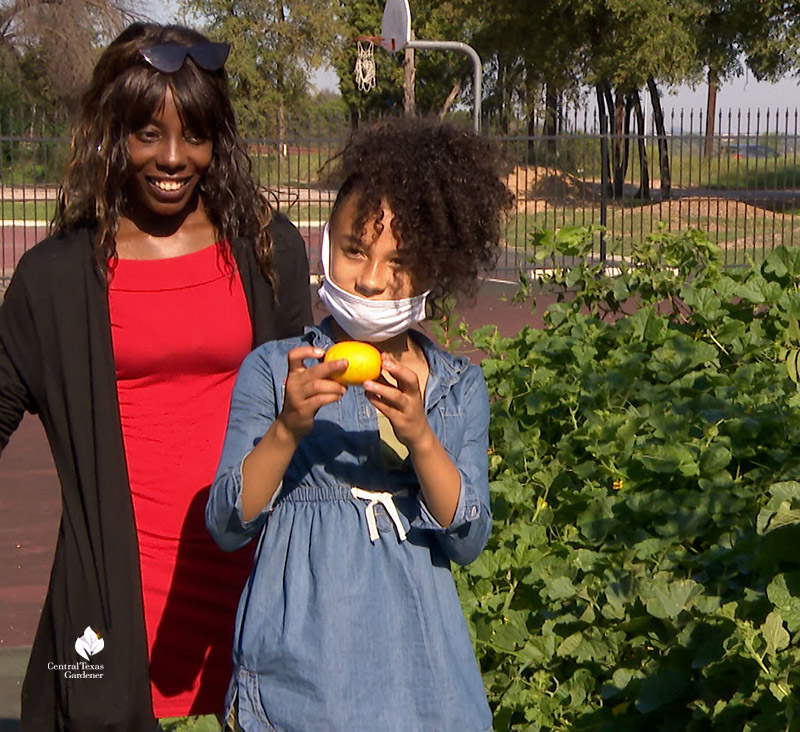 "I think it's important for my daughters to be engaged with gardening and just the overall natural thing, because this is something that's going to affect them for a lifetime. And they'll teach their kids that touching your food first, this is the most important before anything else gets put in there to make it bigger or enhance the color. Its natural state, it's always the best," Evelyn said.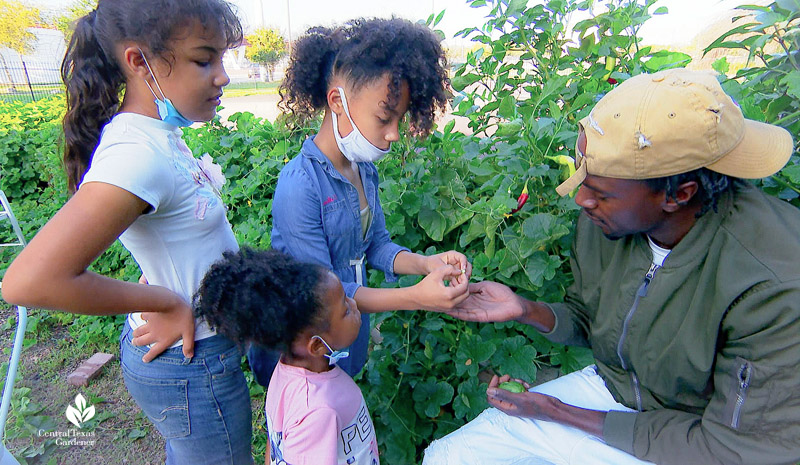 Four-year-old Malkia's wide-eyed fascination joyfully confirmed her mother's intent. Whether she becomes a gardener or not is yet to come, but now she's all over mom's love of fresh basil. In fact, Evelyn's brush against those fragrant leaves had us all thinking about lunch!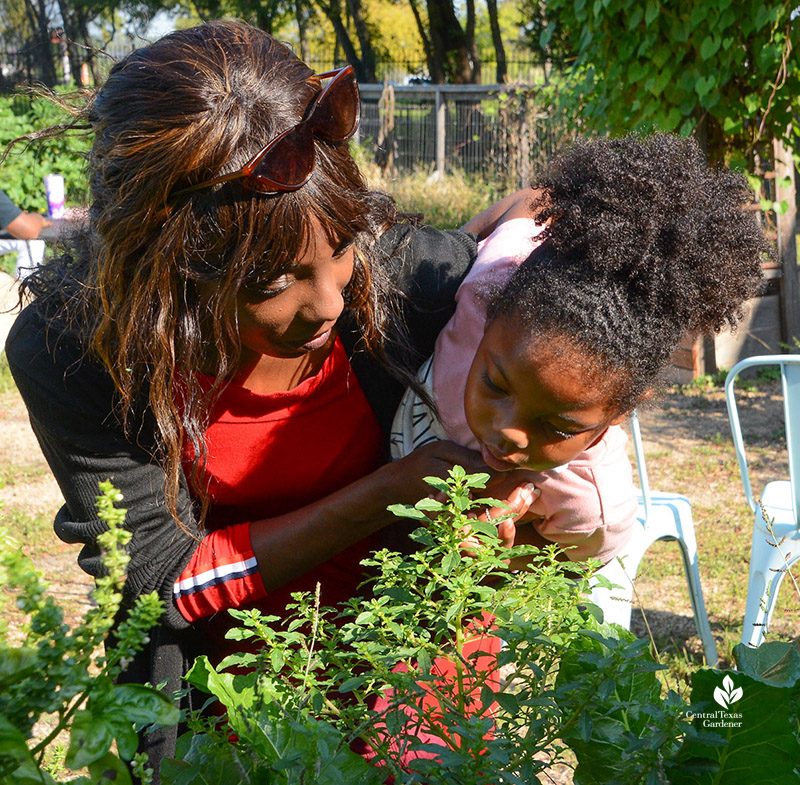 Oldest daughter Malaya jumped in as assistant director, prop manager, and photographer to document her mom on camera. On cue, and with her scenic suggestions, she shows off one of Larry's tomato transplants he potted up.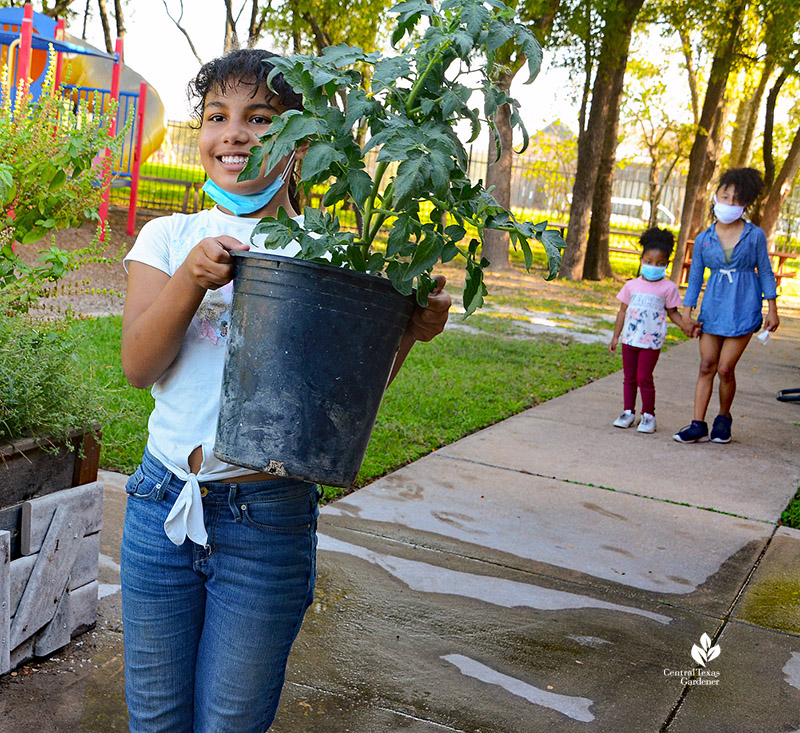 From the beginning, education guided Black Lives Veggies. Larry's a natural teacher who captivates children and adults with his extensive horticultural knowledge. But gardening wasn't initially his goal in life. "What I do have and will always have is a love for people. And so vegetables kind of like gave me a platform. My relationship with it was almost like a force."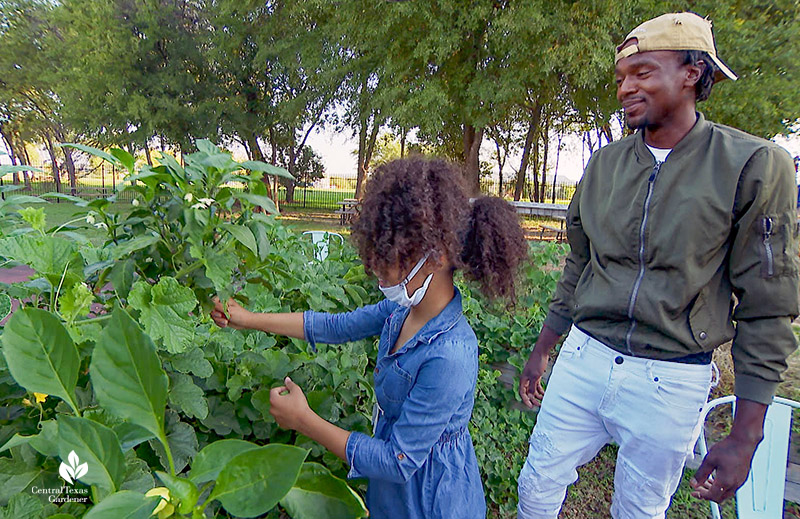 "You know, in my past life, I was a drug dealer. I went to the penitentiary for selling drugs. I got out. I couldn't go back no more. I didn't have it in me, so I got a landscaping job and from landscaping to gardening. It's like, it mounts, it mounts on top of itself without me having to like try to force the direction that I'm taking, you know, it just it goes, it builds itself."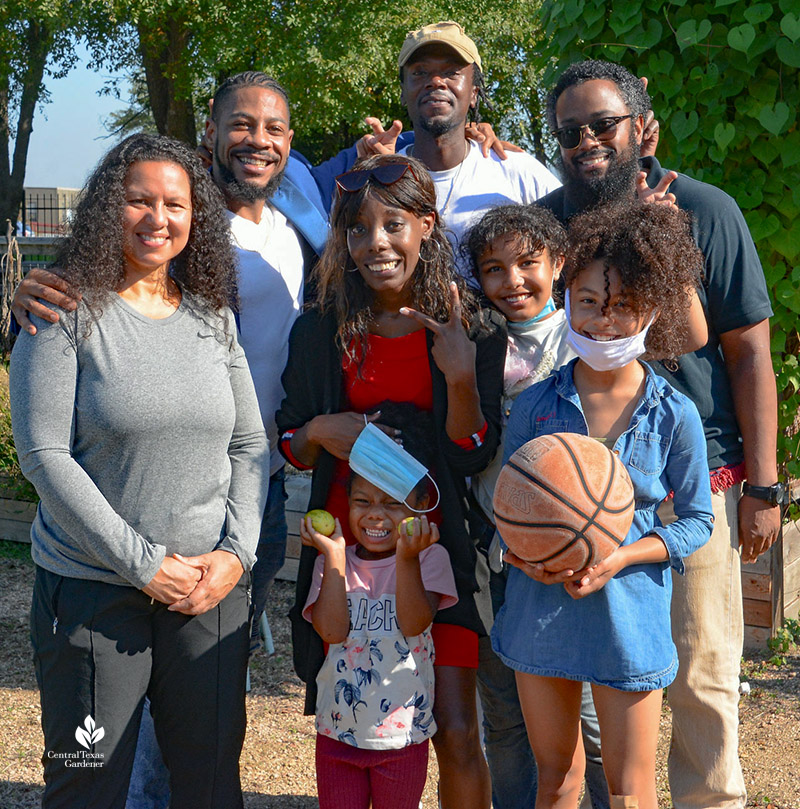 Help Black Lives Veggies the Nonprofit keep on growing a movement through GoFundMe. And reach out on their website and on Facebook and on Instagram to volunteer, attend events, and learn how to grow!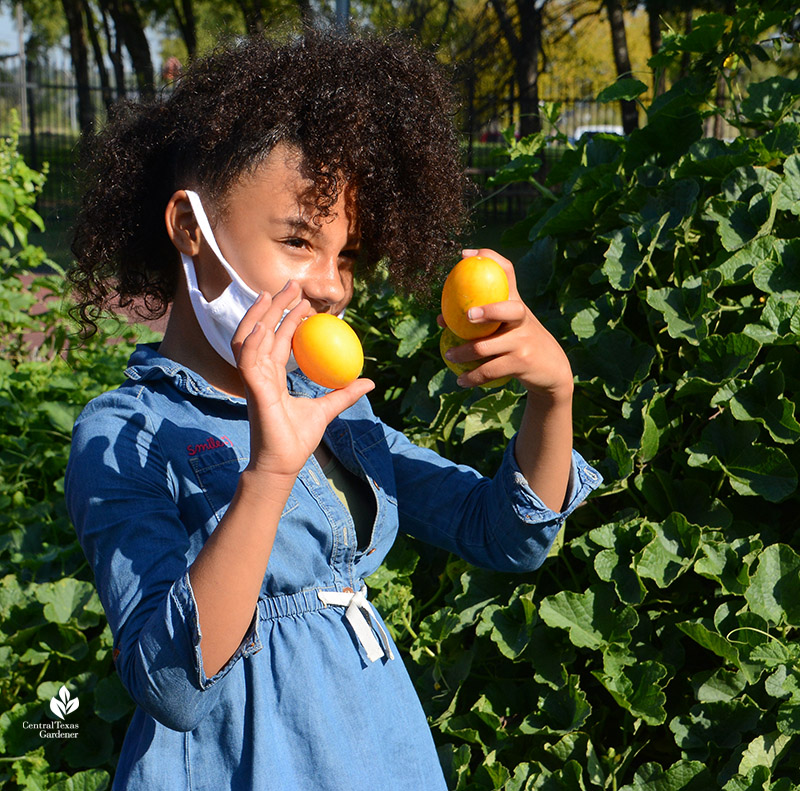 Watch their story now!
And thanks for stopping by! Linda
Comments